There are about hundreds of motorcycle models in dealerships right now that come in a variety of styles and levels of excellence, making it pretty easy for you to own a new bike if you can afford it. 2015 has been seeing the continued market split between high-end machines that astonish people with dazzling performance and those that come at lower costs and are easy to use. Here are the best bikes you can have this 2015 regardless of price and capacity:
Yamaha FZ-09 (Best Standard Bike)
This model excels in a broad category that covers sit-up motorcycles that usually have a tubular handlebar, which is meant to serve many purposes.
Kawasaki Ninja H2R (Best Superbike)
This is labeled as the ultimate and uncompromised racing-inspired performance motorcycle for the street.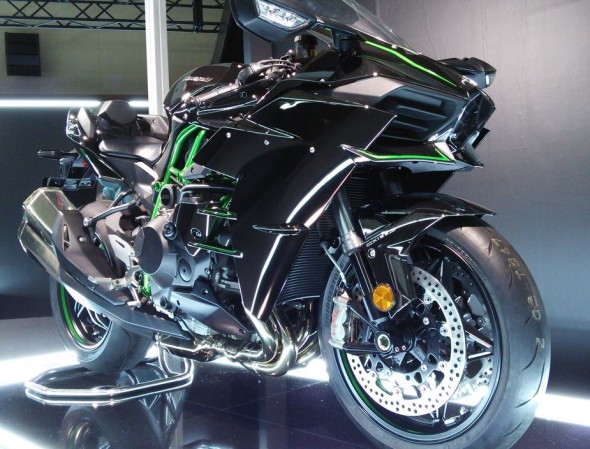 KTM 390 Duke (Best Lightweight Streetbike)
This is a motorcycle in the increasingly popular sub-500cc segment, which is often considered as a great place for starters. It can be a sports bike, a standard, a naked or any type.
Ducati Scrambler (Best Middleweight Streetbike)
An expanding and exciting category, "middleweight" means more than ever, which is why the displacement here is being limited to 899cc to keep up with the times in this sporty class.
Yamaha YZF-R1M (Best Open-Class Streetbike)
Whatever your purpose is, this machine is a candidate in this segment, as long as the engine is bigger than 1,000cc.
Ducati Multistrada 1200S (Best Touring Bike)
Built for speed and comfort, touring bikes need to have standard saddlebags and a swift soul. This segment is where technology meets a lot of riding aspects, including performance, safety, luggage space and many others. Are you thinking of a thousand miles in a day? It should be no problem with this bike.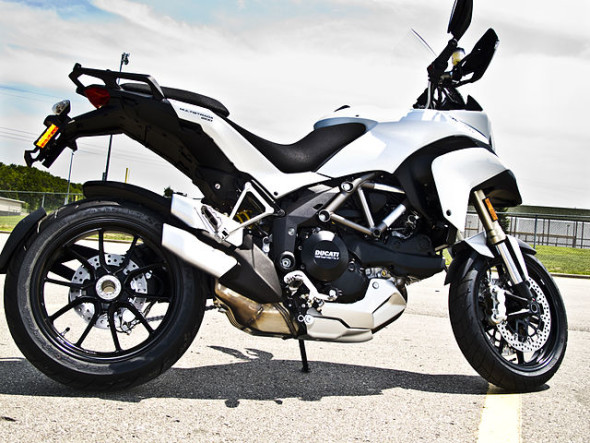 KTM 1290 Super Adventure (Best Adventure Bike)
This is an earth-conquering and long-distance traveler that is capable on pavement, gravel, dirt and mud and is great for everyday use as well.
Indian Chief Classic (Best Cruiser)
Though this is not always American, it is certainly inspired by the US, where the "long and low", "laid back" and "bottom-end torque" were pioneered.
Yamaha YZ250F (Best Motocrosser)
Regardless of displacement, this is considered the absolute best knobby-shredding motorbike in the world.
Husqvarna FE 501 S (Best Dual-Sport/Enduro)
This can be a "street legal" or a "pure off-road-only" bike. However, it draws more smiles from you when you ride it to overcome harder terrains.