According to a study by the World Health Organization, there are approximately one billion individuals living with a disability. This number constitutes 15% of the global population and with an increasingly ageing population, this figure could rise. This means accessibility is a more important issue than ever before.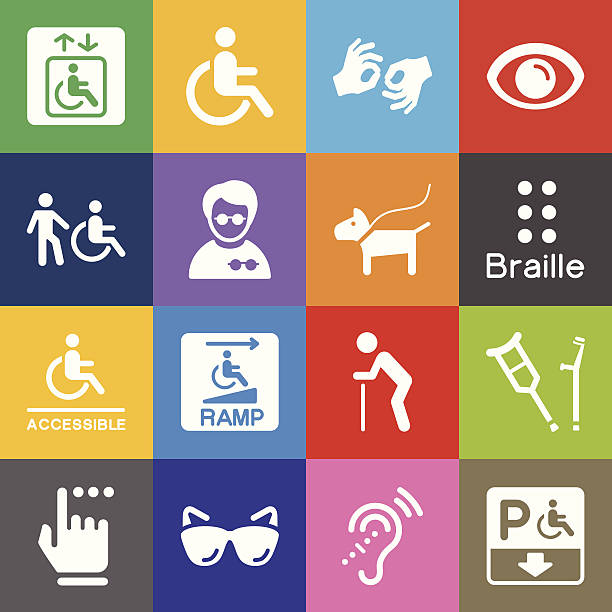 image source: here
While technology has already altered many areas of our lives, from work to leisure, many are now considering how it could to help those with a disability. This includes innovations such as braille keyboards, laptops controlled by eye movement and touch-free smartphones.
Here is how technology could benefit disabled people in the future, in terms of transport, the home and apps.
The Future of Transport
Automated and self-driving vehicles are now beginning to take to the roads, making this futuristic vision a more realistic prospect. This kind of technology also offers a world of possibilities for people with a disability.
For example, vehicles with voice activated systems, keyless entry and automatic opening doors could help those who use a wheelchair. But it could also go one step further, as self-driving vans have the potential to open car ownership to more people, including blind individuals.
While there is already a great range of accessible vehicles on the market – like those sold by Allied Mobility – technology could further improve the lives of disabled people.
The Future of Smart Homes
While having more gadgets in the home can make everyday tasks faster, easier and more convenient, for those with a disability, it could help make independent living a reality.
With apps to control central heating, TVs that can be operated via voice commands, doorbells that can be answered via smartphone, and smart home devices, it could help those with a physical disability to navigate their homes in an easier and more comfortable way.
The Future of Disability Apps
Apps can help us access information and stay connected on the go, but for those with a disability, they could improve quality of life. This includes apps that map out city streets, helping people to travel and navigate.
While there are apps that can increase text size and allow voice control, there are still relatively few that cater to accessibility. However, this is a technology that could enhance, and help disabled people and as such, has a lot of potential.
Lastly, technology represents a real opportunity to facilitate an individual's ability to participate more fully in society, live more independently and enjoy a better quality of life. As such, more accessible technology could make a big difference.