The World Rally Championship, WRC, starts today in Southern France with the 82nd edition of the legendary Monte Carlo Rally. In the race have registered 71 crews, including four factory teams, VW, Citroen, Ford and Hyundai, who will claim the titles through nine crew. First place in this marathon match that will last until November with 13 matches around the world, have the defending French champion Ingkrasias Ogier, driving the VW Polo R which achieved the double at last year's championship.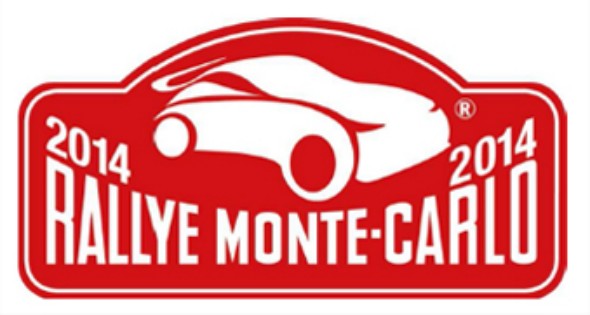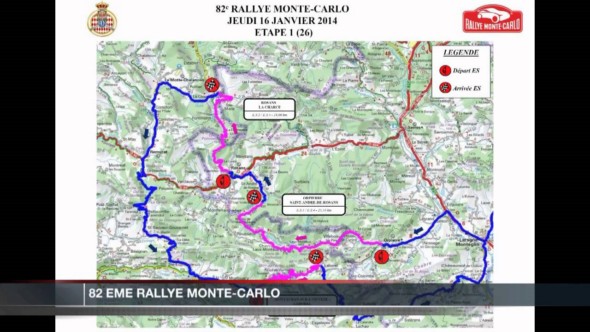 Already, the trial trip champions scored first year with the difference of two Citroen DS3, which led the French team Chris Mix and Match Ostmpergk. Ogier's team mate Jari Mati Latvala followed, while surprise is considered the time of Poland Robert Kubica, who despite being essentially leads with one hand, but also found that for the first race in the bucket of the Fiesta, did stand in front of the promising Thierry Novil, the first occurrence of the latter with the Hyundai i20.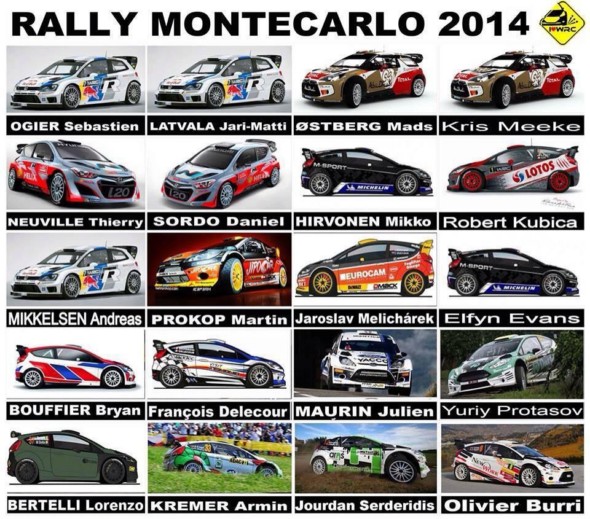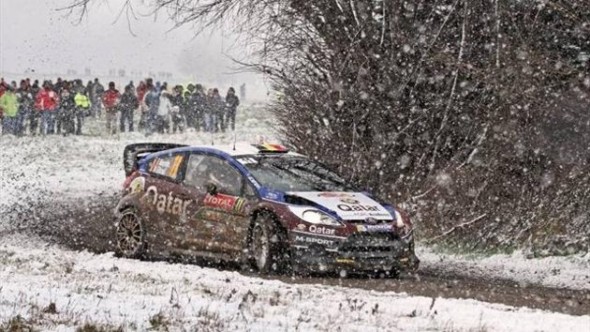 The race started today 16/1 and will end on Saturday night in the Principality of Monaco, after 15 special stages totaling 383.88 km length. In this year's game two of the important news is that for the first time in nearly 15 years, did not involve the World Champion Loeb-Helen and the participation of François twenty years after his victory in the Ford Escort in the same match. The only difference is that instead of Danielle Gratalup, the notes to the explosive Francois is going to read Dominic Savinioni.
By Nicole P.