It can be tough deciding where in Europe to go on your super yacht charter – Mediterranean destinations or Adriatic?
Of the two different areas, where might you find the best beaches, most delicious cuisine, best party atmosphere or wealth of cultural heritage? Let's take a look.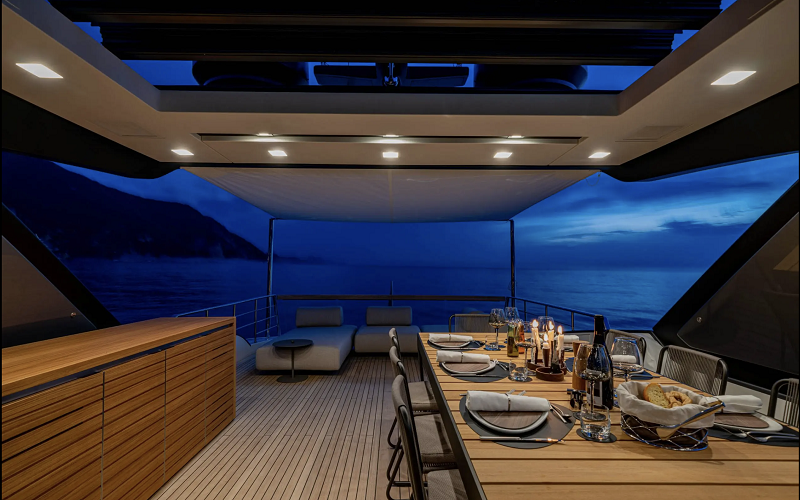 Best for super yacht charter – Mediterranean or Adriatic spots?
Best Beaches
One of the joys of chartering a yacht is finding beaches not easily accessible by land, and on a super yacht charter, Mediterranean beaches that stand out include Cala Soraya on the tiny island of Spargi, off Sardinia's north-eastern coast. Also inaccessible by road is Cala Tonnarella, an oasis of bone-white sand west of Palermo, Sicily.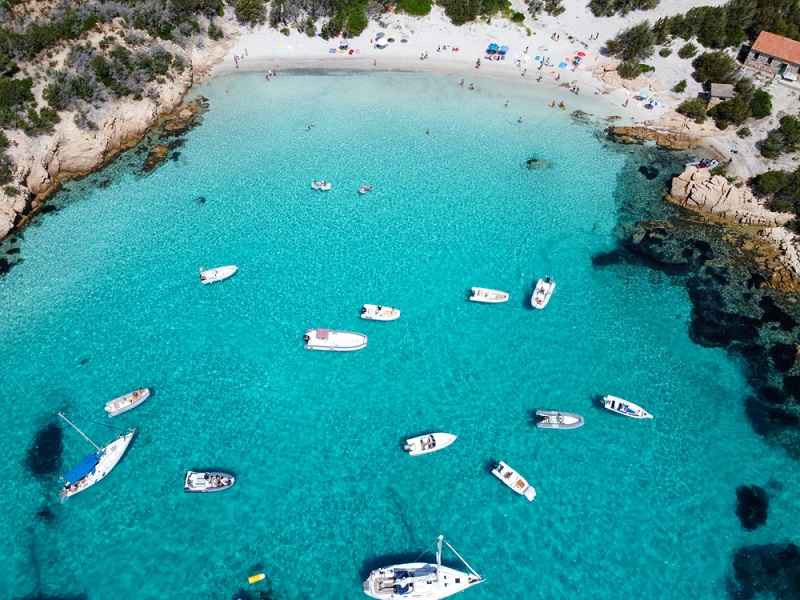 If you're on an Adriatic yacht charter, Croatia's Zlatni Rat on the island of Brač stands out for its striking shape, which changes with the currents, but some of the country's loveliest and little-known beaches are in the area around Orebić. Montenegro's Mogren Beach on the Budva Riviera stuns with its steep cliffs and emerald waters.
Best Cuisine
The Mediterranean has a well-established reputation for tasty, healthy food – think olive oil, fresh tomatoes and herbs. Whether you fancy paella in Spain, pasta, pizza or risotto in Italy, or the classic flavours of Provence, Mediterranean cuisine rarely disappoints.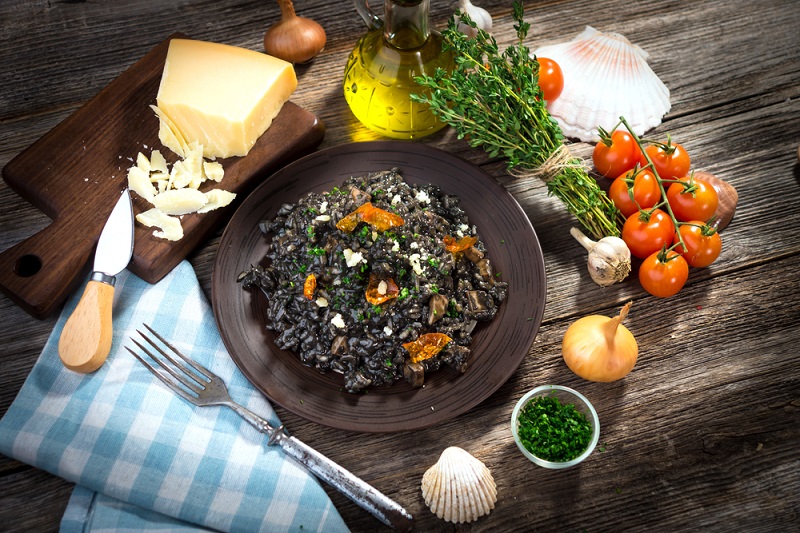 By contrast, the cuisine of the Adriatic regions is lesser known, but maybe more exciting as a result. A speciality in both Croatia and Montenegro is Crni Rižot, or black risotto, made with squid, garlic, wine and squid ink. Another is Brudet, a tomato-based fisherman's stew served with polenta. Njeguski ham is the Montenegrin version of prosciutto, usually eaten with cheese and olives.
Most Fun Party Atmosphere
For fun partying during a super yacht charter, the Mediterranean island of Ibiza is widely considered the ultimate destination, with a host of hip beach clubs, while Puerto Banus is the beating heart of Marbella's legendary nightlife scene. Saint Tropez, a favourite summer retreat of A-listers, holds epic parties along its Pampelonne Beach. For glitzy Italian socializing, head to Sardinia's Costa Smerelda, and its swanky cocktail bars and VIP lounges.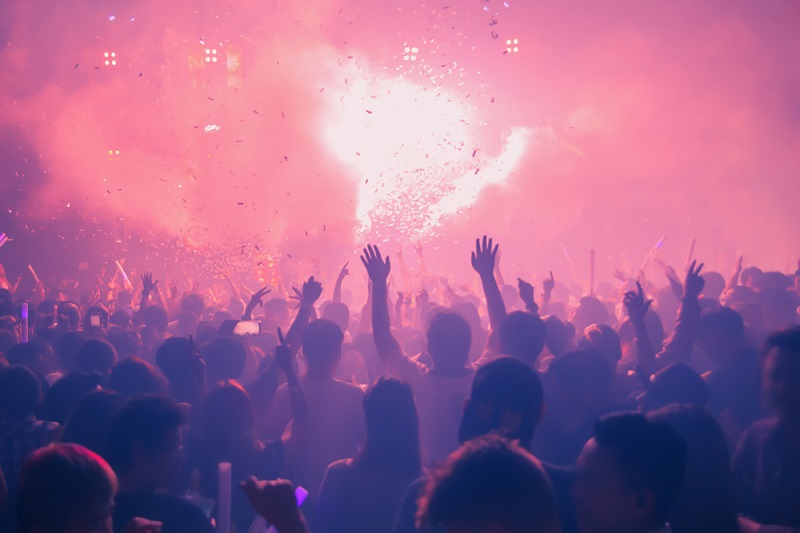 For elegant bars and booming clubs, set your Adriatic yacht charter towards Hvar city, on Croatia's Hvar island, or to Budva, the cosmopolitan party capital of Montenegro.
Cultural Heritage
During a super yacht charter, Mediterranean locations offer a wealth of cultural heritage, from Italy's UNESCO-listed Cinque Terre, to the Amalfi Coast and of course Pompeii. Sicily is home to dozens of World Heritage sites, among them the Greek temples at the Valle dei Templi in Agrigento. On Corsica's southern tip, Bonifacio's clifftop medieval citadel has no fewer than 40 classified sites.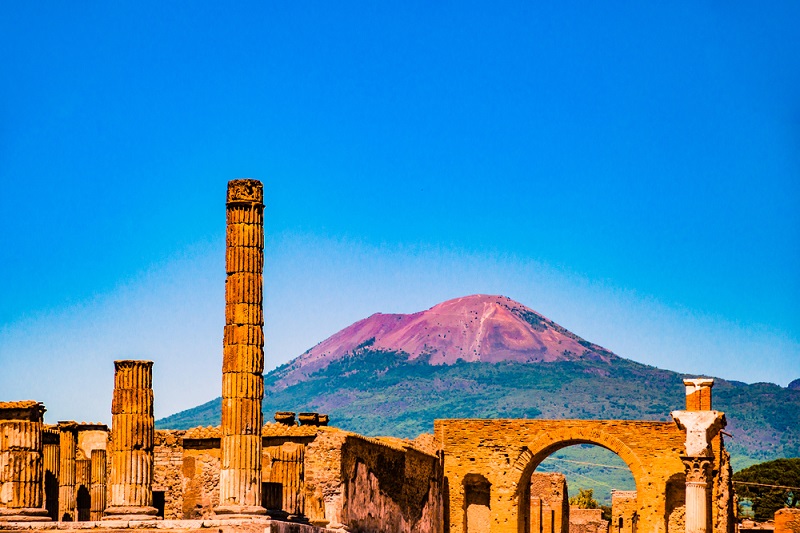 While culture-rich Venice is a must during an Adriatic yacht charter, the old town of Dubrovnik is among the world's most beautiful heritage cities, while Šibenik, Trogir Island and Split are packed with ancient cathedrals, palaces and fortresses. Montenegro's Bay of Kotor is listed for its well-preserved architecture and seamless integration with its landscape.
Travelling by crewed yacht charter offers the ultimate in carefree travel, whether you choose a super yacht charter Mediterranean style, or an Adriatic yacht charter. We hope this article has helped you make your decision!