When we think of fall, we almost always think about the beautiful colors that dot the landscape. It's incredibly beautiful, to be sure, but that's not all there is to this time of year.
When the leaves fall and the air gets crisp, you have the chance to get up-close and personal with wildlife that remains fairly secluded during other months of the year. From bull elk to bighorn sheep, the opportunities for viewing wildlife are nearly unmatched.
The key is getting to the places where wildlife viewing is at its best. Let's take a look at a few of the best places to do just that this fall across the American West.
Glacier National Park
Located in the extreme northwest corner of Montana, Glacier is a bucket-list park for anyone who loves the outdoors. For those who love wildlife and an incredible landscape, you can't afford to miss a visit here in the fall.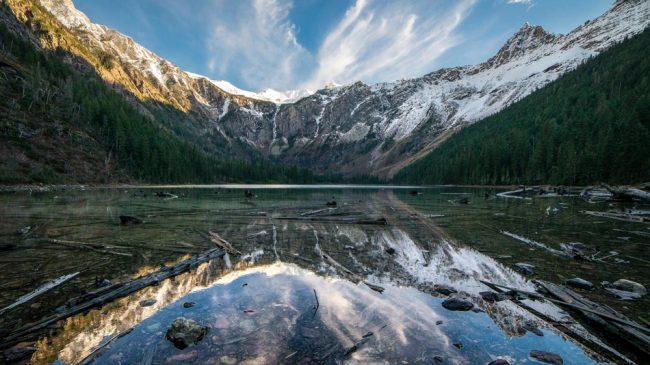 source: here
Glacier is home to one of the Lower 48's largest grizzly bear populations – without the crowds of tourists that Yellowstone commands – in addition to elk and mountain goats.
Fall in Glacier means very chilly weather though, so you need to be prepared for a random snowstorm. Hiking through the park is unpredictable as well, thanks to the weather, but if you're experienced enough with the climate of the American West, you'll be just fine.
Zion National Park
While they used to be scarce, bald eagles are now plentiful out West. Seeing one of these majestic birds is a privilege.
source: here
At Zion National Park, bald eagles use the park as a place to winter over. In the late fall, you'll likely be able to spot them moving into their winter nests. Zion is home to Rocky Mountain Goats, bighorn sheep, and mule deer, too, so you'll see plenty of other animals aside from the bald eagle.
Katmai National Park
If bears are on your list of must-see wildlife, then Katami National Park is a place you can't afford to not visit.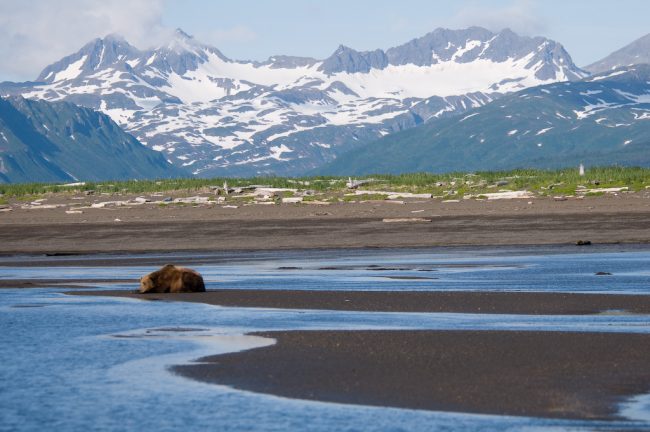 source:here
The park is home to over 2,200 brown bears, and in the fall they're getting ready for hibernation. This means a lot of eating – and a lot of opportunity to see one of North America's most majestic animals.
Rocky Mountain National Park
If high altitude doesn't concern you, then a visit to rocky mountain national park rv rental is a great way to get up close to wildlife without going too far away from the accoutrements of civilization.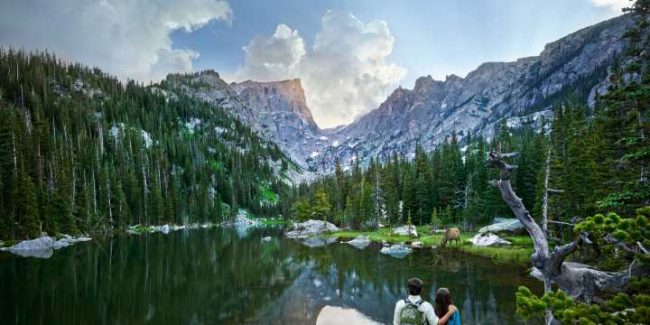 The park is home to elk, bears, mountain lions, moose, and deer. The best part though, is that during the fall the elk and deer are especially active.
In Moraine Park – a section of RMNP – multiple pullouts along the road exist solely for people to stop and observe the elk that so often congregate there. Colorado's elk herds are among the largest in the country, and their moose herds are fairly healthy as well. Your chances of seeing both of those animals is very high.
Fall is one of the best times of the year to get out and enjoy nature. The crisp air rejuvenates the soul, and seeing animals in the wild is an awe-inspiring experience. Don't settle for other people's pictures this fall – go out and get your own.