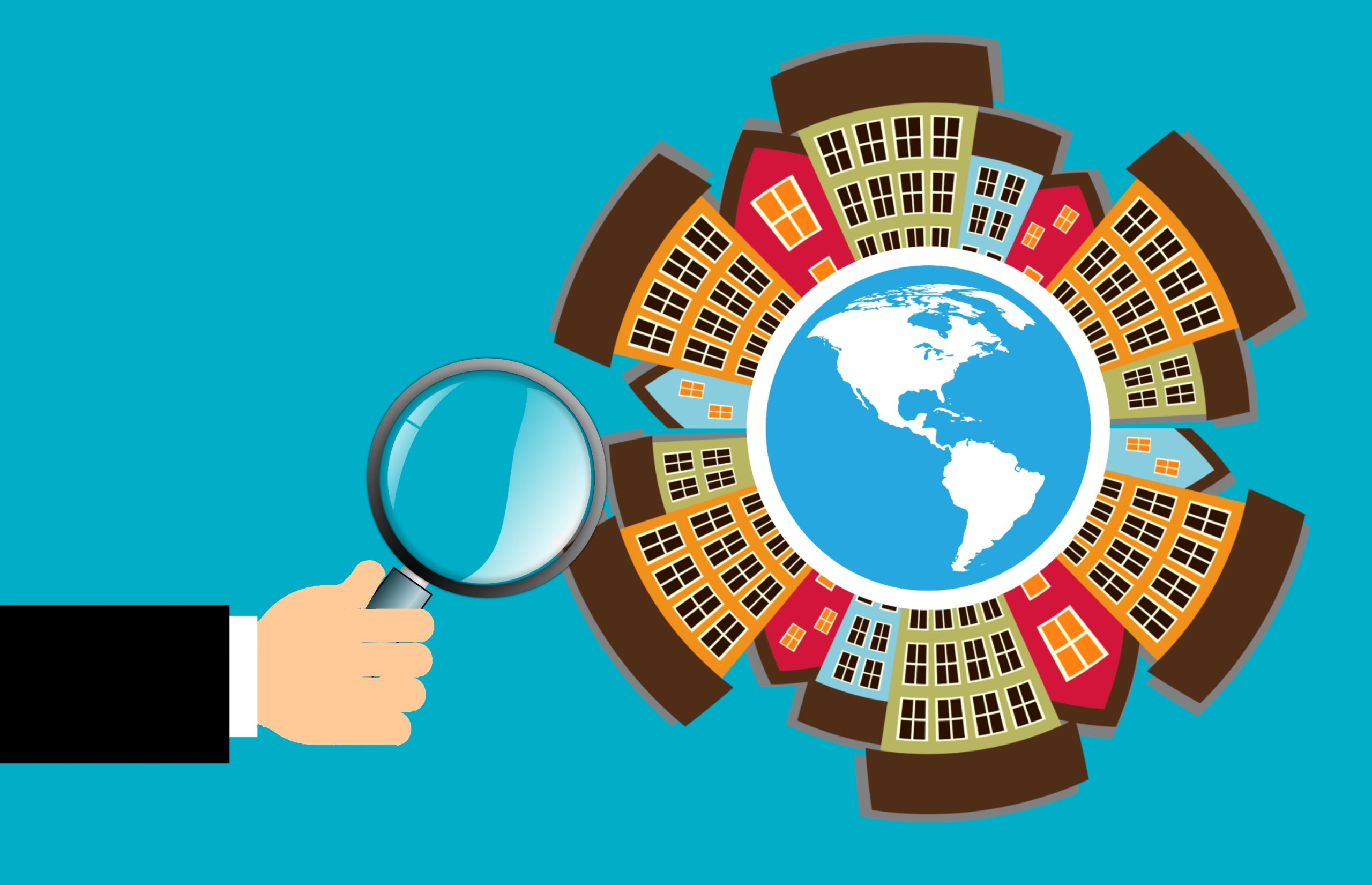 These days, moving from one apartment to another is one of the most stressful experiences that the average adult can have. Before you can call up the experts at Black Tie Moving and begin the process of your next relocation, you have to find the right apartment and sign a lease; which can be a difficult task. Finding an apartment that meets your needs and budget can be challenging, but luckily there are now apps available to make the process easier. From search engines that help you compare and contrast prices to virtual tours that let you explore potential units without ever stepping foot in them, these three innovative apps will simplify your apartment search and get you into your dream home before you know it!
1. Apartment Finder – This popular app is your one-stop shop for apartment hunting, allowing you to search and compare hundreds of listings in your area. You can filter your results by price, location, amenities, and more so you can find the perfect place for you quickly and easily. If you are looking to save time on the process of your upcoming apartment search, Apartment Finder is the perfect app for you.
2. Zillow – Zillow is one of the most popular real estate apps available on the market. This app is especially perfect for those who are looking to purchase an apartment or rental property in a major city. The app's user-friendly interface allows you to easily search for local real estate listings and compare prices, features, photos, and more in a matter of minutes, simplifying the process of finding the apartment of your dreams.
3. Apartments.com – This app is a great resource for those who are searching for apartments or rental homes in their area. Not only can you search for available listings, but you can also take virtual tours of potential units so you can get a better sense of the living space before making any commitments, and without taking time out of your busy schedule to view a property in person.
Finding the perfect place to live doesn't have to be a stressful experience. With these three apps in your pocket, you'll be able to find the perfect home for you in no time! So download them today and start your apartment search off on the right foot. Good luck!