The UK automotive industry is seeing great numbers with a lot of newly registered vehicles each year. In fact, last year had the highest number on record for the country with over 2.6million new vehicles registered. This brings into mind which vehicles are capturing the hearts of the British people. Well, here are 3 of them:
According to records, there have been more cars bearing the name of Ford Fiesta being sold in the country than any other model, with the latest version having released on sale in 2008 and getting a facelift by the end of 2013. It is not difficult to see why this car has dominated the UK's best-selling vehicle chart, as it is comfortable, well-built and looking beautiful inside and out. Withal, it is really how it drives that really sets it apart—even described by owners as one that offers an enjoyable driving experience that is close to certain so-called sports cars. It is also safe, with a full 5-star crash-test rating, and its economical versions can top 85 miles per gallon (mpg), while just emitting so little carbon dioxide (CO2).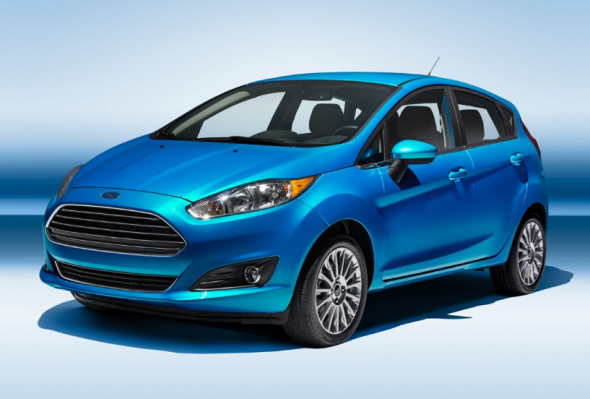 The Qashqai led off the crossover-SUV class of vehicle when its first generation was introduced in the UK in 2007, with a relatively compact size for an SUV, raised driving position and a running cost that was similar to a conventional hatchback, which is why it has become a favourite among the Brits. Building on the original model's success, its second generation, which is now carrying the latest version, has added more technology, more comfortable ride and sharper design. Because of its popularity, this crossover SUV has brought forth rivals from mainstream manufacturers, though it still represents the best all-around unit.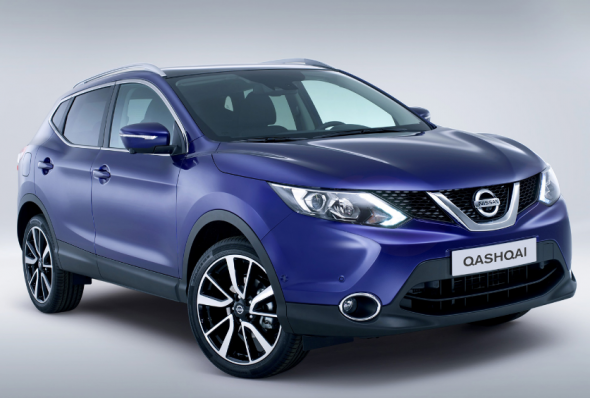 Due to its impressive refinement, low-running costs and luxurious interior filled with technology, this car has always been a popular choice among company car buyers not only in the UK, but also in other places around the world. It offers a superb ride that makes it the perfect car for the country's motorways. Have you ever owned one of these vehicles? What do you think?