Once the idea of buying a motorbike comes to your mind, it is pretty hard to get rid of. However, many individuals find it hard to come by a couple thousand dollars of income to purchase a brand new ride. For this reason, nothing beats getting creative, researching, and figuring out what to do to get more value for money. When deciding to buy affordable motorbikes, here are a few things to consider.
It Should Not Be Older Than Ten Years
Half a century old motorcycles can look awesome for collection purposes, but they are no longer dependable in terms of safety and mileage.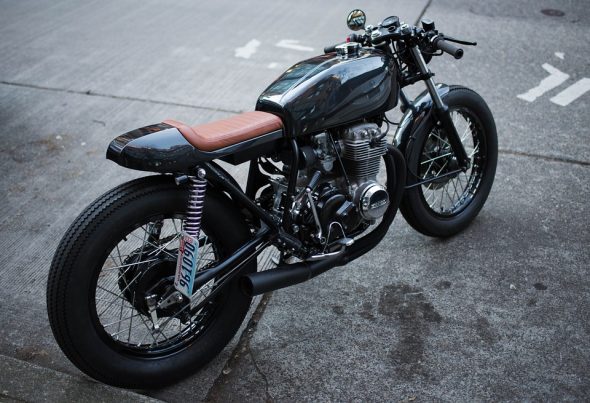 Unpopular or Very Popular
Try to consider the extremes, where you can buy one that is very unpopular that nobody has ever heard of yet or one that is so popular. Chances are when unpopular motorcycles come into the market, they only cost around a thousand or less. Popular bikes can also be offered cheap given they are pre-owned.
Purchase Used Motorbike
Thousands of used motorbikes can be found over the Web. However, you must shop around first to gain a better deal. The power of negotiation comes into play with this option, but just be sure you have the money to close the deal. Just don't settle right away, as you have nothing to lose. Once a dealer comes up with a sound deal, don't let it slip away.
Mileage Under 40K
Cars having 50,000 of mileage are still considered brand new. In contrast, motorcycles are different in this category. It is like comparing human years to that of a dog's. Moreover, many pre-owned motorcycles are already hard-ridden or totaled by the owners before reaching that mark.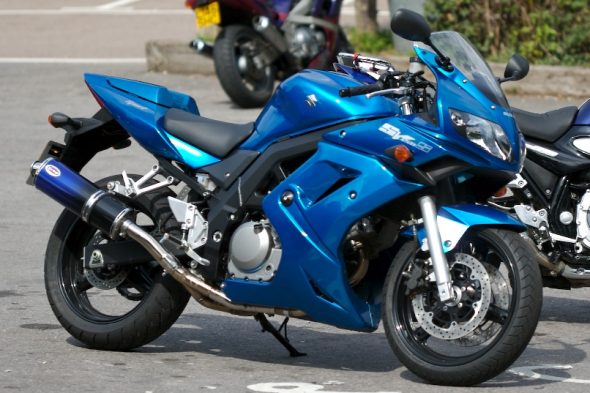 Don't forget to save up before buying your first motorbike. It is also important to buy some motorcycle gear to keep yourself protected at all times. Helmet, elbow and knee pads are just a few of the necessary equipment before hitting the road.