2017 was another year dominated by the drama of the political arena.
So you might have missed out on some of the most exciting SciTech developments that came to fruition.
We haven't quite colonised Mars, but we've witnessed awesome advances in other spheres — here are four exciting SciTech developments of 2017.
Virgin Hyperloop One
If travelling to work at 240 miles per hour would make a difference to your daily commute, you could be in luck.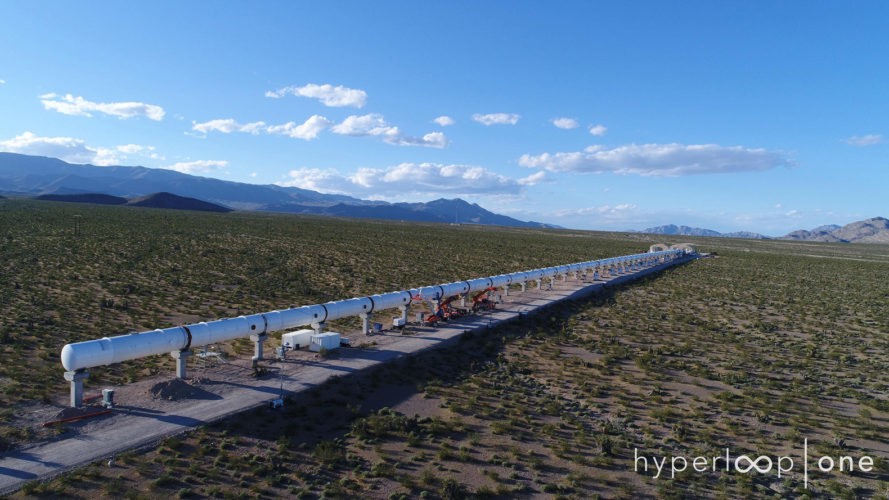 The Virgin Hyperloop One experimental transport system achieved a new world record with that same speed — and inventor Elon Musk believes it will cut the travelling time between New York and Washington to a mere 30 minutes when it reaches a maximum speed of 800 miles per hour.
The system uses electromagnetic power to shoot train-like passenger capsules along vacuum tubes. And the project has raised $50 million in new financing — some of which has been secured by new non-executive chairman Richard Branson.
Capsules are levitated in mid-air — so there's no chance of services being cancelled because of leaves on the tracks.
Farmcrowdy
Agriculture was another sector that benefitted from tech developments in 2017.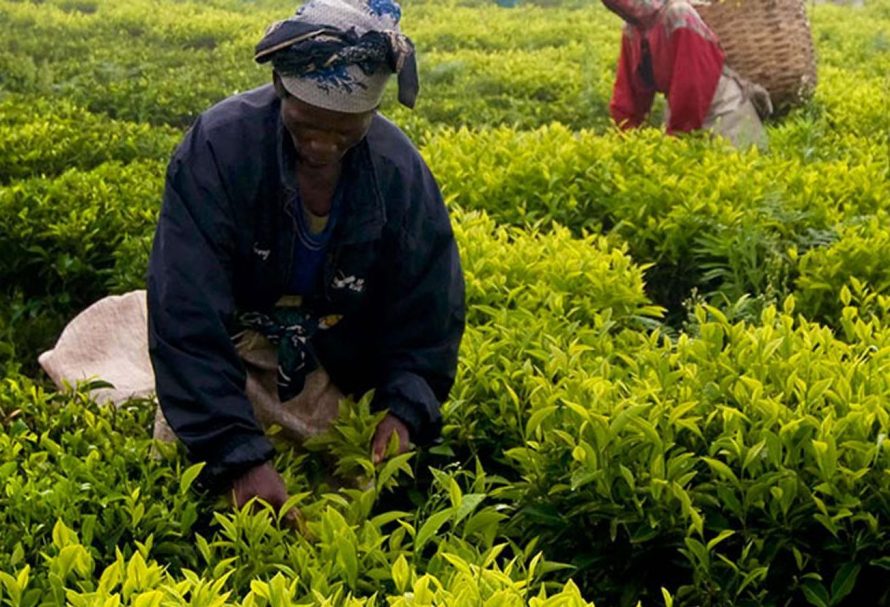 And Nigerian AgriTech startup Farmcrowdy transformed local farming by developing an app that allows sponsors in the UK, US and elsewhere to connect and invest with local producers.
The community now boasts 2000 small farmers and 1000 investors and has raised $1 million in seed investment.
Founder Onyeka Akumah hopes his innovative business model will improve food security and production — meaning hardworking local producers have a more lucrative income stream while investors profit too.
Sponsorship allows farmers to expand their operational capacity through purchasing land and venturing into more diverse crops and livestock that produce profitable yields for most of the year.
UN and intellectual property
SciTech intellectual property rights also hit the headlines when the UN set out a new resolution tasking member states with expanding rights in alignment with their development strategies.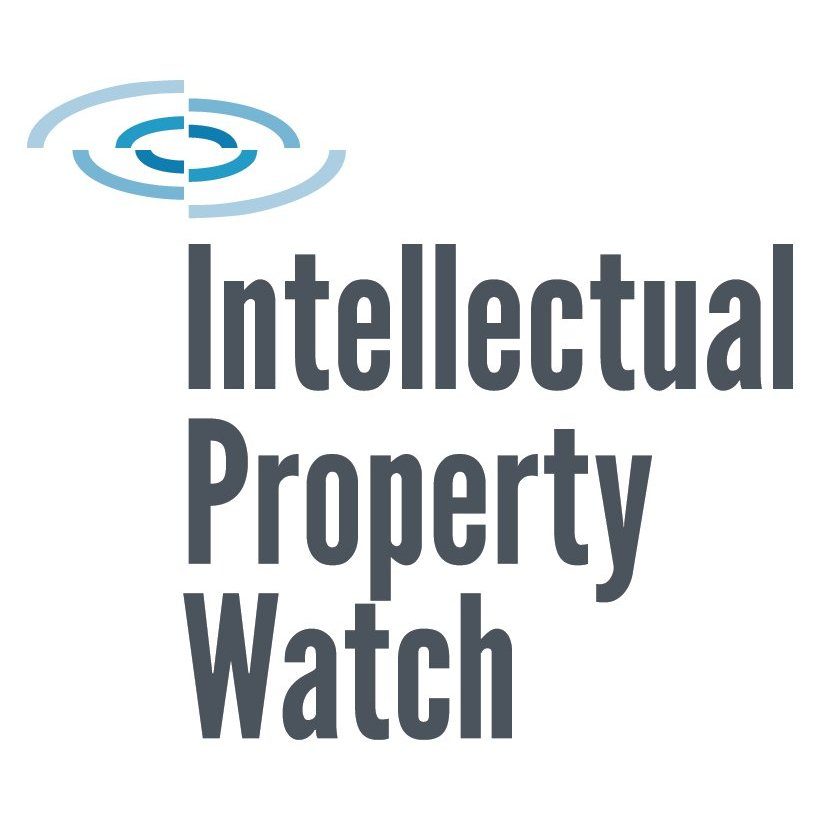 Recognising that many members work on collaborative projects, the resolution emphasised the importance of a standardised international intellectual property framework that strengthens corporate responsibility as well as enabling entrepreneurship.
Further UN initiatives are providing investment for technological advances in agriculture and greater inclusion for women and disabled people in the science and technology sector.
Boston Dynamics — Atlas
Robotics trailblazers Boston Dynamics unveiled Atlas — the world's most advanced humanoid robot.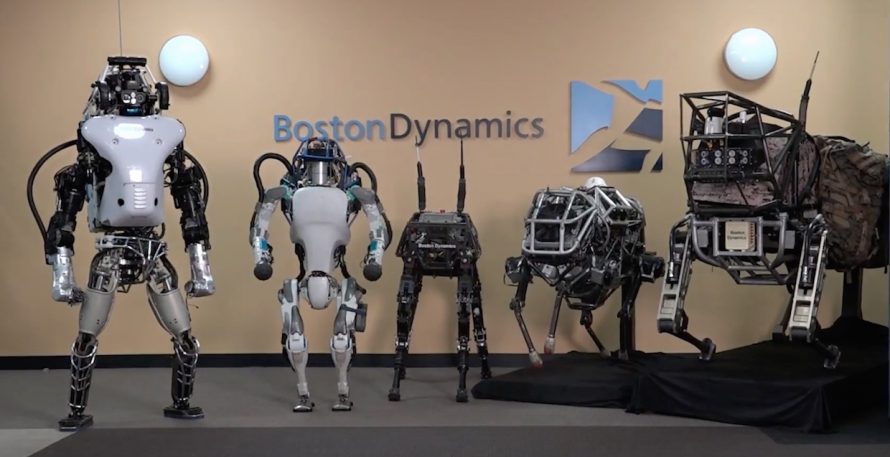 The 1.5 metre high 75 KG machine has stereo vision and range sensors to help it travel over rough terrain, keep its balance when it bumps into obstacles unexpectedly and regains its feet independently if it falls over.
Atlas also has 28 joints and many of its components are 3D printed. But even more impressively, it can perform perfect backflips.
If these developments are anything to go by, 2018 should be even more exciting — whether you're perfecting ph testing or financing efficient farming.
These four exciting SciTech developments prove that we're continuing to work out ways of living more sustainably and efficiently.
What was the most exciting development of 2018? Tell us your thoughts in the comments section.