In the age of online shopping, more and more retail businesses are opting for e-commerce stores instead of in-person shopping through brick-and-mortar stores. However, if you currently have or are thinking of starting a brick-and-mortar store for your business, you must be thorough when it comes to attracting customers.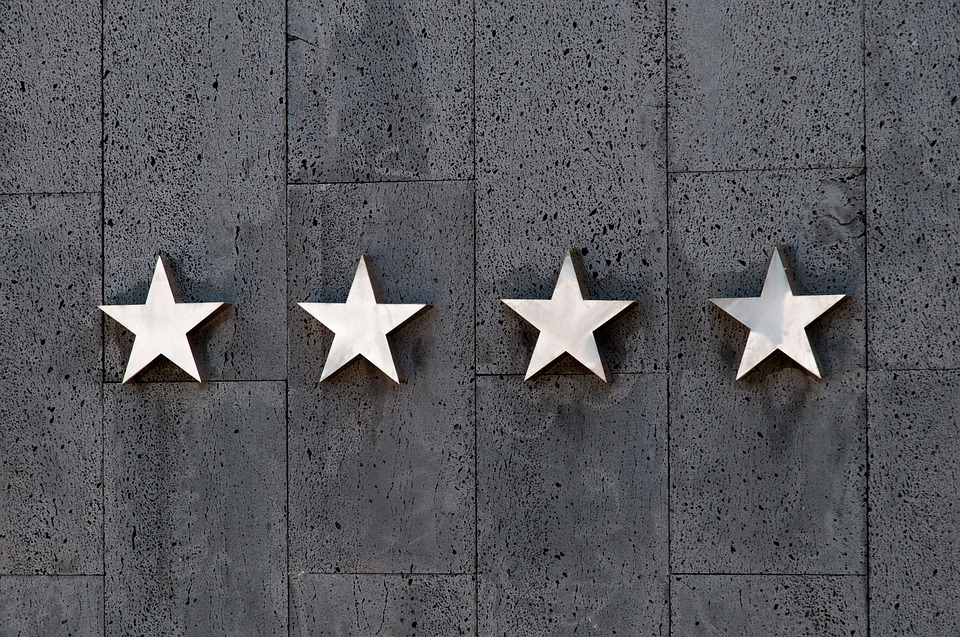 With the ease of online shopping, brick-and-mortar stores have to work harder to get customers to get out of the house and physically search for an item to buy. In this article, we'll explore four different ways to get more customers into your store and increase your sales.
Make Your Store Inviting
It's going to take more than just a business sign installation to attract customers into your store. People always appreciate having an experience. Whether they realize it or not, people are more likely to go back to places that induce positive feelings. This should be your goal when designing the interior of your brick-and-mortar.
For example, if you have a boutique jewelry store, you'll want to create a posh, sophisticated, and elegant experience for your customers. Sales assistants should be ready to answer questions and make suggestions without being pushy with customers.
When first opening your store, it's a good idea to invest in an interior designer to help you create the perfect atmosphere.
Host In-Store Events
Give people a reason to come into your store. You can do this by hosting in-store events such as new product launches, interviews or talks with someone related to your industry, or a simple happy hour in the middle of the week with a free glass of wine and a discount on a purchase.
When you have exclusive offers for customers who come into the store, it encourages people to visit. Once they see your products, they'll be more inclined to buy, especially because you're creating a positive experience for them through your event.
Have Exclusive In-Store Sales and Offers
Another way to attract customers to your store is by sending them an exclusive in-store-only coupon. If you have an email list, you can send past customers a special discount the next time they shop in your store. Or you can have a mail campaign and send postcards to the community with a coupon.
Not only will these offers bring people into your store, but it's a great way to get past customers to return and new customers and check out your inventory.
Create a Killer Marketing Strategy
Just because your store isn't e-commerce doesn't mean you can't utilize digital marketing tactics to attract new customers. For example, sending out an email marketing campaign to offer coupons is a great way to do this!
Make sure you create social media accounts and verify your business's profile on Facebook and Google so it comes up in search engines. You should also have a website with information about your services or products as well. Eventually, you may want to offer online sales, but that's a whole other article to explore!