Appearance is everything in Hollywood and most a-listers go to big lengths in order to keep their best looks. Diets, workouts regiment might be your typical a-lister galore but botox injections are also very popular – practically unavoidable these days. You'll have a tough time finding a celebrity denying using it on a regular basis! While some heavily botoxed looks might be a little questionable (we're looking at you, Nicole Kidman!), most actors and actresses manage to achieve a conservative, discrete look that simply makes them look more relaxed, less tired and more youthful. Here are some celebrities who just swear by botox injections and are all the more beautiful for it.
Megan Fox
Megan Fox denied for years that she ever got any work done to her face including Botox. But there is no denying than she radically went from plain jane to high-earning bombshell by dramatically altering her face (pout, cheeks and eyebrows) thanks to said injections.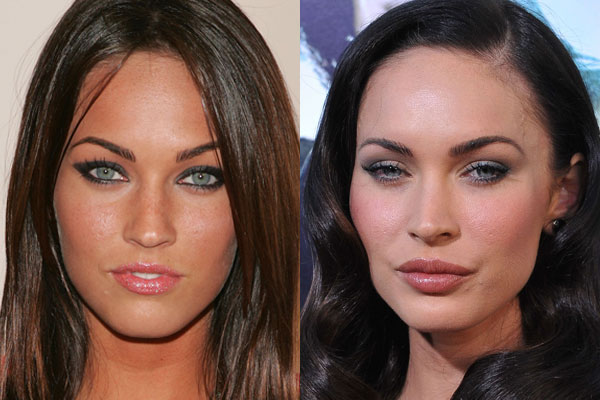 Kim and Kylie Kardashian
Kim Kardashian has simply built her very own brand image thanks to her sleek looks and botox and filler injections have a lot to do with it. In fact, the whole family (at the exception of supermodel Kendall) owes a lot to botox. Iconically, Kim's little sister Kylie's cosmetic business reached new heights of success after injecting a hella a lot of fillers into her now much sought-after pout.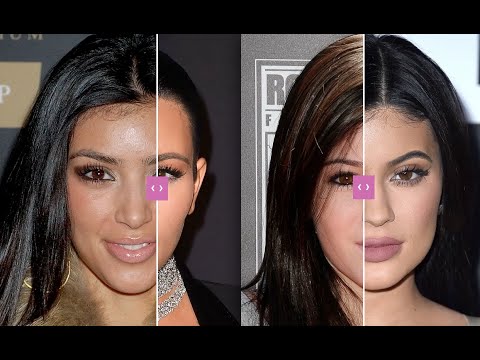 It's now worth millions and the sleek botox look has definitely something to do with it.
Gwyneth Paltrow
Gwyneth Paltrow's lifestyle website Goop isn't shy of one or two articles praising botox injections as a better alternative to plastic surgery. Despite denying using it for many years in the press and on the web, it seems that the a-lister has finally admitted that the substance was responsible for helping her keeping her youthful looks intact.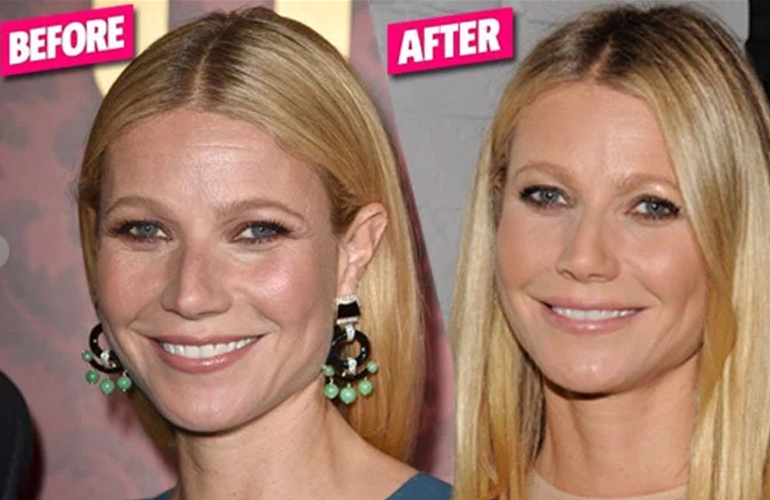 Jennifer Lopez
Jenni from the block is now 47 and she's just never look this good! Botox injections are most certainly a little bit to praise for her radiant looks.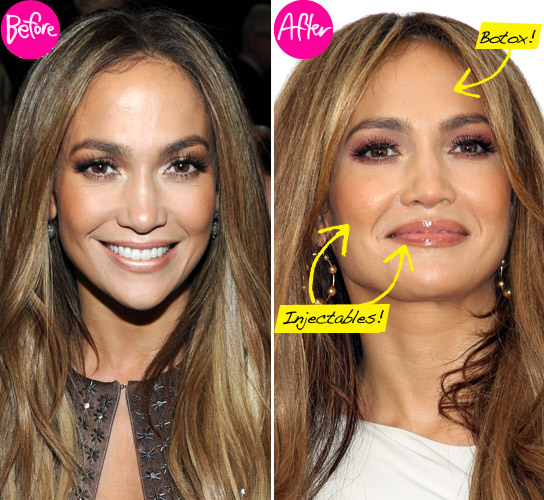 Sandra Bullock
Sandra Bullock has had a bit of a love affair with botox and dermal injections for many years. A movie darling in the 90's, she then went through a rough patch with a divorce and one too many cosmetic procedures that altered her face to oblivion and entailed the demise of her career.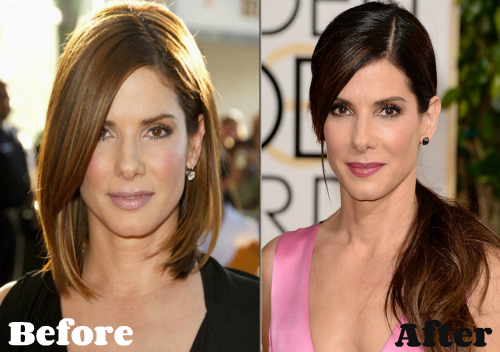 Like a phoenix rising out of the flames though, she came back to the front ot the stage a few years later, winning at 50 years old the Most Beautiful Woman award from the magazine People, thanks to a more conservative botox usage.