If you're bored of beer-sodden mud baths at gargantuan music gatherings, chilling at a chic boutique festival might be just the ticket.
Glastonbury is great but when you want to blend blissed-out beats with beautiful backdrops, petite can prove perfect.
But if your style's more Beyonce that Bear Grylls you'll need some essentials — here are five backpack hacks to get your boutique freak on.
Musical midges
If you want to mix your music fix with pop-up parties and psychedelic plunge pools then head to the Kelburn Garden Party on the west coast of Scotland.
Lounging in the lush and luxuriant grounds of Kelburn Castle, this fest focuses on sensual stimulation and mind-bending beats.
The line-up features hot artists like Akala, Mr Scruff and The Hot 8 Brass Band, and a 2500 capacity adds an exclusive atmos.
Beware the mighty Scottish midges though — they're more of a mischief than a menace but you should definitely stash repellent in your rucksack.
DIY delight
Creative thrill-seekers delighted by DIY attitude should head to the Brainchild Festival in Essex.
Marina Blake founded this fledgling fest to showcase the work of her arty mates and it's since gone from strength to strength.
Expect top tunes from acts like Andrew Ashong and Pie Eye Collective, terrific tranches of theatre and art installations from the likes of Kristi Minchin and Jess Young.
The serene rural setting is surrounded by woodland, but sunshine isn't guaranteed — pack a waterproof notepad so you're quick on the draw when inspiration strikes.
Not just a number
Fans of cult 60s TV show The Prisoner should take a punt on Portmerion and the fabulous Festival Number 6.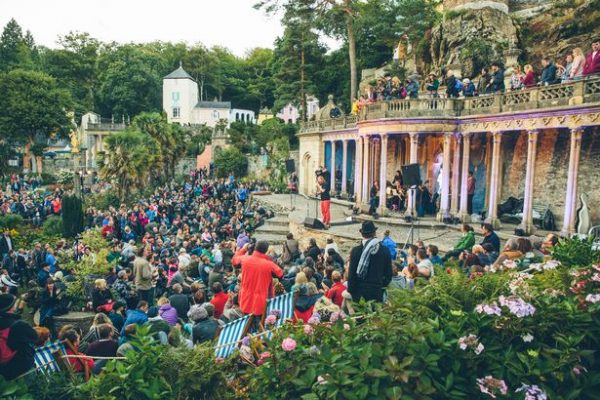 Stylish retro rockers love the surreal model village setting while faves like Goldie and Mary Anne Hobbs provide the vibes.
Hip chicks who want to be top of the Portmerion hit parade should pack compact curling wands to maintain an elegant edge.
Ice cool
From banishing bankers to promoting parliamentary pirates, Iceland has one of the coolest cultures on the planet.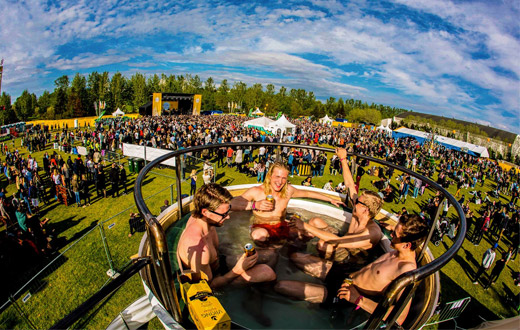 And that maverick approach doesn't stop when it comes to boutique festivals — as the Secret Solstice Festival proves.
This year's offering included a bouquet of beats and basslines from the likes of Rick Ross and The Foo Fighters. The nights can get cold though, so pack a waterproof rain jacket so you're ready for Reykjavik next year.
Croatian cool
If you want to lose yourself in the groove of a soulful secluded bay in Croatia, then head for the Lost Disco at The Garden in Tisno.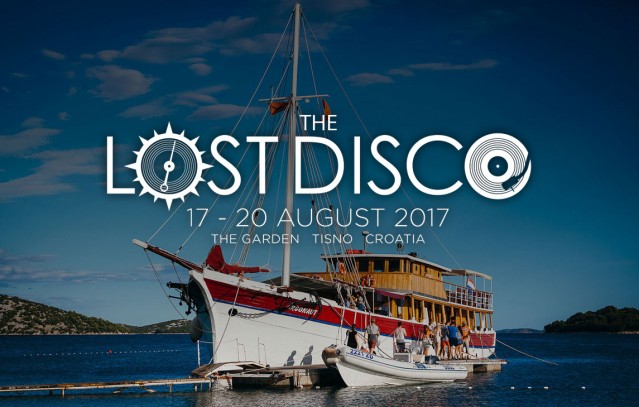 But don't forget your dancing shoes — acts like Hot Chip and The Skints provide buzzing basslines to keep you busting shapes till the sun sets.
And you'll need some sun protection as temperatures can creep close to a sultry 30 degrees.
These brilliant boutique bashes prove that bigger isn't always better when it comes to live music.
You don't need a bulging backpack to boogie down at these boutique festivals, but can you recommend any other essentials? Share your backpack hacks in the comments below