London has been a global capital of cool since the Swinging Sixties — and it's still the place to be seen.
So whether you're dining on delicious dishes at The Chiltern Firehouse or getting down on the dancefloor at Dirty Martini you'll need that champagne-popping London look.
But you don't need film-star finances to feel great on your London trip — here are five fashion hacks from some of London's leading ladies.
Kate Moss
Londoner Kate Moss became a global fashion icon in the 90s and her signature style is still sought-after in celebrity circles.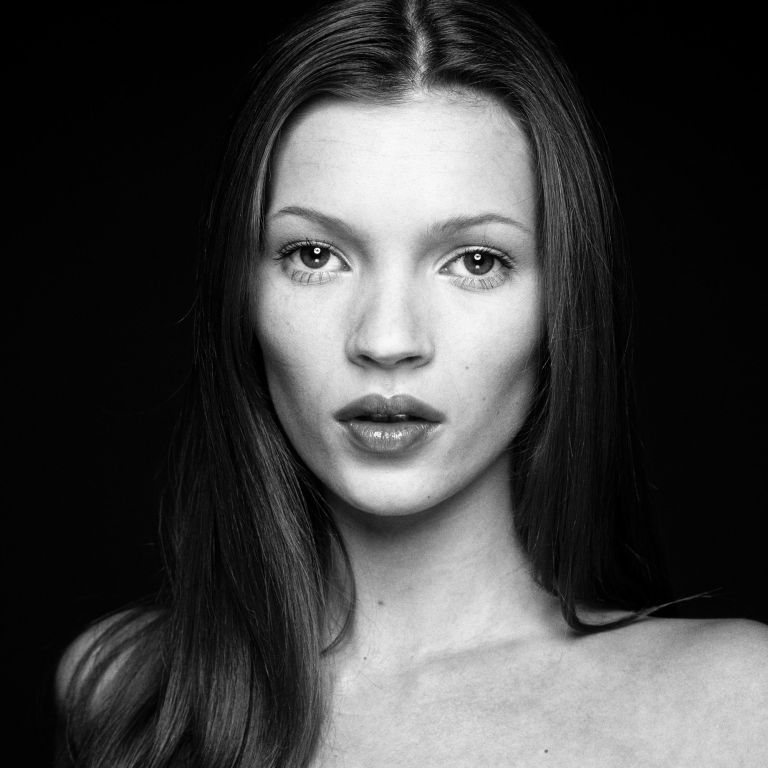 When she's pounding pavements between high-powered appointments she slips on a cool khaki jacket matched with skinny jeans.
Topshop has a great high-street version of this military-style jacket — with floral patterning providing a feminine touch.
Cara Delevingne
Cara Delevingne has conquered the world of fashion and moved onto movies — starring in smashes like Valerian and London Fields. Her quirky style shows shades of Ms Moss but she might be even edgier.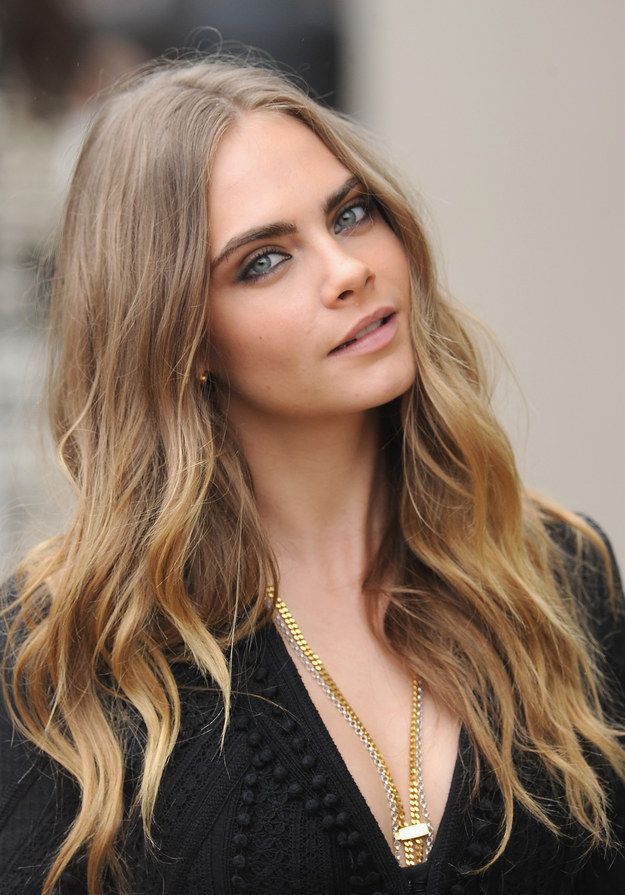 Cara favours a natural look but a touch of bronze or charcoal eye makeup enhances her bold iconic brows. And Fragrance Direct stock a London makeup set that allows you to prime your peepers a la Delevingne.
If you forget the colour combo you can follow her lead and get a pair of smoky eyes tattooed on your back.
Emilia Clarke
Brit Emilia Clarke is blazing across small screens worldwide due to her star turn in TV smash-hit Game of Thrones.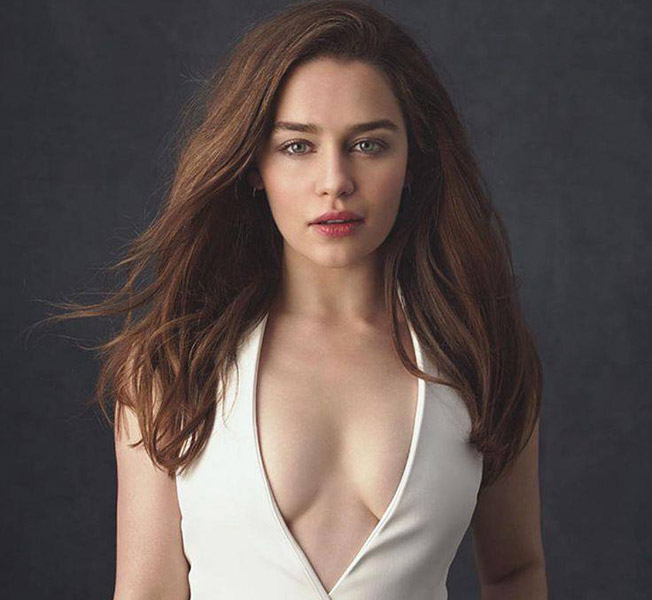 But she's also widely admired in the style stakes — nobody does that 'subtle but sexy' look quite like Emilia.
She favours floral patterns and sleek lines on the red carpet —you'll find similar floral dresses from Oasis at a snip compared to designer price tags.
Emily Blunt
English rose Emily delights audiences worldwide in silver screen dramas like Sicario.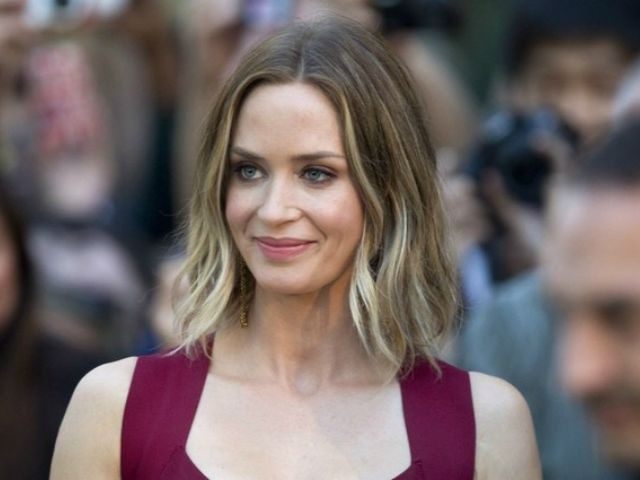 And she oozes an effortless elegance fans just love to emulate.
If you don't have a bulging bank account you'll find a classy cut-price version of the embroidered dress she wore to The Girl on the Train premiere from New Look.
And get her classic curls by applying a light hairspray and curling with hot tongs while your hair is still wet.
Kate Beckinsale
Kate's famous for the sexy leather ensemble she sports in the Underworld movies.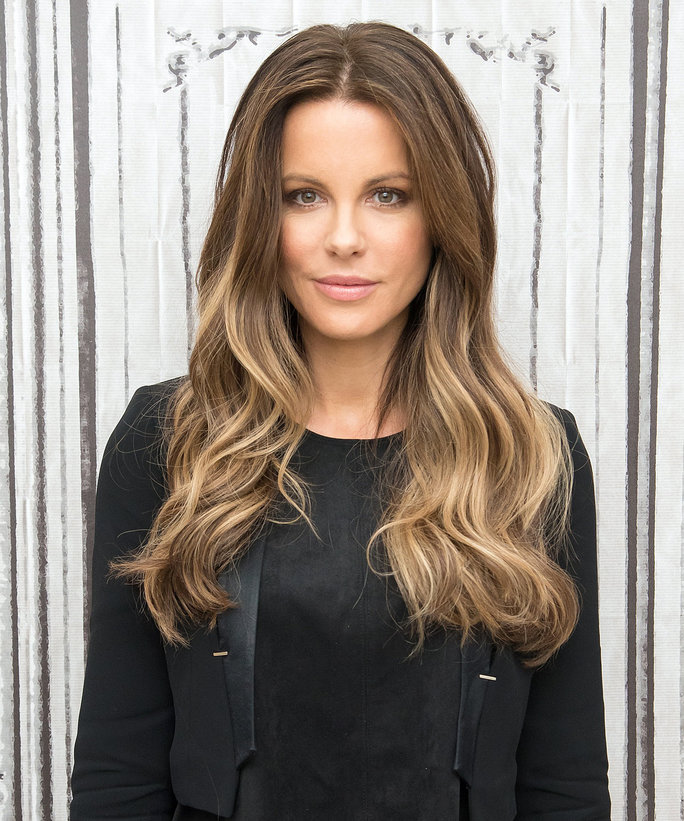 But she's also admired as the queen of airport glamour.
Grab a pair of palazzo pants and a cool crop top to piggyback on her paparazzi-pleasing look.
You might bump into Kate at trendy London eatery Sexy Fish while you're in town. And in this outfit you'll rival her ravishing looks.
You don't need to mortgage your house to look magnificent in the capital — follow these five fashion hacks and you'll be the toast of London town.
Who's your favourite stylish London celebrity? Share your stories in the comments section.