It is time to look at the most interesting movie releases that await us this year. There have been some incredible new DVD releases in the last couple of week but now it's time to look at what's coming in the big screen. We begin by looking at the most anticipated films, the favorites of the criticism to the highest grossing. 2018 has a lot of great films in store for us. Which do you look most forward to?
Avengers: Infinity War (April 27)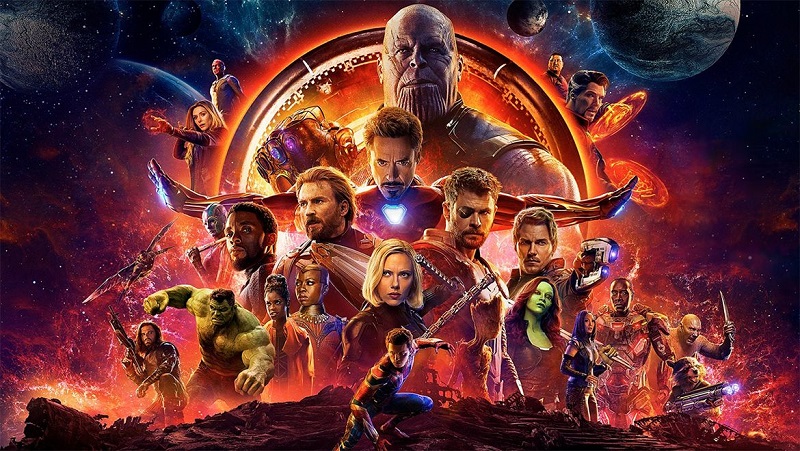 The Avengers are reunited and this time they are accompanied by the Guardians of the Galaxy, Black Panther, Doctor Strange, Spiderman, Captain Marvel and a long etcetera. The villain in this movie is Thanos, who tries to destroy the universe and the superheroes will do everything possible so that it does not succeed.
Solo: A Star Wars Story (May 25)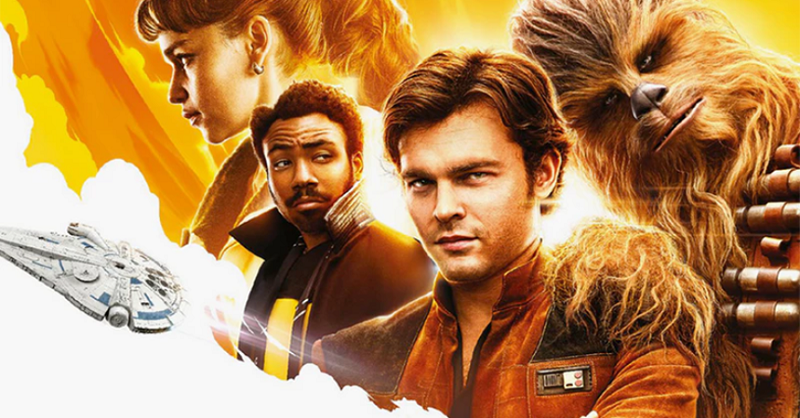 Disney continues to exploit the Star Wars universe at one movie per year pace. Only five months after the premiere of 'The Last Jedi' will arrive one of the most anticipated releases of 2018, the 'spin off' dedicated to one of the most beloved characters in the original trilogy, Han Solo. In this film they will focus on his youth as a smuggler, together with his mentor. The fear today is that the shooting has been very convulsive, with Disney saying goodbye to the original directors, the duo formed by Phil Lord and Chris Miller and hiring Ron Howard instead.
Deadpool 2 (June 1)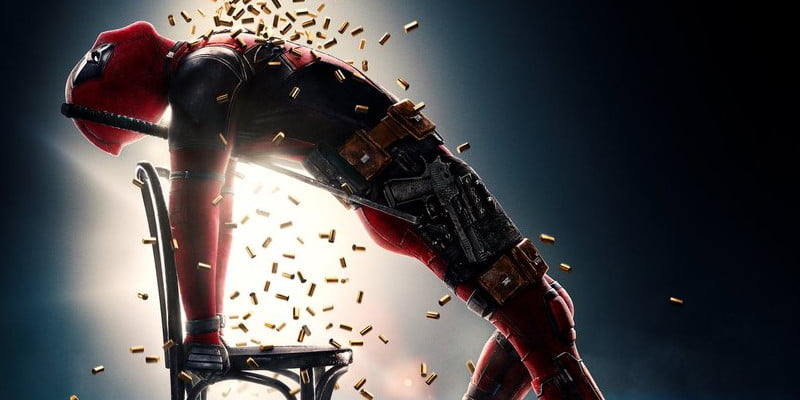 A new prank to greater glory of Ryan Reynolds, this time accompanied by Josh Brolin as Cable. Behind the scenes will be action film expert David Leitch.
Jurassic World: The Fallen Kingdom (June 8)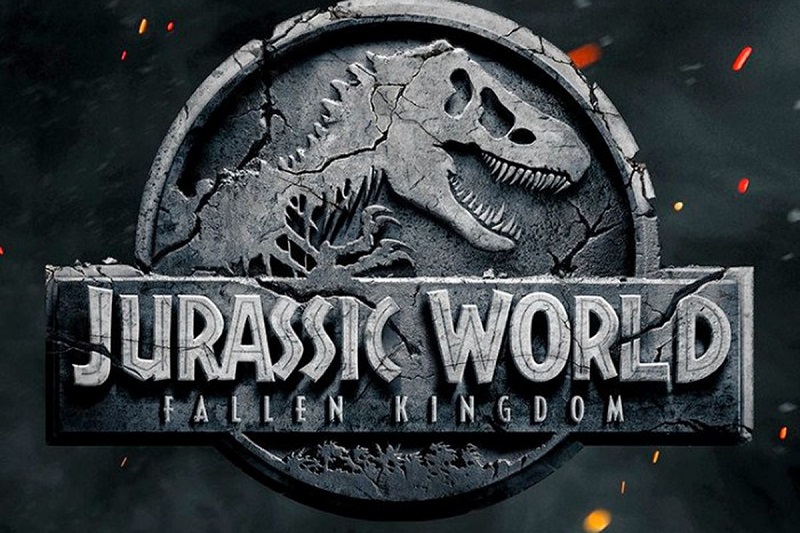 The Spanish Juan Antonio Bayona will be responsible for returning to the world of Jurassic Park with the blessings of its original director, Steven Spielberg. And is that the director of 'The impossible' is a clear disciple of the author of 'Indiana Jones' so the choice seems correct to get a good fun for the whole family.
The Incredibles 2 (June 29)

In 2018 Pixar repeats another of its great classics. Brad Bird returns as director and you will have to wait until June to find out if the world's leading animation company manages to maintain the initial magic or, as in the case of Monsters S.A. and Looking for Nemo, it would have been better if they had not made a new sequel.
Bohemian Rhapsody (December 28)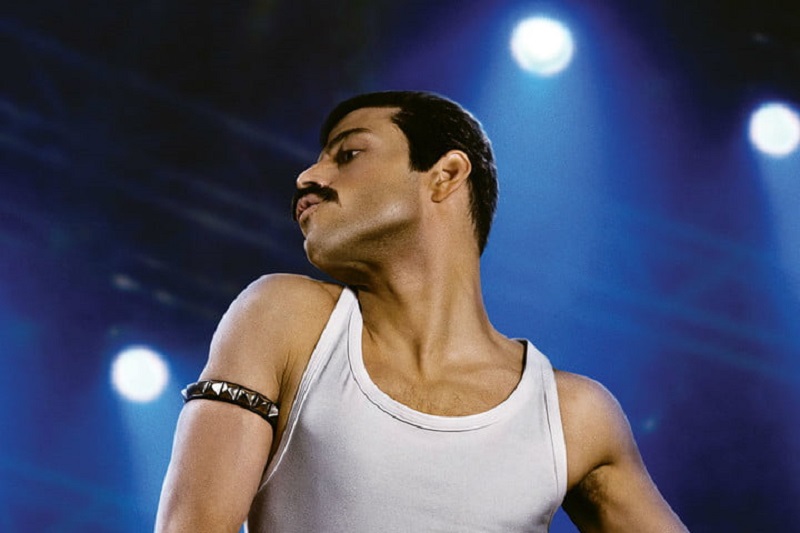 Rami Malek ('Mr. Robot') gets into the shoes of one of the most charismatic singers of the 20th century, Freddy Mercury. Something that will attract much attention but the news that have come from the filming are not very promising, first with the departure of Sacha Baron Cohen as protagonist and then with the replacement of Bryan Singer, its director.