One could boast about the benefits of modern technology to no end, but can it save your business money? After all, adopting new technologies usually takes some form of investment. In some cases, such as purchasing an on-site server or subscribing to a new enterprise software, the cost can be difficult to justify.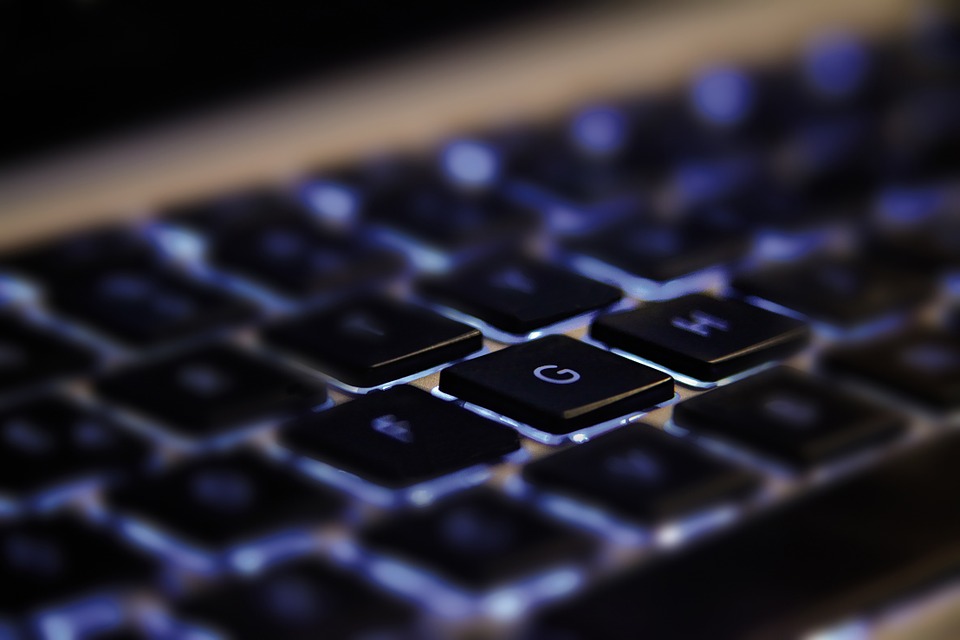 Delving into the world of business-oriented technology is therefore a daunting task that most entrepreneurs prefer to put aside. Coupled with the inherent complexity of some technologies, it's easy to become uncertain about whether something is worth the investment. However, this isn't always the case.
In this post, we'll explore six ways that technology can help your business save money.
Remote Work
Thanks to the cloud, it has become easier than ever for employees to work remotely. This is because the technology allows teams to view, edit and share information across a single platform from any location. You can subsequently increase office space and reduce the amount of required on-site workstations.
Automation
The cloud can also eliminate the need for employees to spend time on menial daily tasks. For instance, cloud-based accounting platforms are capable of automating tasks such as invoicing, time-tracking and expense recording. This allows your staff to focus on more important tasks, thus helping your business achieve more in less time.
Social Media Marketing
According to Lyfe Marketing, 97% of marketers use social media to reach their audiences. Social media not only helps you advertise your products without blowing your marketing budget, it also helps you build brand recognition, get in touch with customers, see what your competitors are doing, and increase traffic to your website.
Consider the CPM (cost per thousand impressions) of social media, which is $2.50 – or a third of the cost of traditional media. This is even more significant when you consider the immense value it provides over alternative methods.
Compare Quotes Online
Thanks to quotes comparison websites, you can effortlessly find better suppliers for the services you pay for. This includes everything from your insurer to your internet service provider. For instance, Utility Bidder allows you to easily find cheap gas and electric business suppliers, helping you save hundreds or even thousands on monthly overheads.
Go Paperless
A few decades ago, businesses had to print and file cabinets upon cabinets of paperwork, which was ultimately a major waste of time and money. Today, it's easily possible for your business to completely eliminate paper from the office. There is now a software alternative available for all your daily operational needs, and they're much more efficient.
Reduce Travel Expenses
Voice over Internet Protocol (VoIP) services such as Google Voice and Skype can eliminate the travel costs associated with face-to-face meetings by allowing you to have those meetings from the comfort of your own office – or home. Since they work over the internet, they can also help you cut down on your phone bill.
The amount of time and money technology can save your business is only limited to how well you utilise it. Take every opportunity you can to leverage its potential as chances are, your competitors have already started doing the same.