According to a recent State of the American Workplace report by stats gurus Gallup, 70 per cent of US workers are not engaged at work.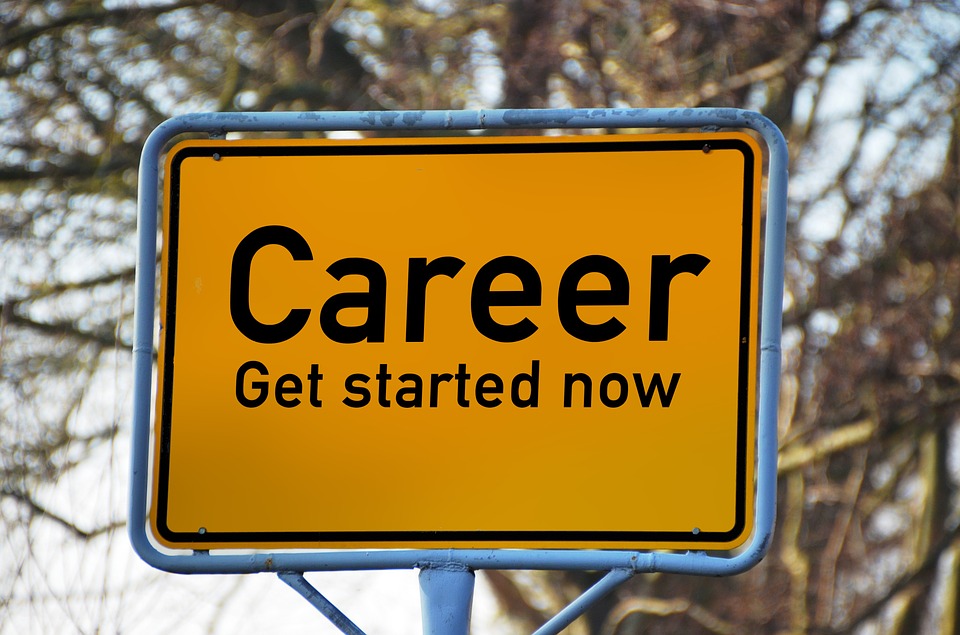 And in their worldwide studies, only 17 per cent of global employees were identified as being actively engaged.
The root causes of this disconnection are complex, but usually relate in some way to suboptimal leadership and culture.
But if you're in a job that's mind-mashingly dull and frustrating, it's sometimes better to move on rather than wait for management to introduce changes that could take years to come to fruition.
So don't just dream of a career less ordinary — turn it into reality with one of these five cool vocational courses.
Stunt training
If you're a fan of classic 80s TV show The Fall Guy or admire the action-packed sequences in movies like Mission Impossible, a career as a stunt person could be your calling.
And stunt training courses that are accredited by the JISC (Joint Industry Stunt Committee) can be your springboard to success.
You'll learn everything from fight techniques to falling from heights and bike crashes — if you don't mind a few bumps and bruises, it's a dynamic career.
Yoga courses
Yoga has been around for thousands of years in Eastern cultures, but became popular in the west in the 1960s.
And it's enjoying a surge in engagement today thanks to the popularity of associated stress-relief techniques like mindfulness.
Taking a yoga instructor course in yoga nidra or vinyasa yoga will help you build a firm foundation towards becoming a paid practitioner.
Football coaching
Football (or soccer as it's called in the US) is arguably the world's most popular sport and attracts millions of casual participants as well as fans of professional teams and players.
To enhance your existing coaching skills to fast-track your pro career or to focus on community or youth sports, it's possible to study online football coaching courses with residential hands-on components.
For an extra boost with your professional development, these qualifications are hard to beat.
Life coaching
Life coaches have the soft skills and professional savvy to advise people on improving their work and personal lives.
And once you complete an accredited course with a recognised coaching and mentoring body, your skills will be sought after by individual clients as well as corporations.
Contact the Chartered Institute of Personnel and Development (CIPD) for advice on this type of career.
Private Investigator course
Becoming a private detective probably isn't as glamorous as a TV series like Magnum PI would have you believe — and a Tom Selleck-style moustache isn't necessary unless you're in deep disguise.
But tracking down missing people, investigating fraud and computer forensics can be fascinating nonetheless.
By studying private investigator courses that offer the IQ level 3 award, you'll achieve the industry standard to start working as a professional sleuth — distance learning and in-person options are available.
So there are five cool vocational courses for a career less ordinary — sign up today and banish the job blues.
Have you switched careers recently? Recommend a course in the comments section.