The story starts with an impressive baseball stadium in the center of Osaka in Japan to become the headquarters of the famous Japanese baseball team Nankai Hawks. The capacity of the land reached the 31.380 people and created based on all the new technologies and included the most modern construction. The fans, in fact, thrilled with the impressive result of step, but their joy did not last long.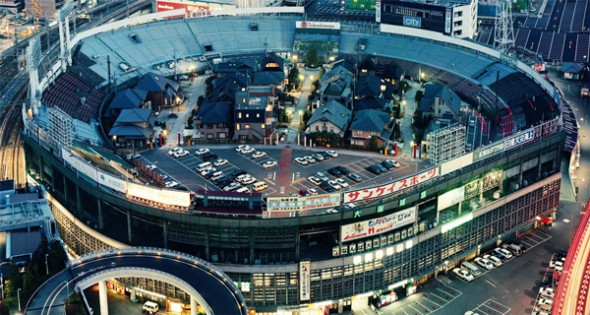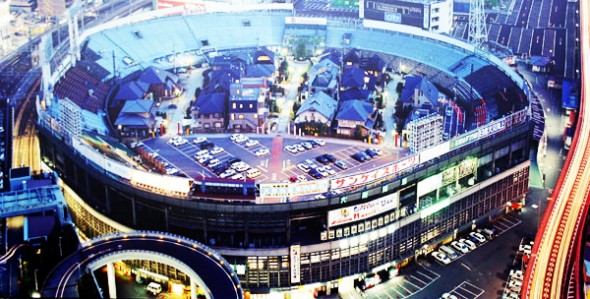 In 1998 the company who build and operated the stadium decided to sell the site to a Japanese group of companies and transferred to the city Fukuoka, which built the new baseball stadium. To result was that stage to fall into disuse and be left unused for a long time. By the time it was decided to construct houses in the interior, while parks and green flower beds filled soon the scene.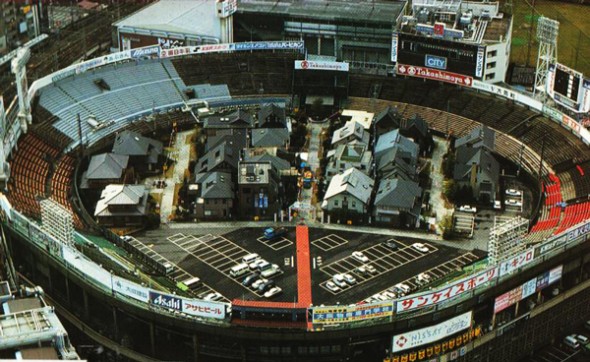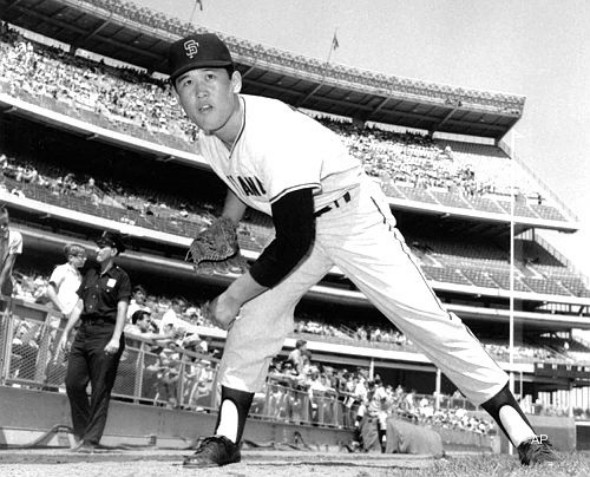 This created a strange little town on the court, in the center of Osaka, where residents had the privilege to say, and not without a reason, that baseball is deeply in their heart!
By Nicole P.