The Amazon, the American superpower in the industry of Internet sales, consider a plan for the delivery of orders to customers with robot airplanes modeled on the unmanned drones, the U.S. military revealed Sunday night on the show 60 Minutes of television network CBS, the founder and CEO Jeff Bezos. Under the plane, the packets will be delivered as soon as possible with devices flying through the service called Prime Air, said Bezos. He said that this delivery system product will reach the address even within half an hour from the time of registering the market.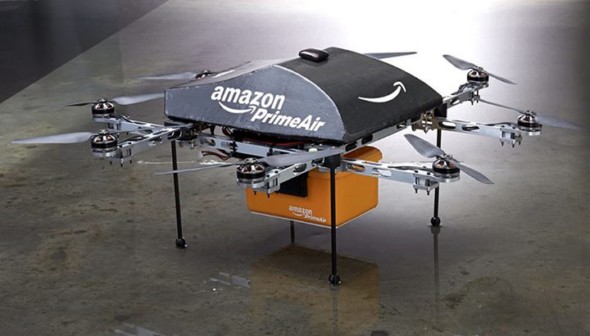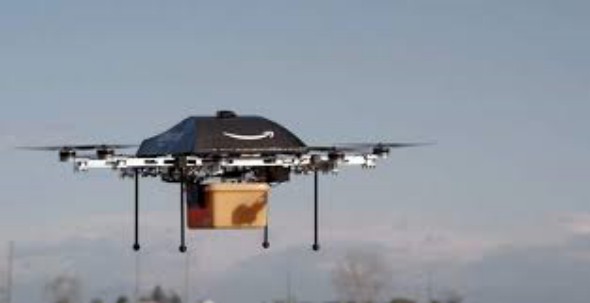 Bezos raised a related video on the show 60 Minutes showing how small drones will collect packets into small yellow plastic bins from distribution centers Amazon and will fly up to the point of delivery of orders after customers make electronically their order at amazon.com. The aim of this new delivery system is to reach packets, maximum weight 2.3 kg, the customer within 30 minutes of making the order.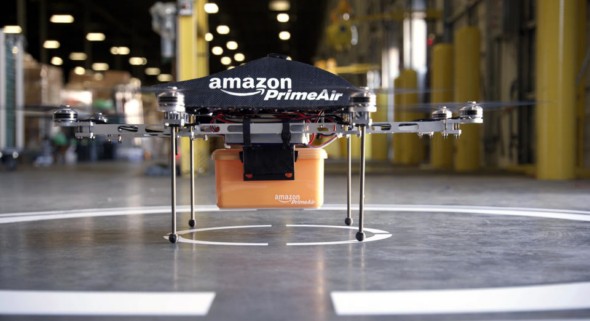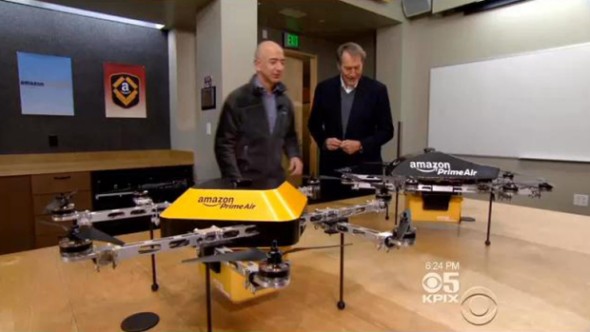 The execution of this plan will require some years, as the Amazon further develops the technology and expects the Federal Aviation Administration to bring to the conditions and regulations, noted in a statement the company. Bezos said on the show that the service can be prepared and put into operation even in four years. He added, that with respect to such matters is always more optimistic than they should.
By Nicole P.