Ever heard of the Intel Compute Stick? This basically looks like a huge version of a flash drive, except that it is a computer. That is, it is a PC packed in a small package that you can take anywhere with you. It has its own operating system, of course, and can run certain applications. What exactly does it have to offer?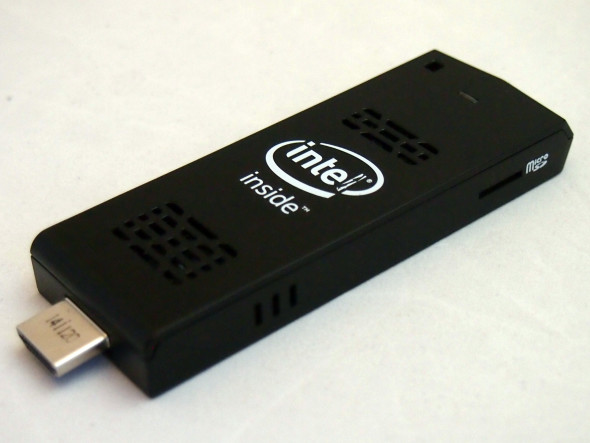 A fully functional PC on the go
Yes, a laptop and a tablet are also computing machines on the go, but the Compute Stick has its small size as an advantage. It has the apps that can run on Windows 8, crammed into a really small space. To view the content, simply stick it to any display with HDMI port. If it uses a touchscreen interface, you can get right down to using the tiny computer.
It is fairly fast and can even run games, such as Minecraft and Halo Spartan Assault. The visual effects many not be flawless, but still quite impressive.
Runs on power source instead of a battery
Its small size doesn't leave room for a battery. Since it can't use the HDMI as a power source, it has to be plugged into a power source via the Micro-USB port at all times. If the cable is pulled out accidentally, the Compute Stick will shut down right away. Although it will reboot in just a few seconds, you are likely to lose any work that you still haven't saved.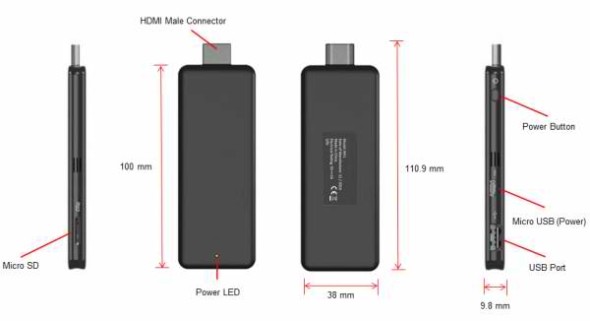 Nifty features
It is equipped with a quad-core 1.3GHz Intel Atom Z3735F processor, 2GB RAM, 32 GB storage space, and a built-in Wi-Fi b/g/n connectivity. It also has a microSD card slot that supports a 128 GB card. You can also pair it with other peripherals through Bluetooth 4.0.
Although the Compute Stick is not for everyone, it certainly provides an alternative to a portable computer. Considering its size, it is handier than ever.