A career in the civil service is an opportunity to get hands on with the public and make a real difference in your community. Many of those who join the civil service are passionate about social justice and relish the opportunity to change peoples' lives for the better. Civil servants often say they joined the public sector because they wanted a career based on integrity and personal values, rather than merely the pursuit of money.
But finding a way to give back isn't the only benefit of a career in civil service. Public sector jobs offer stability and job security, better benefits than many private sector jobs, and more holidays than private sector workers. You may not get rich in the civil service, but the pay is competitive, and there are jobs to suit every interest, with plenty of opportunities to move up the ladder. If that sounds good to you, you may want to consider preparing for a public sector career by earning a Master of Public Administration.
1. Stability and Job Security
The work world has changed since your parents' or grandparents' day, when employees stayed with a single company for their entire careers. Now, many peoples' professional lives are less stable, with job changes happening every several years, if not more often. If you don't decide it's time for a change on your own, there's still the threat of being made redundant.
But in the civil service, you can enjoy a long career with guaranteed job security and the stability that comes with always knowing where your next paycheck is coming from. Many civil servants stay in the public sector for their entire careers, logging 25 or 30 years of service. You won't have to worry so much about being made redundant in the civil service, since there's a long and complicated process involved in firing a public servant. And even in leaner times, the public sector needs employees.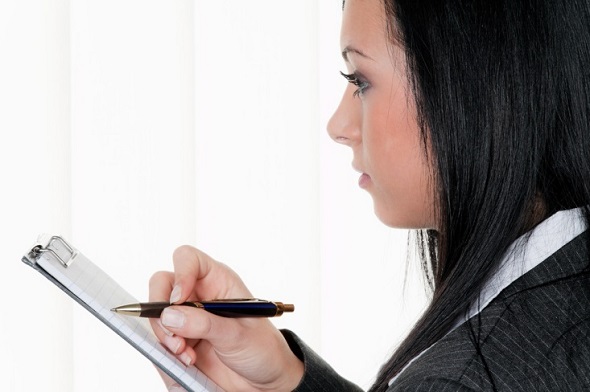 2. Great Benefits
You won't find many private sector jobs these days offering pensions, but in the civil service, you'll get that and more. A career in the civil service means you'll have excellent health insurance, if applicable where you live, a generous pension, and plenty of time off. Civil service employees get to take bank holidays off in addition to their normal holidays, which means more time to relax with friends and family throughout the year.
3. Competitive Pay
Many people shy away from civil service because they think they won't make enough money working in the public sector. But while it's true that some private sector jobs pay more, those jobs also come with the volatility and uncertainty typical of today's workplace. Besides, the public sector probably pays better than you think – salaries often average more than $70,000.
4. Challenging Work
No matter what your area of interest, there's a job to suit you in the civil service. Are you a scientist? You may be able to find work in government-funded research. Interested in policy? Earn a degree in public administration and work with lawmakers and have a direct influence on the way the country is headed. Want to see the world? Apply for a post with the State Department.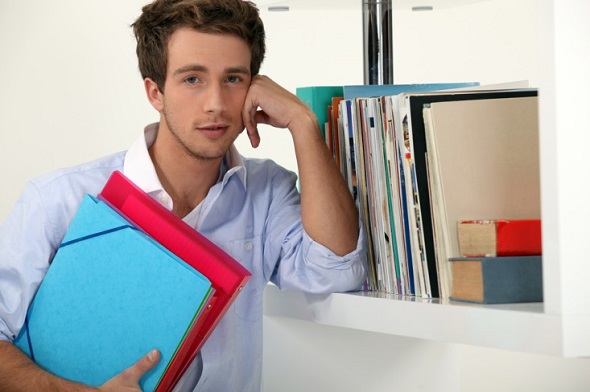 5. Plenty of Opportunities for Advancement
You'll get plenty of chances to work your way up the ladder as a civil servant. Many government employees get their first promotion within a couple of years of being hired. Even if you don't get a place on the fast stream, it's not hard to move up the ladder. If you work hard and take responsibility for moving your career forward, you can reasonably expect to secure a place in middle management in no time.
If you're looking for a stable, long-term career that will be personally and financially rewarding, a career in the civil service may be for you. You'll get the opportunity to improve peoples' lives through your work, and you'll enjoy competitive pay, great benefits, and a level of security that simply isn't found in the private sector these days. These are all good reasons to join the civil service, but they pale in comparison to the best one — the opportunity to enjoy a career based on integrity and community service.