Men of the world unite! They have all felt this at some point in their lives. They are related to a girl who are very interested in, but sometimes forget to send her a message, either because they are with their pals or because they just forgot. Women say that this behavior makes them feel neglected. Even though men do not want that they simply can not be all the time on top of the screen of their mobile. The BroApp gives you the solution!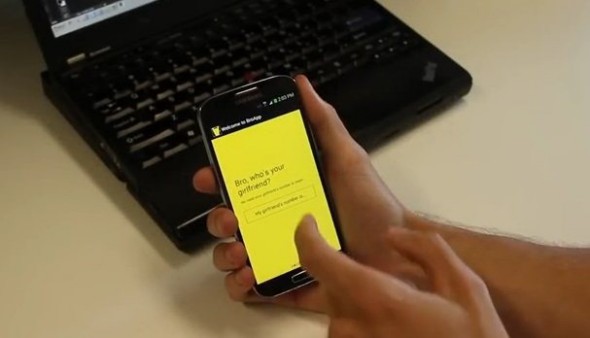 It is an application made ​​exclusively for men. Manufacturers of two 29 year old Australians support that will solve small problems, like the ones described above, of your relationship. All you have to do is look for some time what message you would like to send in your favorite and just schedule the time and day you want to do this. The inventors of this application, tried out the app for three months with their mates before they presented it officially.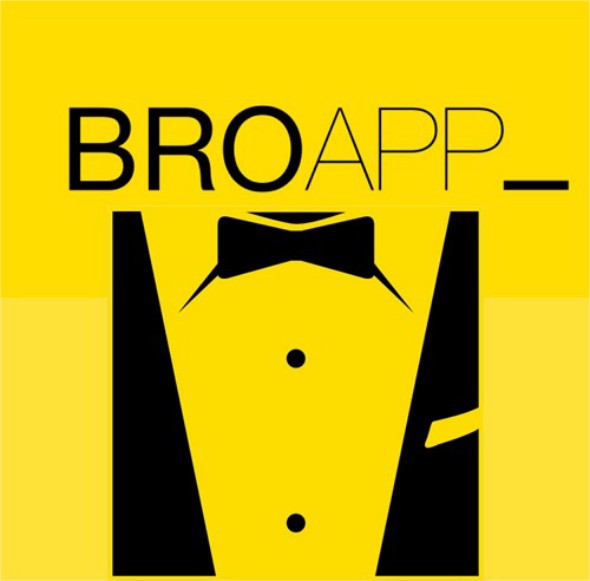 We did it for our own use. Then we did not even decide what name to give to the application. We found that it worked very well with our comrades, they said in an announcement. Indeed, they claim that contains security settings that do not allow users to manifest. For example, the application will send a pre programmed text message if you recognize that the user is using the wireless network in the home of his partner. Also will cancel any scheduled message if the couple has exchanged messages recently, or if you have been talking on the phone.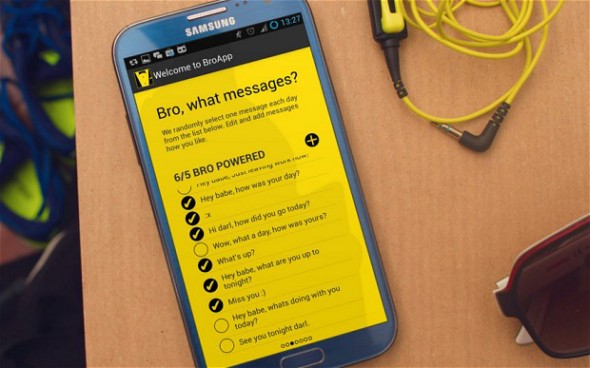 By Nicole P.