The big names and the well-established brands and models top the list of best-selling cars in the UK this year and the hatchback rules supreme.
The latest figures, which cover the year to the end of June, reveal that, to no surprise, Ford steals the two top spots on the list.
Ford Fiesta – 64,988 registrations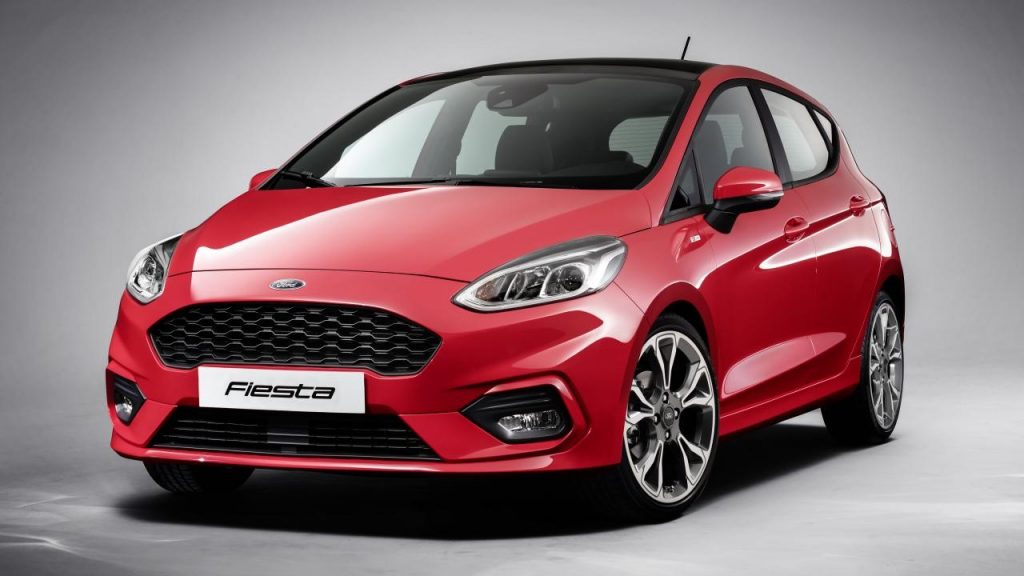 For 40 years, the Ford Fiesta has been the UKs favourite car. Today, it is greater than ever while only in its eighth generations. The Fiesta has kept its fun demeanour and the 1.0 litre engine that powers it is thrilling.
It remains one of our favourite superminis as hundreds of thousands of drivers continue to choose a Fiesta.
Ford Focus – 47,291 registrations
The Focus has been a family favourite ever since the first generation was launched in 1999. Over eighteen years, the Ford Focus has remained a practical, good looking car. It still wields a wide choice of engines, varying from the 1.0 litre EcoBoost to the excellent 2.0 litre petrol in the Focus ST model.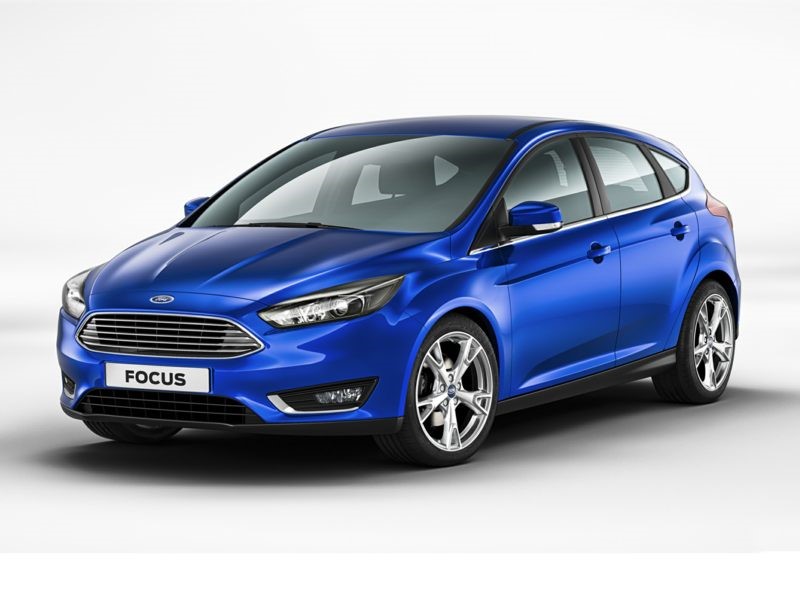 Volkswagen Golf – 44,218 registrations
Since the first model, the Golf has always been well built, comfortable, safe and fun drive. Emission concerns aside, the seventh generation of the Golf models is a consummate all-rounder.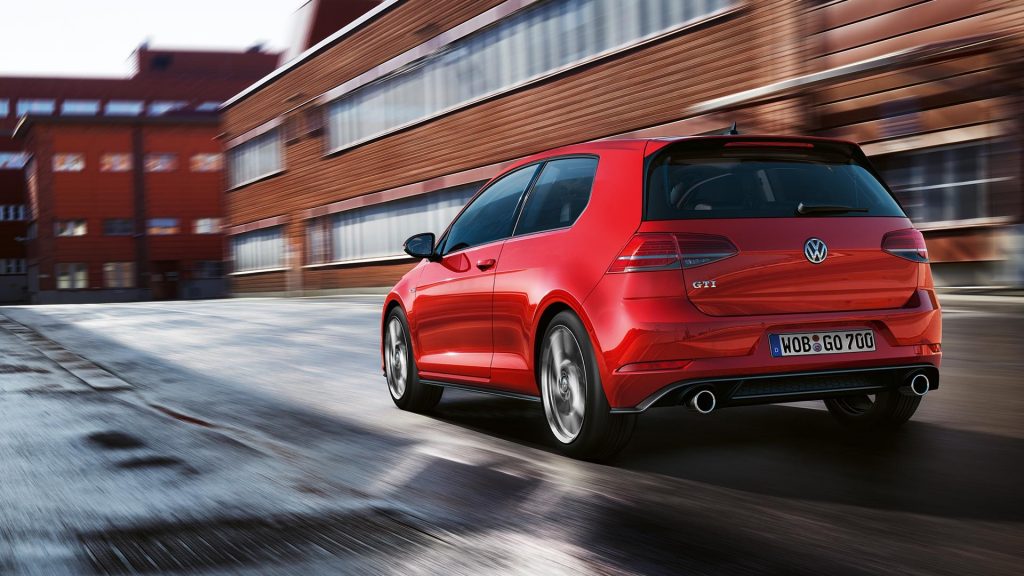 Nissan Qashqai – 39,698 registrations
The first-generation Qashqai was launched in the UK in 2007. It is not hard to see why the crossover is popular due to the relatively compact size and the low running costs that are similar to that of a hatchback. The Qashqai range is still selling strong, despite the ongoing danger of being outclassed by the Renault Kadjar.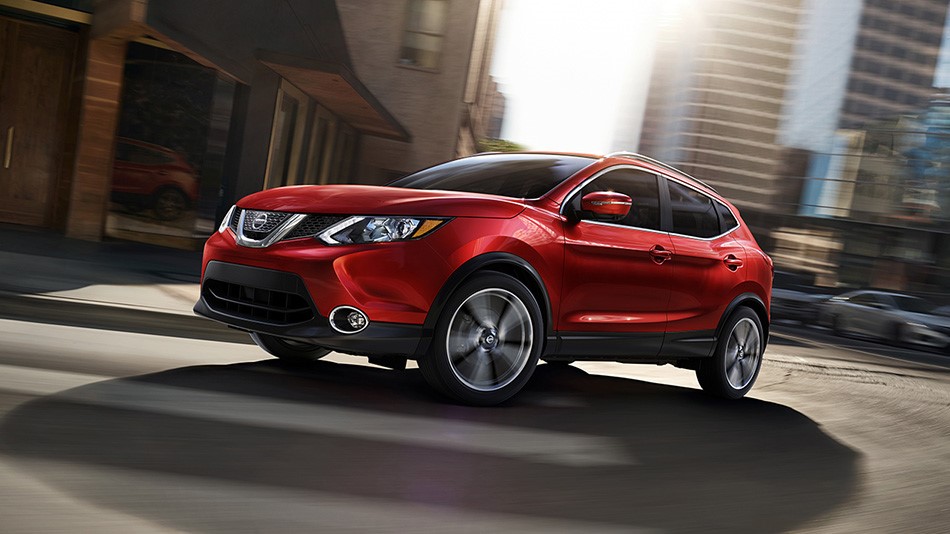 Vauxhall Corsa – 38,038 registrations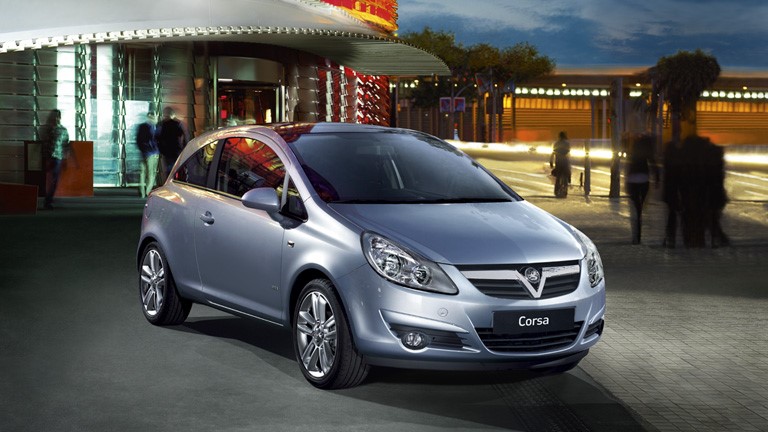 Strong sales in the recent months have saved the Corsa from slipping down the ranks, but the infamous Vauxhall model now sits comfortably at number 5. The Corsa is always a regular on Britain's best sellers list, in part due to its large popularity for new drivers.
To learn more about these top selling used cars and more visit: http://www.georgesonscars.co.uk/