Australia is full of really cool places to visit. You could almost fly into one of the cities without a real travel plan laid out, start exploring, and still have an amazing vacation. But it's generally a good idea to at least have some ideas in mind, particularly as concerns the top cities. This site has posted previously about the joys of Melbourne, and in this piece we'll be turning our attention toward probably the only other Australian city as famous: Sydney, the capital of New South Wales and host city for the 2000 Olympic Games.
In any city this big and famous, and in this interesting a place, there's enough to do to make your head spin. But to help narrow things down and hopefully show a diverse range of activity, we're highlighting five things you really shouldn't miss if you spend time there.
1. The Beaches
Sydney is known for its beaches, and it's not all about Bondi Beach (which is probably the most famous of the bunch). As another travel writer put it, this city has a beach for everyone, whether you're looking for a crowded cultural experience, a place to try your hand at surfing, or more secluded beauty.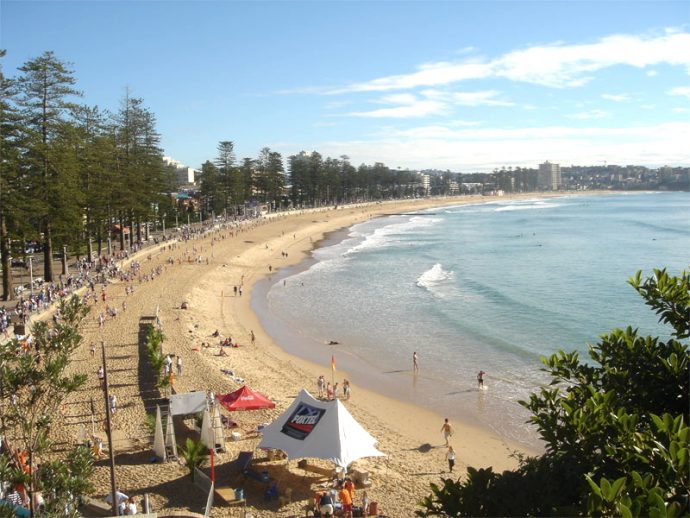 Manly Beach is a great option if you're looking for something visually impressive, Bondi is the place to go for the classic Sydney experience, and Bronte is a nice option if you'd like a little bit of a more relaxing time out. But the overall point is to make sure you set time aside to visit a beach or two, because Sydney is right up there with Rio de Janeiro as far as cities where beaches are the main attractions.
2. The Rocks
The Rocks is not a single attraction, but rather a neighbourhood in the city, and effectively Sydney's "old town." Quaint, old-fashioned, and historic, it's just a very pleasant place to wander.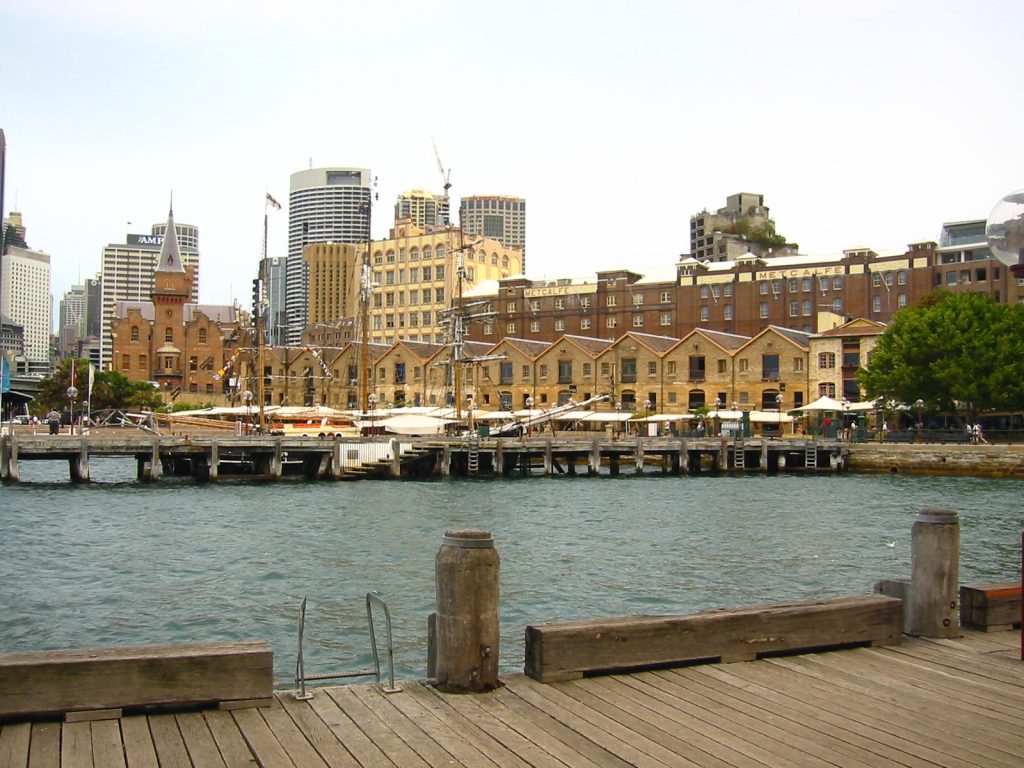 There are famous old pubs, buildings that hail from British settlements in the 1800s, and beautiful views of the water and some of the city's best sights. You can find specific recommendations of establishments to check out at The Rocks, but we'd recommend simply exploring loosely.
3. The Harbour Bridge
Aside from the Opera House, the Sydney Harbour Bridge is perhaps the city's most famous landmark, and it's actually quite striking. It extends from quite close to the Opera House out over the harbour and far enough that it actually holds the title of world's largest steel arch bridge.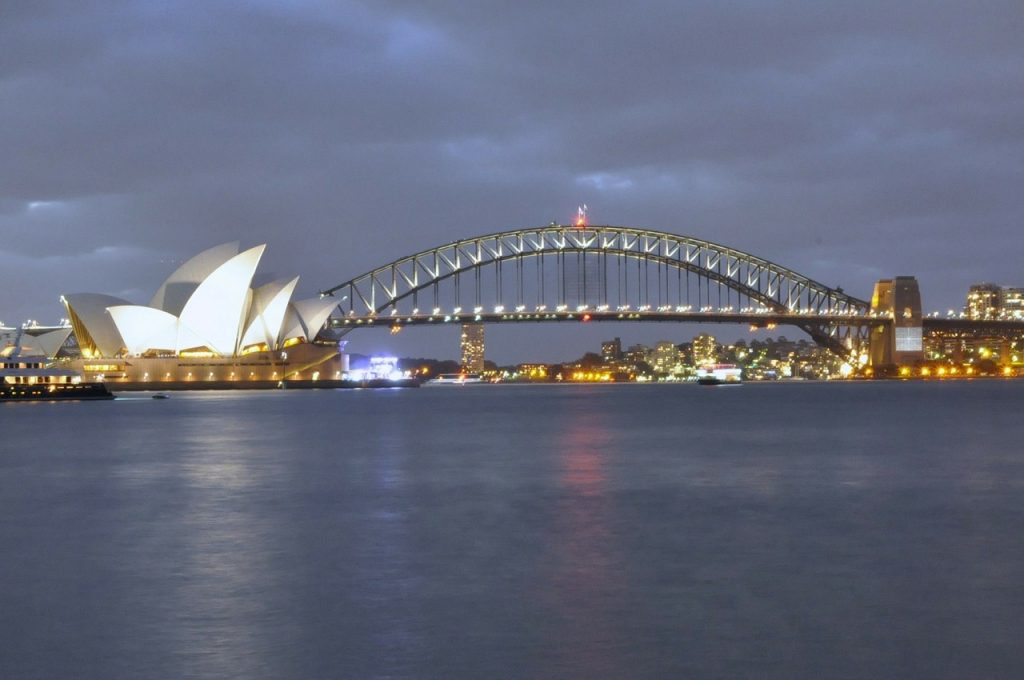 You can walk or drive across the bridge just for the experience and the views of the surrounding city and waters. But the real way to experience it is through the "BridgeClimb," which allows you to actually trek up the arches. It's a little bit daunting if you have a problem with heights, of course, but otherwise it's a fantastic and beautiful adventure, and something you'll be glad to say you did after the fact.
4. The Star
This is the biggest casino in Sydney, and not something we might ordinarily recommend. In-person casinos in generally are a bit out of vogue, thanks to all the alternative options people now enjoy.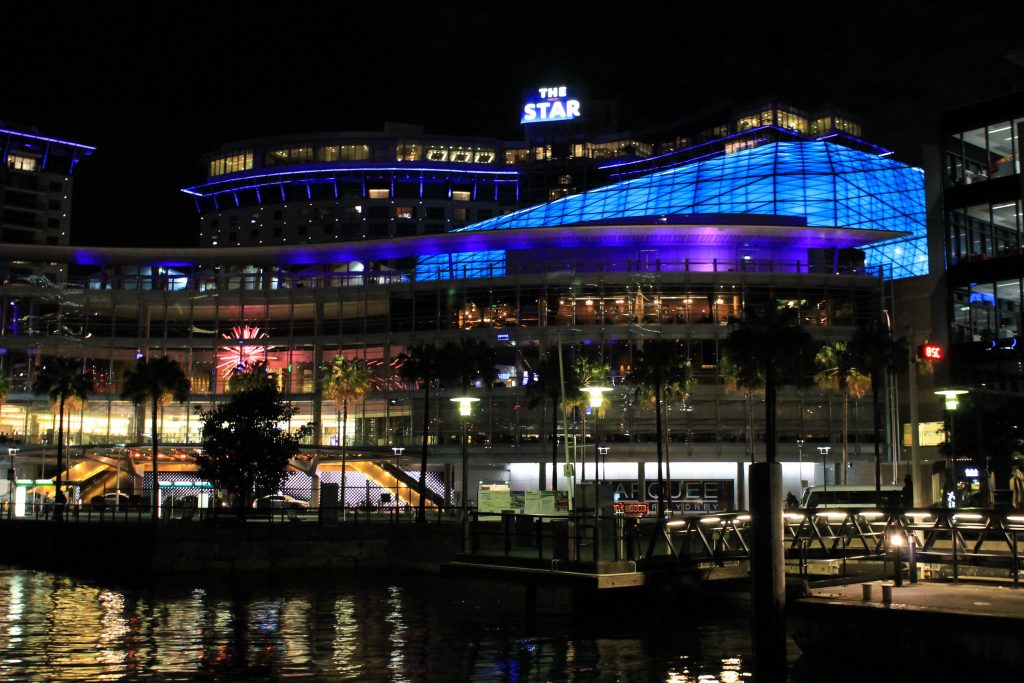 Live dealer games online offer players the excitement and atmosphere of a real establishment from the comfort of their own homes. And with virtual reality emerging, that sense of physical presence in online games is only going to increase. But certain big cities in the world still have worthwhile casinos, and The Star is a very classy establishment. It's not overly gaudy or ridiculous, but rather tasteful and attractive, with a focus on keeping you entertained through food, drink, and games. As city casino attractions go, it's actually fairly unique.
5. Momofuku Seiobo
Recommending a single restaurant among a city's top attractions isn't always particularly fair or instructive, but we'll make an exception for Sydney.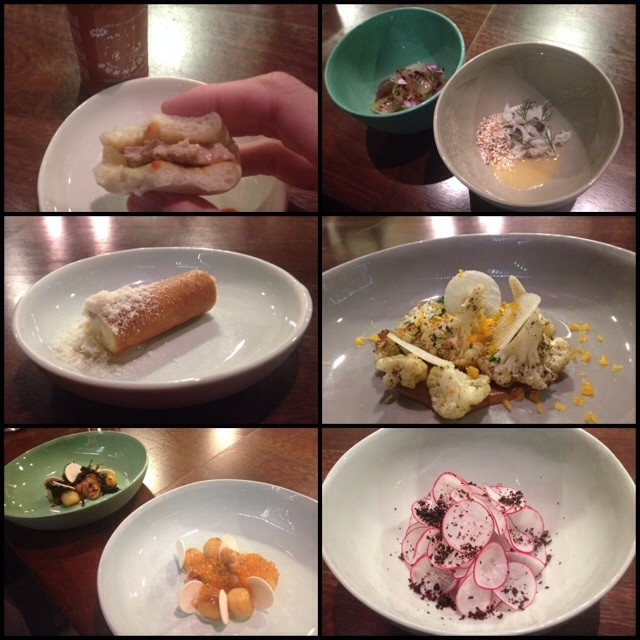 This is one of the more famous restaurants in this entire part of the world, run by a creative chef who fuses Asian traditions with his own Caribbean roots. Momofuku Seiobo is certainly a little bit fancy and expensive, but it truly is an attraction rather than just a restaurant or meal.