Some 100 million Americans drink coffee every day. The U.S. specialty coffee industry alone earns up to $18 billion each year. This is just coffee statistics for the U.S. market, but there's a spike in coffee culture all around the world.
Some of the greatest coffee cities to pay pilgrimage to include:
Wellington, New Zealand – The flat white coffee is very popular New Zealand, first invented in Sydney but perfected in Wellington. With that said, there is every reason to visit Wellington for its perfect servings of flat white. Though all cafes here are great, the best shops to visit are Lamason Brew Bar and Flight Coffee Hangar.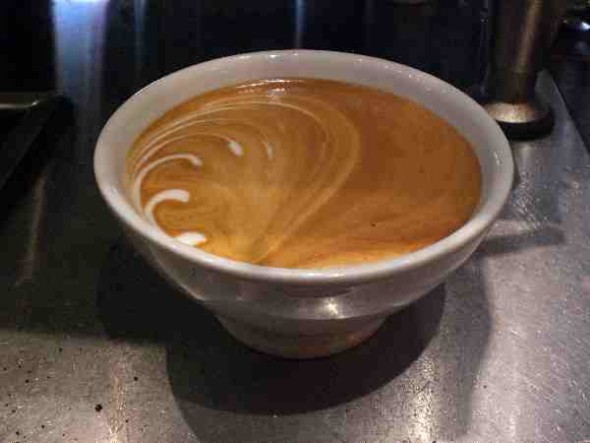 Seattle, U.S. – With the size of the U.S., it becomes hard to point one city worth paying coffee pilgrimage to, but Seattle is hard to ignore. The city gives so much pride in its coffee products that café hopping in here is worth every one's while. Order just about every coffee concoction, from espresso to single-origin pour at Seattle Coffee Works or Empire Espresso.
Rome, Italy – Almost everyone in Rome sips a cup or two of coffee daily. Rome is in fact the home of the finest baristas in all of Italy, and this is where you get to enjoy espresso so freely. Head to Giolitti or Rosati and indulge in Rome's daily ritual of coffee drinking.
Melbourne, Australia – Yes, it's not Sydney but Melbourne that can spoil you with excellent coffee choices. Melbourne is so addicted to caffeine in that it holds the annual international coffee expo, the largest coffee event in AustralAsia. Oh, and the tickets for the exciting Melbourne International Coffee Expo 2015 are currently on sale.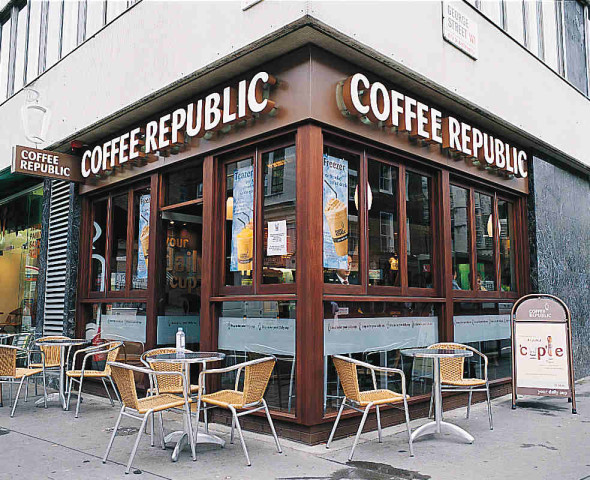 London, U.K. – After perfecting their cups of coffee, a number of Australians and Kiwis opened shops in London, starting the city's coffee culture. The best coffee shops in London are located at the East, although one can find decent cafes in other locations.
Many people love coffee so much, they don't mind spending money on otherwise expensive café-bought caffeine blends as long as they can enjoy a good cup, good ambiance and equally good company. How awesome would it be to combine love for coffee with travel? Plan for a café-hopping escapade and pay homage to some of the world's best coffee shops.