A peculiar contest conducted by a travel agency in Denmark invites citizens of the country to have sex to combat the problem of low fertility.
The birth rate in Denmark is at its lowest level in 27 years and one out of five couples in the country is childless, although the majority of Danes say that if it was possible, they would like to have up to three children. However, the situation is far from that.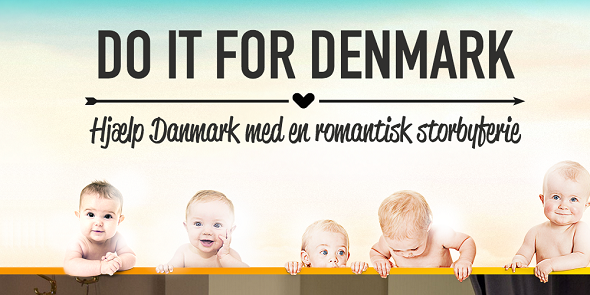 Prompted by declining birth rates travel agent Spies Rejser, using the slogan: "Do it for Denmark" invites residents to make love so that they can have children. In fact, the winners will have layette items for the first three years of the baby and a holiday pack friendly to a couple with a newborn.
The premise of the competition is based on research done and have found that a couple's love life is renewed during holidays. As a matter of fact, according to a survey 10 % of Danes conceive a child during their holiday, while 46 % of the population has sex outside Denmark. Keeping these numbers in mind, it is possible indeed that this might work.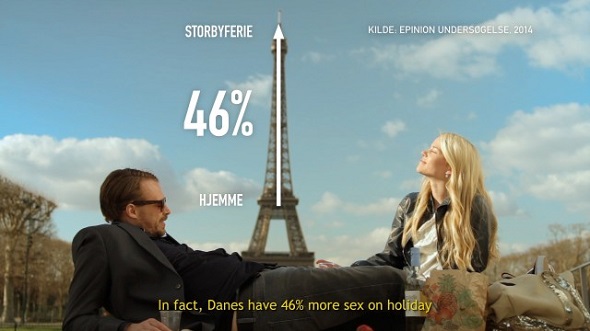 The travel agency promises gifts provided that couples can prove that the child's conception was during the holidays. The office offers the couples a list of romantic cities and invites all interested women to indicate the first and last day of menstruation to calculate the fertile days so they can have their holidays at that period.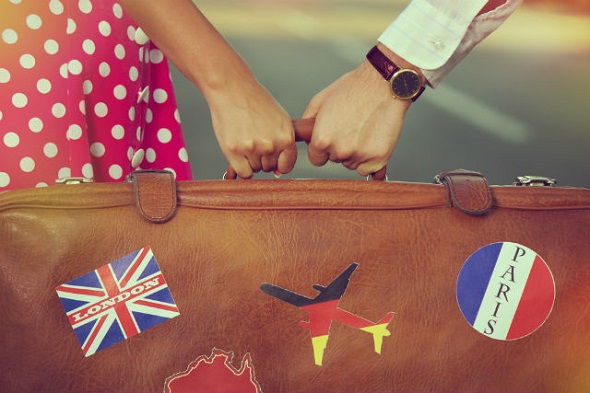 In terms of the competition it is stated that the woman should do a pregnancy test immediately after the holiday and if it it's positive, it should be photographed immediately to provide the evidence for the period that the conception was made.
The video for the contest is a hit on the internet, as it also provides couples with advice regarding fertility. For example men are suggested not to wear tight pants even if they think that they may be flattering whereas a great piece of advice for women is: "Use the gravity to your advantage. Lie down for at least 15 minutes after the instercourse".
So basically, Danes have now the motivation they needed to raise their birth rate. Sounds promising.