Millions of tourists flock every year, every season, Paris and flooding indiscriminately picturesque streets, searching for the best shot of the Eiffel Tower and San Elysée. Besides them there are the lovers of sweets that are looking earnestly to find in the city the trademark sweets of Paris. Take a look below and get a sweet taste of the most famous Parisian pastries…
Macaron
Based on the meringue and almonds, these small round treats exist in many flavors and colors.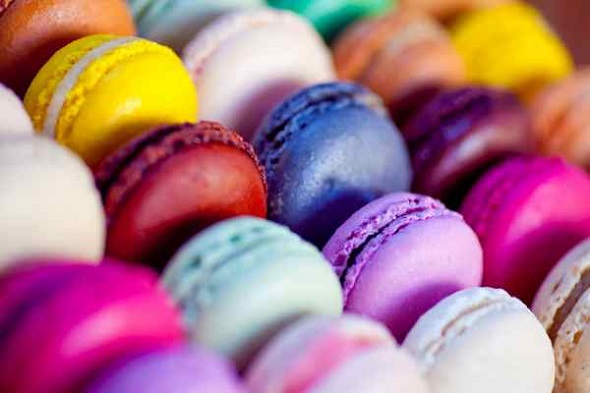 Paris Brest
Introduced in 1891 by dough shaped bicycle wheel stuffed with cream and then consumed with rage.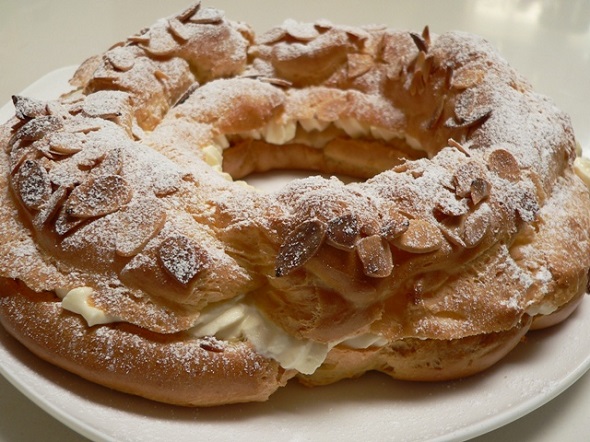 Tarte au citrons
Refreshing dessert that combines lemon, meringue and cream.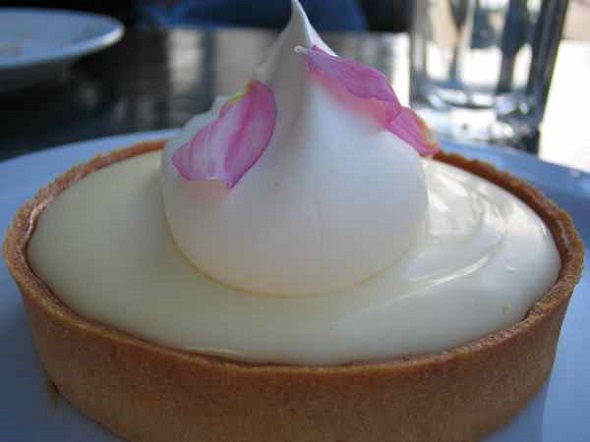 Croissant
One of the most iconic sweets of Paris where the buttery puff pastry combined with numerous fillings.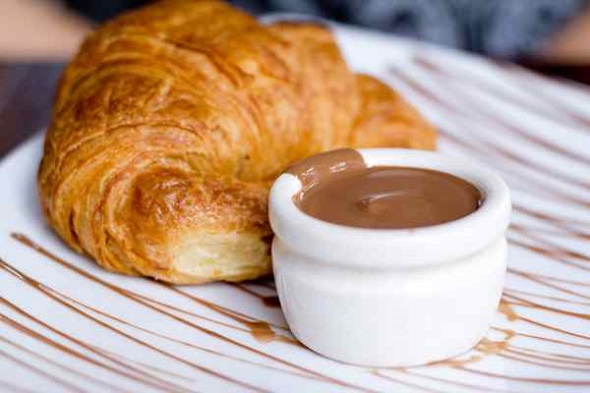 By Nicole P.