Real women have always been wondering if they can lose the baby weight faster than most female celebrities can. Surprisingly, the answer is yes. Experts suggest several ways to bounce back from post-baby weight like a celeb, which includes keeping weight gain under control during pregnancy and taking care of the body during and after giving birth. Well, if this is the case, maybe now, real moms can stop thinking celebrity mothers are freaks and start celebrating such an amazing feat.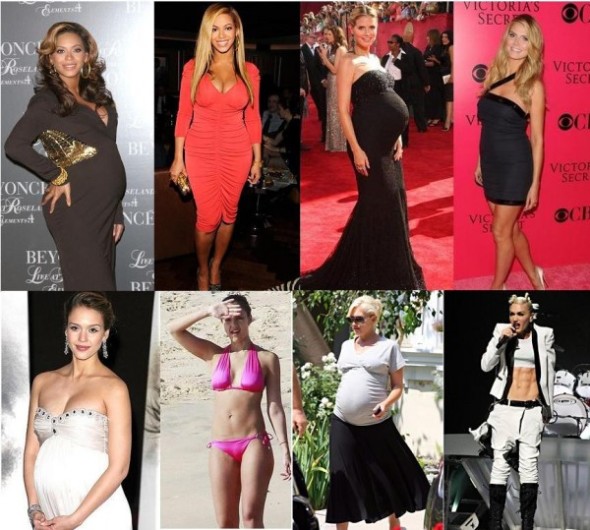 Who are the celebrities that looked like they never were fat and pregnant after giving birth?
Kim Kardashian
Kim's transformation before and during pregnancy is quite startling, but one that most expectant mother all over the world can relate to. Unlike non-celebrity women, however, Kim never lost her curves even with the weight gain. Just four months after giving birth to her daughter North, she posted a selfie online wearing nothing but a bikini that leaves little to the imagination, showing off her jaw-dropping sexy curves.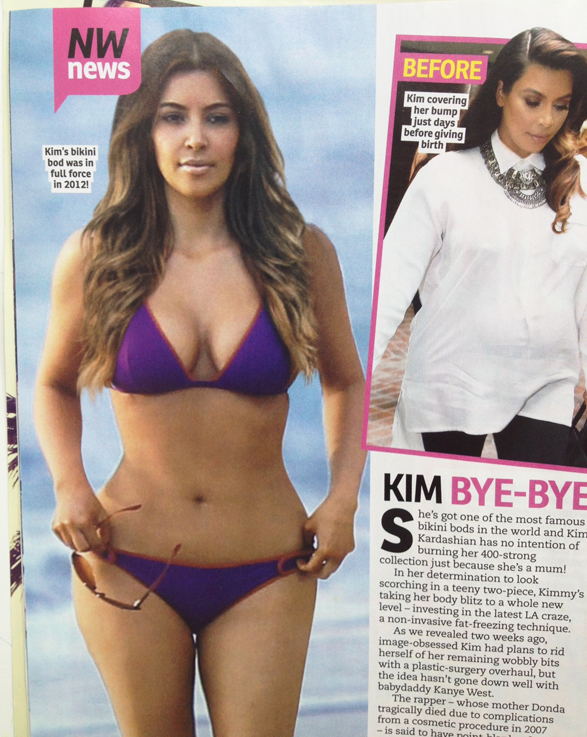 Gwen Stefani
A month after giving birth to her third child with husband Gavin Rossdale, Gwen Stefani is already back on the red carpet, strutting her style, looking as fit and svelte as ever. Although she didn't gain as much weight as Kim Kardashian or Jessica Simpson did, a month is still pretty short to shed off whatever excess pounds she gained.
Christina Aguilera
She may have failed to bounce right back into looking sexy after giving birth to her first child Max, but Christina Aguilera defied the same odds after delivering her second baby. Just a few months after, she shed off the additional 35 pounds that she gained while she was pregnant. The secret? Breastfeeding, eating wisely and yoga. So there really was no magic needed.
Celebrities or not, new mothers can look fit and sexy again by making the right choices and taking care of themselves while pregnant.