What would you buy if money were not a problem? The latest Benz or a castle estate? Well, here's a peek into what millionaires have been busy buying last Christmas and how much they spent.
CNBC Millionaire Survey reveals that 50 percent of today's millionaires spent $1,000 for the holidays, 30 percent spent at least $2,500. The Survey goes on to say that 75 percent of today's millionaires spent the same amount as the past year's Christmas, and only 15 percent spent less in 2013, and the remaining 10 percent increased their holiday spending.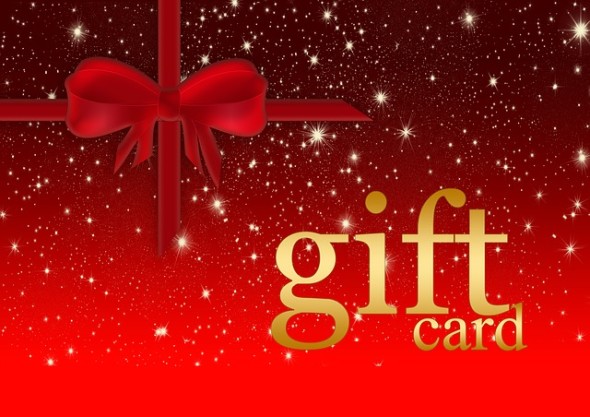 The Survey adds that millionaires weren't buying much material things last Christmas. In fact, they invested more on family and experiences by spending more for gift cards, events and travel.
If you look at the report, you'll observe that millionaires were quite frugal in that most of them spent a meager budget and chose not to increase their spending in Christmas 2014. And it might come as a surprise considering that these affluent individuals have all the money to buy so many or so much.
Middle-income earners and those earning lesser should take this report as a guide in managing personal finances. Christmas may offer lots of cash bonuses and rewards, but it's never frugal to spend so much on fleeting things.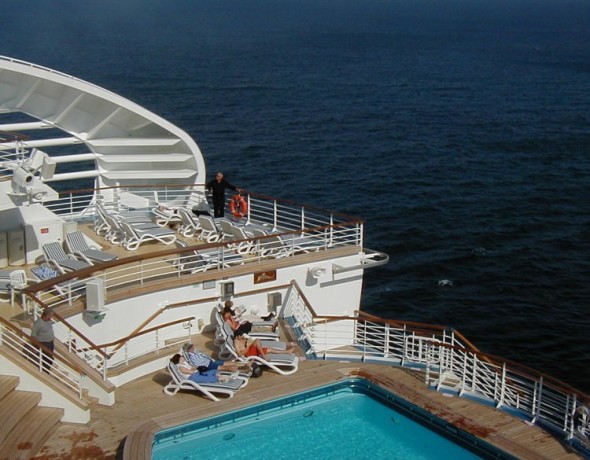 Spend time and money with your family and friends, and create memorable moments together. You don't have to spend a lot on Christmas. Even millionaires aren't spending millions on Christmas, just a few thousand bucks. If you are earning only a few thousands, then spend just a few hundreds. But make sure that the money you spent leaves a memorable trail for your loved ones.
When the holidays end, you'll have plenty of moments to cherish and you'll still have plenty of money for whatever financial plans you may have. It's ridiculous for people to spend everything they've got during the holidays – feast and party all they can, and then suffer considerably at the onset of the New Year. Be like today's millionaires.