Ever dreamed of starting your own business?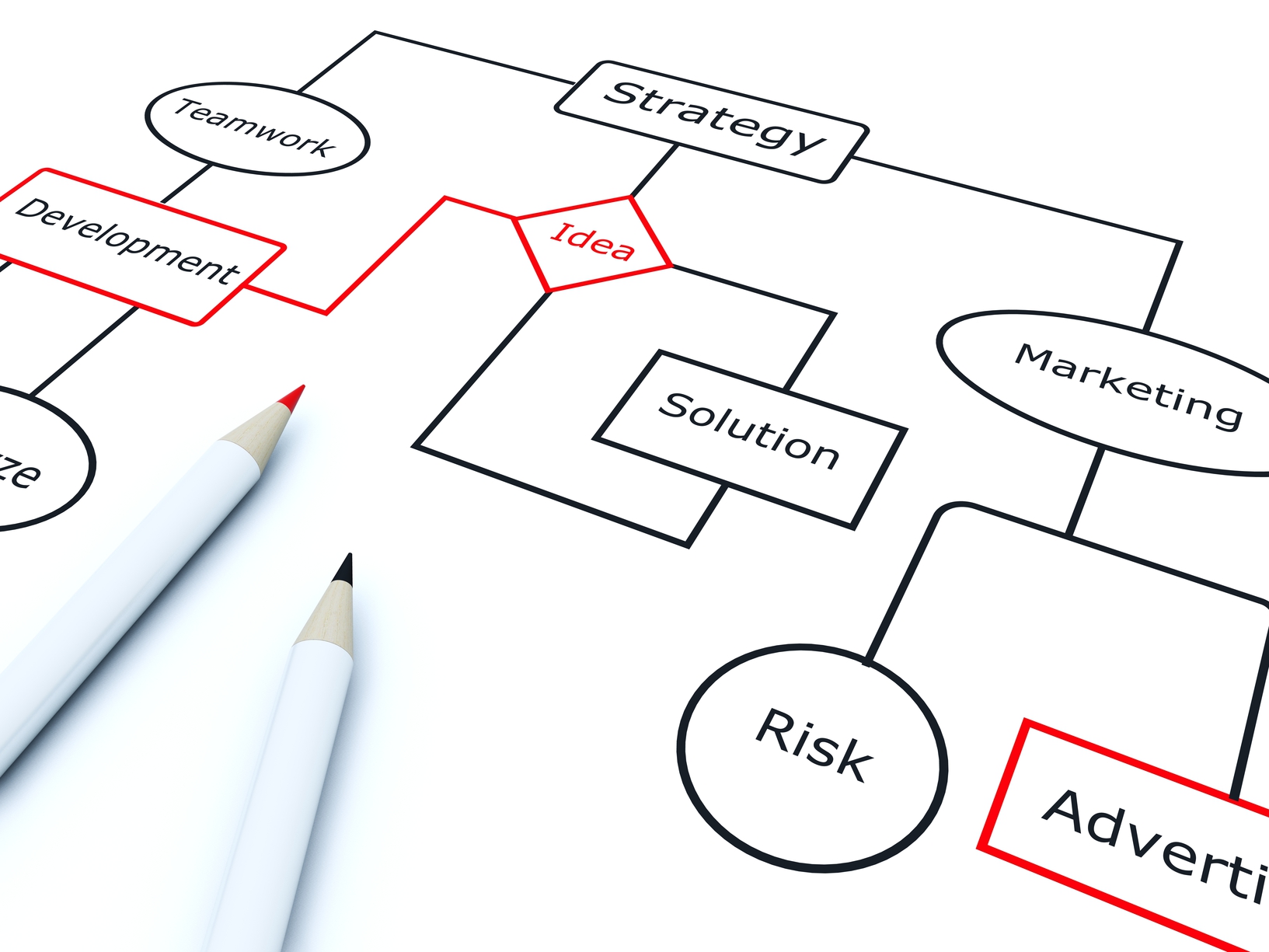 To wriggle free of the corporate shackles and wave gleefully at your ex-boss as you pack up your desk and ride off into the sunset.
But whoa there, cowboy, have you really thought this through?!
Is the brainwave that penetrated your mind in the middle of the night a tangible reality? If so, do you know how to turn this concept into a profitable business?
If you're beginning to regret swearing at your superior on the way out the door, fear not, help is at hand thanks to our step-by-step guide to getting your startup off the ground …
Polish Up Your Idea
Although you and your loved ones think your business idea is the best thing since sliced bread, one good idea does not a business make. Consequently, work on firming up your business model, pricing, how it's going to be funded and how you'll market your product or service.
Research Your Market
Once your idea is firmed up, it's time to research your market to ascertain whether there's a real demand for your product or service. At this stage, you'll learn what problems you're likely to face and put plans in place to sort them out before wasting precious time, money and effort.
Develop and Plan
Once you've conducted your market research, it's time to develop and even change your idea based on what you've learned. Done? Go back to your customers and test it again. Why? Because it'll help you be sure that your customers are willing to pay for the product or service you're offering.
Set Up Your Business
There's plenty to think about when opening a business – from overheads like gas bills and finding a meter assets manager to help you keep costs down, to finding the cheapest high speed internet connection – so check out the government's handy startup guide to keep you on the right path. .
Secure Funding
In the beginning, there'll be plenty of blood, sweat and tears before you start turning a profit – which is why you should explore the various ways of funding your business to help you meet some of the costs of getting your startup off the ground.
Without doubt, there's much more to running a successful business than the tips above, but by making sure you're equipped with the right knowledge, it'll help you avoid the fate of crashing and burning like so many startups before you …
Image: link