In 2013 the prestigious World Travel Awards welcomed back a familiar face, as they presented the title of "World's Leading Business Travel Destination" to the same city for the third year in a row. Doha, Qatar, is the place – get your suitcase packed, your prepaid currency card ready and your phrase book looked out as you may well find yourself visiting there before long.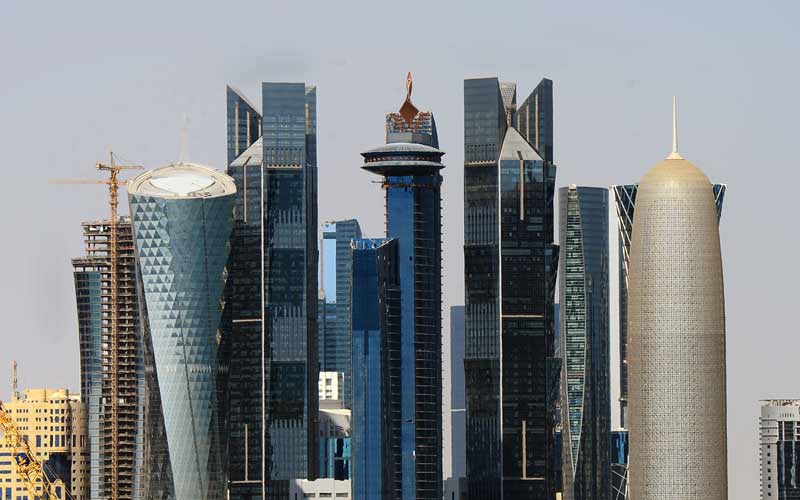 So what's the big deal about Doha? Well, to start with we need to look at Qatar overall… and there is plenty to look at. How is "highest GDP per capita in the world" for a soundbite? Or simply "richest country in the world". Doha itself has a lot in common with its nearby peer, Dubai in the United Arab Emirates – rapidly rising and expanding skyline, major air hub etc. Dubai tends to be the better known of the two and is just slightly ahead when it comes to the extravagance of its developments. However, a major win for Qatar was securing the 2022 FIFA World Cup – albeit an achievement that has been shrouded in controversy due to concerns about the climate for a football tournament and accusations of corruption within FIFA.
There are two key things driving Qatar's wealth and therefore Doha's status as a business capital. The first one is the energy industry – Qatar reportedly has proven oil reserves of 15 billion barrels and gas fields that account for more than 5% of the global resource. Not bad for a country whose primary industries prior to the discovery of oil at Dukhan Field in 1940 were fishing and pearl hunting.
International holdings is the other big thing that sees Qatar's tentacles stretch across the globe. With billions of dollars in surpluses from the oil and gas industry, the Qatari government set up a sovereign wealth fund – the Qatar Investment Authority – to specialise in investments in the USA, Europe and Asia Pacific region. From London's Shard skyscraper to Paris St. Germain Football Club, and from BlackBerry to Sainsbury's, a long and eclectic list of organisations are funded in part by the Qatar Investment Authority.
Such is the reach of Qatar's influence in key global industries, more and more business travellers are likely to find themselves jetting in to Doha and seeing first-hand what makes it such an award winning destination. A trip to Doha is not likely to be cheap from day to day, so make sure that your company provides a reliable and adequately funded travel money card.