If you own a business and want to expand in your area, but you can't afford to start a marketing campaign, you can take advantage of the many free or low-cost Internet tools. Almost everyone who owns a business is now online and can enjoy the convenience and ease in which people can purchase things on their site it or learn more about their business through direct connection. Give your customers what they want by having a good web presence.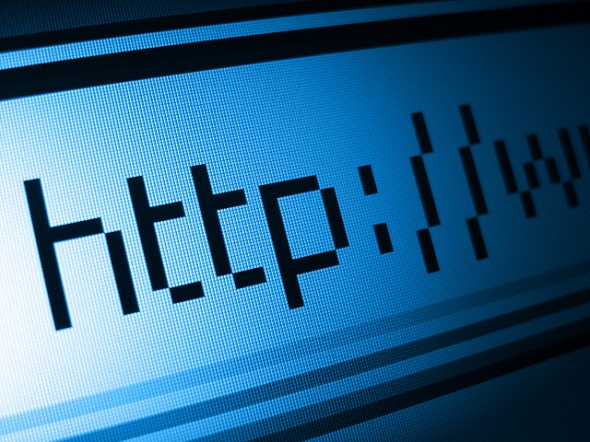 Tools of advertising your business through the internet
Create or redesign your website
You can either create your own website or redesign the one you already have. In case you are one of the few who doesn't have one yet, you should seek professional help and make one right away. Having a website can easily fit on a low budget, since it is really cheap. Most importantly, your website should have easy navigation menu, provide useful and interesting information and be free from unnecessary or useless things. Avoid anything that could make a client get bored. Ideally, seek advice from a web designer before proceeding.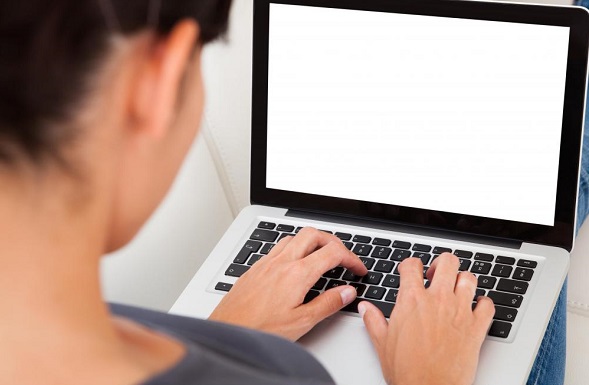 It is worth investing in a professional, because you mustn't forget that this is the image of the company, which indeed will be publicly live. So mistakes can cost you immeasurably in loss of customers due to the shoddy construction of your website.
Useful tips to make your business more known through its website
Apart from information about your business and your sales through the e-shop, what else can you offer? Consider adding articles, personal stories about the personal and corporate events, useful information about your products or services in a How to… style etc. The more content you have, the more your customers will visit your website.
Pay per click advs – a great advertising way
The online advertising through search engines (eg. Google) has great range and is the way in which many websites can grow or even survive. You can set a price you're willing to pay each time someone clicks on an ad you have. You must pay for this, when someone clicks on your ad so if no one clicks on your ad, you don't have to pay anything. Don't worry, it is not permanent and you cancel or restart them anytime.