LeBron James is considered the best basketball player of his time. The number of fans and detractors he has will tell you just how famous he is around the world. If you're a follower, you might find these facts about him interesting.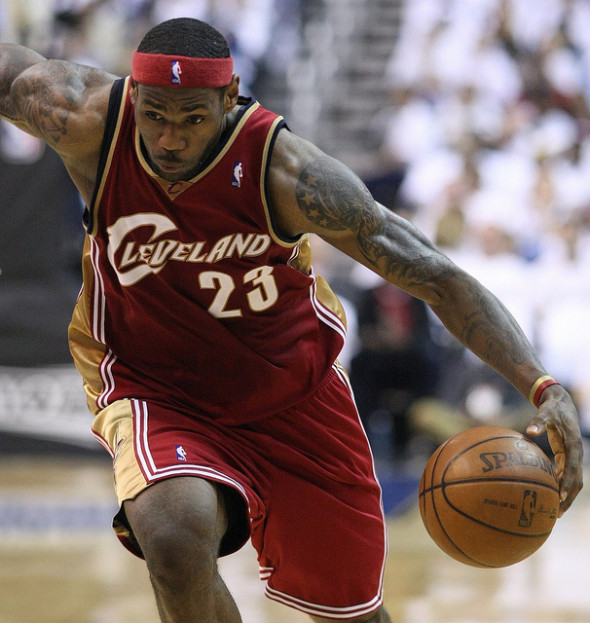 He was a football idol in high school.
Not only is LeBron James popular for his superb skills in basketball, but he was also an amazing football player in his high school. He was so good that he could've gotten a scholarship to a Division 1 school. But after breaking a finger, he decided to sit out his last year in high school. He then realized playing such sports could injure him and jeopardize his basketball stardom.
He bought stakes in the Liverpool FC.
Althrough a marketing arrangement with the Fenway Sports Group, LeBron James invested in the famous English soccer club. This means that the basketball superstar is earning A LOT of money from this investment. The online sales of the team's jerseys alone is proof enough of its success.
He wasn't a fan of any of his home teams.
LeBron James wasn't a fan of the Cleveland Cavaliers. Growing up he was rooting for the Chicago Bulls. In football, he supported the Dallas Cowboys instead of the Cleveland Browns. In baseball, he cheered for the New York Yankees, not the Cleveland Indians.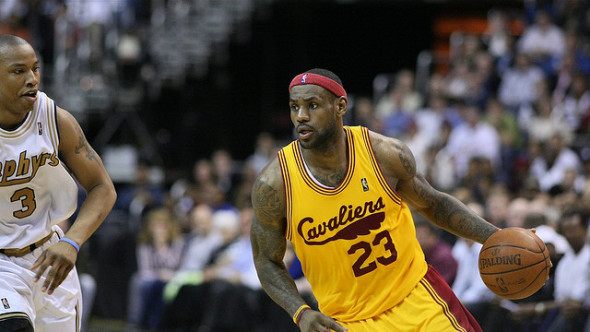 He has a golden heart.
If you're a fan or a hater of the king James, you'll remember the ESPN show that covered entirely how LeBron made a decision to choose between staying with Cleveland and signing with Miami Heat. Many people thought of him as someone so self-centered and confident of himself to want to have a reality show like that. What many don't know is that the proceeds of that show was given to a charity called the Boys & Girls Club of America.
He is so close to the President.
In fact, James appeared in a 30-second announcement about the President's Affordable Care Act.