Betfair, the sports betting site that virtually transformed the gambling world when it first launched, has continued to innovate in recent years with the introduction of a bustling toolbox of mobile apps. From market analysis tools to betting assistants, Betfair's betting app selection is full of handy pieces of software that will help you make more money on the sports betting scene.
With this in mind, here's a brief overview of the top mobile apps you can run alongside the site's main piece of portable betting software:
Betpractice: The Betfair Betpractice Score Grid displays a wealth of information in a convenient grid. Focusing specifically on the soccer exchange markets, the app gives users a complete overview of the latest odds and market shifts. Pitched as the first soccer betting platform based on the current scores, the software gives punters the chance to calculate various returns, find out which games offer the best odds and scour real-time prices all in the hope of making the most profitable decisions using the Betfair betting app.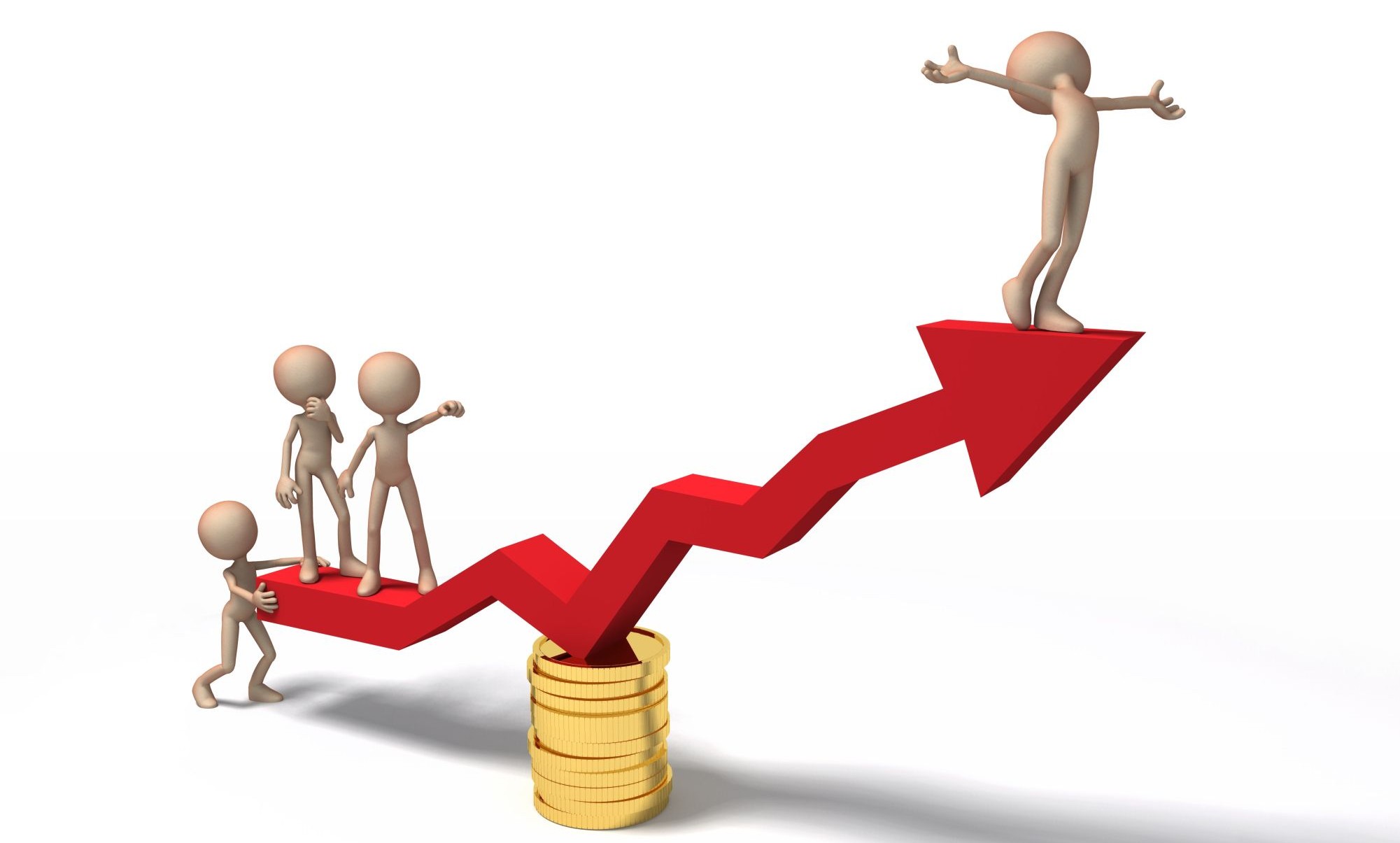 Betting Assistant: Linking to excel and giving users the ability to complete mass actions with a single click of a button, this app is initially available as a free trial and then billed on a monthly basis at £6. One of the most interesting aspects of the software is that it has an auto-bet/ stop function which allows users to define their own parameters and avoid any potentially costly bets.
MarketFeeder Pro: If you like making mass bets all at one once, or if timing is an issue, then MarketFeeder Pro is the perfect accompaniment to Betfair's betting app. Using plain English commands, this software allows users to set up 50 different automated tasks such as placing bets. Each action can be executed on a timed basis or under a certain set of market conditions. For serious gamblers this is great way to place multiple bets without any effort.