The internet is a complex and endless well of information; a magical piece of technology that can answer nearly any question you might have for google. "How to tie a tie?" "Weird bump on outside of foot?" "How many ounces in a cup?" If you're a gamer, you might find yourself occasionally checking the internet for any juicy scraps of information about the upcoming video games you're looking forward to; any leaks, screenshots, or detailed announcements. When it comes to the Xbox console specifically, the next year does not disappoint. Here are some of the most anticipated upcoming Xbox games.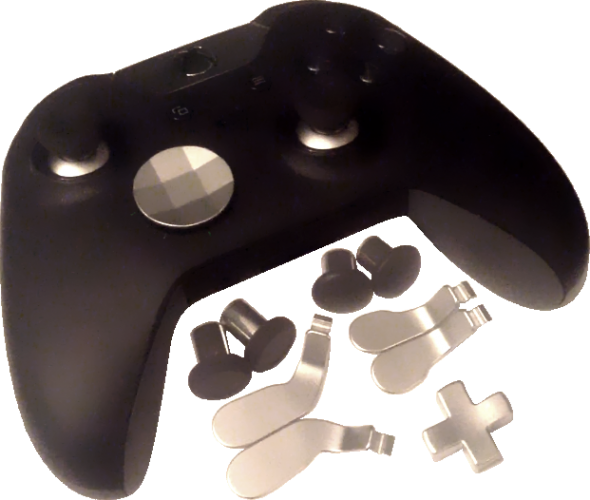 Halo Infinite
It's time to wake up, Chief. The latest FPS game in the Halo franchise is shaking things up a bit, being part open-world, rather than a strictly linear campaign experience. The online multiplayer will also be free to players, regardless of if they have purchased the base game or not, making it an excellent testing site for those looking to challenge their friends in competitive matches. Dust off your BRs and oil up your controllers. Master Chief returns on December 8th for a brand new adventure.
Redfall
Arkane Studios–the creators of Dishonored, Deathloop, and Prey–is set to release their latest game next summer as an Xbox exclusive. This action-adventure game is centered around a group of supernatural monster hunters that are intent on stopping blood-sucking vampires. From the cinematic trailer released at this year's E3 Showcase, it looks to employ the same style of gameplay as one might expect from some of their previous titles–and that's a good thing. In addition, the game supports four-player co-op and is designed with the intent of being played with friends, though one could play with three AI partners as well. Arkane has a decent history of keeping us entertained, which is why we're both excited and curious to see what Redfall has to offer.
Starfield
The first original IP to come out of Bethesda Game Studios in well over a decade, many fans are clamoring to get their hands on the space-themed sci-fi that is Starfield. While there has been a push for the company to release the next game in The Elder Scrolls franchise, Bethesda has silenced the beggars by announcing that it will not be coming for many, many years. After the less than stellar initial reactions to Fallout 76, people are ready for something fresh. Few plot details are known at this time. However, we know that it will mirror the RPG design of Bethesda's other titles, so fans can expect something similar to Skyrim or Fallout 4. Starfield is making contact with shelves on November 11th, 2022.
In Conclusion…
More games are on the horizon, such as Fable 4, State of Decay 3, and Senua's Saga: Hellblade 2. The future is looking bright for Xbox, and we're eager to see what the next couple of years holds for them, both in terms of games and their direction as a company–now if we could only get our hands on a Series X.