London is one of the most popular destinations in the world because it vibrates night and day with an unforgettable energy, and each area and neighborhood of ​​the city has its own unique atmosphere. Today we're taking a look at the most important areas of London to prepare you for your getaway or weekend trip to the English capital. Here are the cardinal points of London:
Central London
The heart of London is many districts, the emblematic City of Westminster and the City of London, the city's main financial district. This central area has a dense concentration of historic sites, theaters, museums, nightlife and famous shopping areas such as Covent Garden, Carnaby Street and Oxford Street.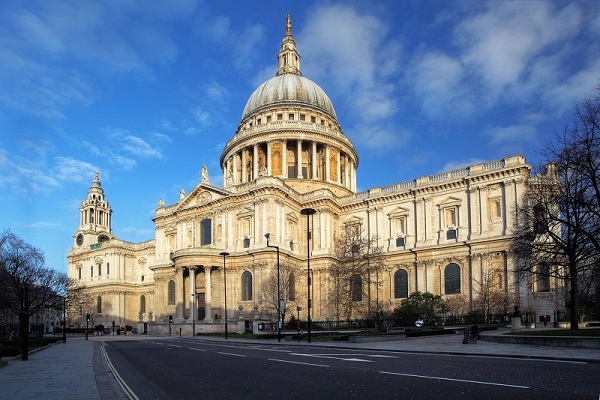 Central London is a good area to stay if you wish to explore the city, as the area covers almost all the most visited tourist attractions, such as the London Eye, Buckingham Palace and its change of Guard, Tate Modern and nearby St. Paul's Cathedral or the British Museum itself. The downside is that there is a lot of demand in the most central accommodations and the prices per night are usually higher than in other areas.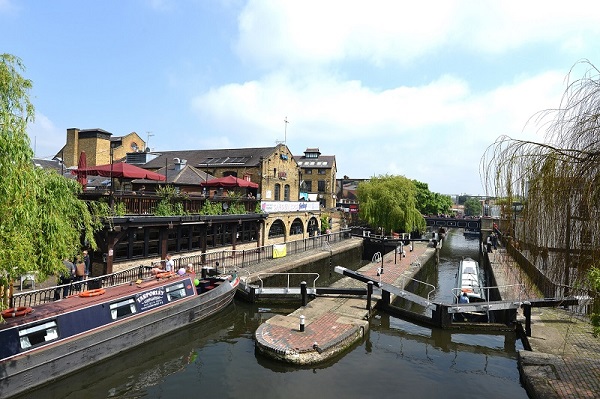 West London
West London stands out for its leafy squares, fascinating museums and vibrant markets. Here you will find the distinguished districts of Kensington and Chelsea, the quiet streets and canals of Maida Vale, Hammersmith, where there are some magnificent pubs on the banks of the River Thames, and the vibrant multicultural communities of Shepherd's Bush and Southall. Shepherd's Bush in particular is considered the heart of West London and is one of those places you need to stay in for a couple of days to truly appreciate them. Additionally, it will probably be easier to find accommodation in West London compared to Central London thanks to vivid places such as K West Hotel & Spa in Shepherd's Bush. If you do choose to stay, don't miss The Bush Theatre which is a world known place for new plays.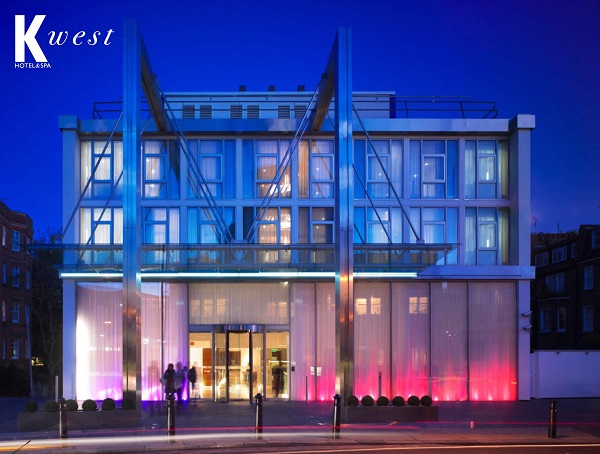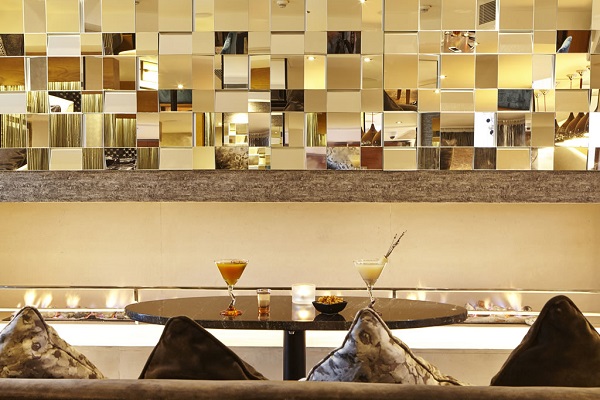 North London
More than 120 languages ​​are spoken in this multicultural and vibrant area, steeped in history and renowned for its culture. In North London the areas of interest are Hampstead Heath and Primrose Hill with its huge green spaces, fabulous views and village atmosphere, Camden with its eclectic market and live music, and Green Lanes where you can enjoy delicious dishes of Turkish, Greek or Kurdish food.
South London
South London is appreciated for its numerous parks and open spaces such as Clapham Common, the World Heritage Site of Greenwich and the banks of the River Thames as it passes through Richmond. South London is popular for its sporting attractions like the Wimbledon Lawn Tennis Museum and the cricket courts at the Brit Oval. It also provides excellent opportunities to escape the daily hustle and bustle, from the village atmosphere of Barnes to historic mansions and palaces such as Ham House and Hampton Court.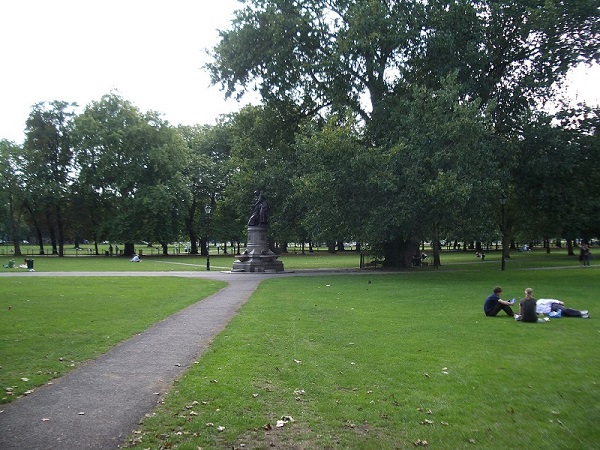 East London
East London claims its true place in the city, and has played a large part during the London 2012 Olympic and Paralympic Games. The area boasts an exclusive artistic life with popular markets such as Spitalfields, while the nightlife of Hoxton and Shoreditch rivals that of London's West End. Further east, Lee Valley Regional Park is the largest open space in London.
No matter where you look, you'll find something of interest in London and this is precisely why it's considered one of the best destinations in the world. Which districts will you visit?