The problem with small phones is that typing can be a pain, especially if you have large fingers and touch gestures result in you tapping other letters. But with larger phones, you won't be able to do the one thing you can do with smaller phones – type with one hand. Or so you think.
Google has recently launched a keyboard that will allow you to type with one hand on larger phones. Android users definitely have a reason to celebrate, especially with its well-though out features.
For one, it lets you pick between left or right-hand use, depending on what you're most comfortable with. It can be tailored to your needs with just the tap of a button.
For another…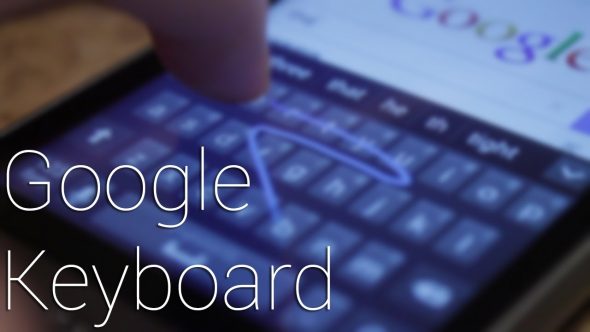 You can choose among 5 keyboard height settings, from short to tall.
Emoji and number pad button is located right next to the space bar for easy access.
A long press is all that is needed for hinted symbols.
It is smart enough to not only autocorrect mistakes, but also learn from them.
Let you toggle between one-hand to full-sized version quickly and easily.
More importantly, there is an opt-in and a sharing setting where you can send snippets to Google to help improve keyboard for all users. So, if there's anything you don't like or wish to improve with the new Android keyboard, you can share snippets about it to Google.
While it is great and all that Google has thought about making it convenient to type with one hand on larger phones, there are possible downsides.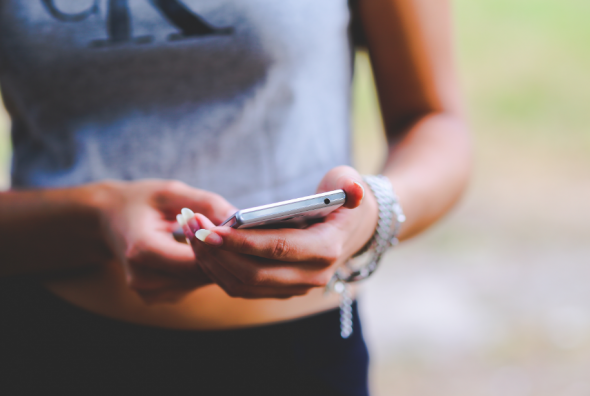 What are the odds that you would want to type non-stop with the new keyboard, chatting all day or updating your status? And soon enough, there would be studies about the effects of prolonged typing with one hand.
Until that happens, enjoy the new Android keyboard for one-hand typing.