In this modern age when urbanization is taking over spaces supposedly meant for nature, it's just wise to bring natural elements into our home. Besides, there are so many benefits when you consider nature as part of your home decorating theme. On the aesthetic side, a sight of oasis in the comfort of home is definitely a great beauty to behold. On the practical aspect, the nature theme encourages an air of relaxation and calm, ideal for urban dwellers frequently exposed to the many stresses of modern life.
Here are some excellent ideas to give your home a touch of nature whether you're aiming for practicality, beauty or both.
A Mini Farm on Your Window.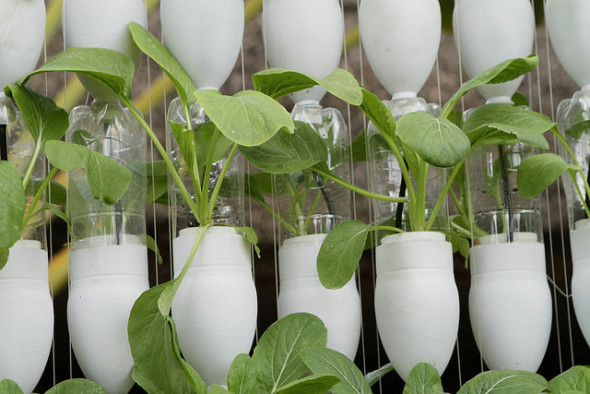 Who says bringing nature into homes can only be done by those living in huge houses? Even small-spaced apartment dwellers can have their own farm by the windows! For those who are into sustainable lifestyle, window farming is a common trend. They utilize the concept of hydroponics gardening to turn ordinary plastic bottles into great gardens hanging by the windows. The most exciting about this system is that you can grow food such as cherry tomatoes, lettuces and a wide range of herbs. You don't just get a wonderful window adornment; you also get to eat the fruits of your labor.
A Panoramic View of Nature.
If bringing nature into your house is not an option but you have a beautifully landscaped garden, consider having glass panes around your home or at least the areas where you can view the picturesque sight. Floor-to-ceiling glass panes are also great to have when you're living by the beach or the mountain. Aside from the wonderful view, you can also benefit from the huge amount of sunlight that comes into your home, reducing the need for you to turn on any artificial light for most of the day.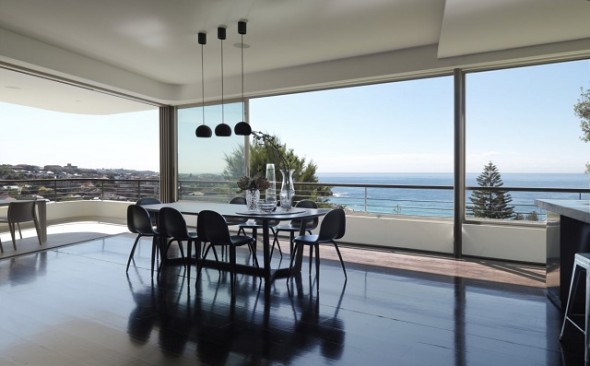 A Magnificent Waterfall.
If you're blessed with vast space and a multi-storey home, consider assembling waterfalls inside your house that span across various levels. Make sure to add the necessary fences or railings to avoid accidents. Aside from the aesthetic appeal this massive water feature provides, it can also serve as an air cooling mechanism for your entire home; and thus, reducing your energy bills in the process.
It doesn't matter if you live in a small hut or a large mansion. As long as you love nature, you will definitely find many ways to add the natural elements of Mother Earth into your dwelling.