Currently Hollywood is on fire. It is the time when some labors bear fruit, while others are left with hope and only this. It's that time of the Annual Critics Choice Awards, there in Los Angeles. The stylists run like crazy because they have to dress up so many people with impressive and beautiful creations. They have to deal with ladies actresses and obbey to their demands. We present to you the appearances we liked the most. Check them out below.
Sandra Bullock in Lanvin.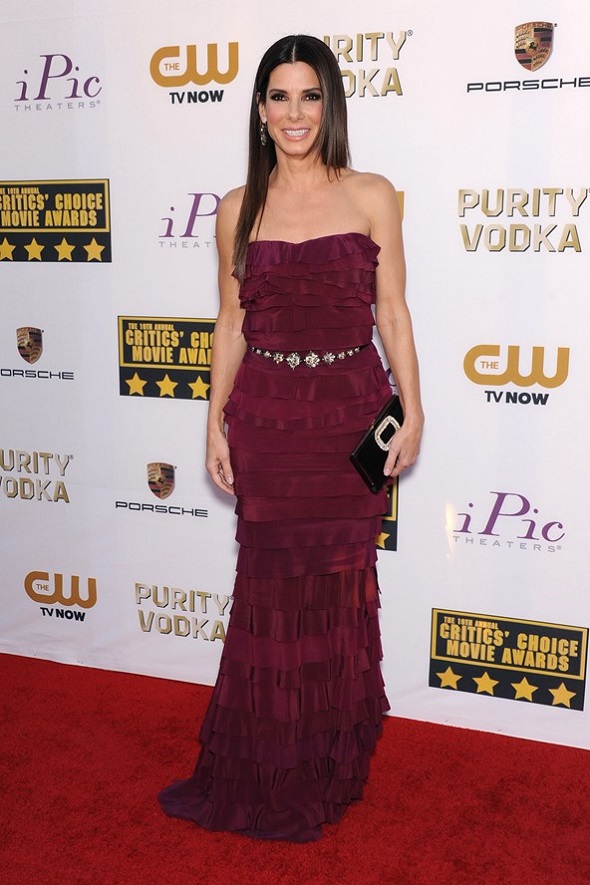 Cate Blanchett in Lanvin.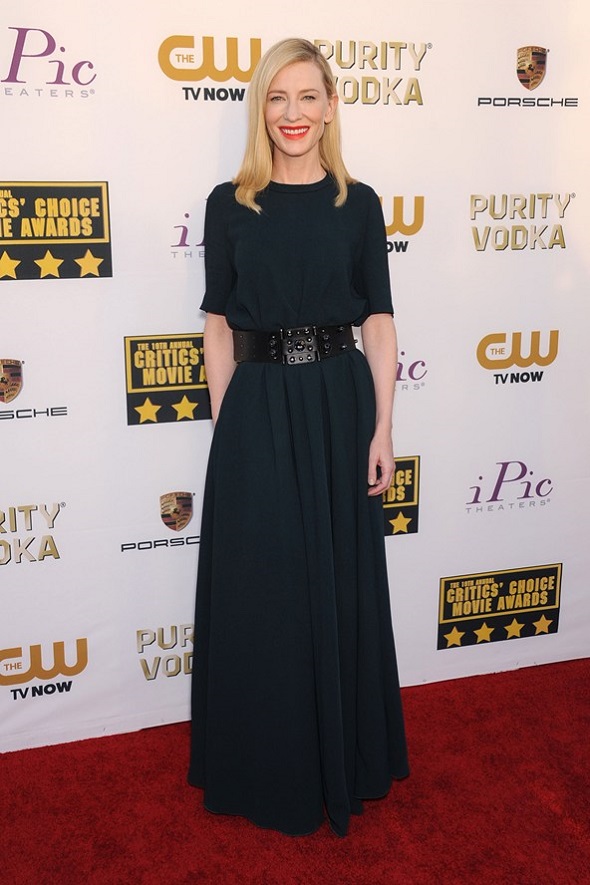 Margot Robbie in Alexander McQueen.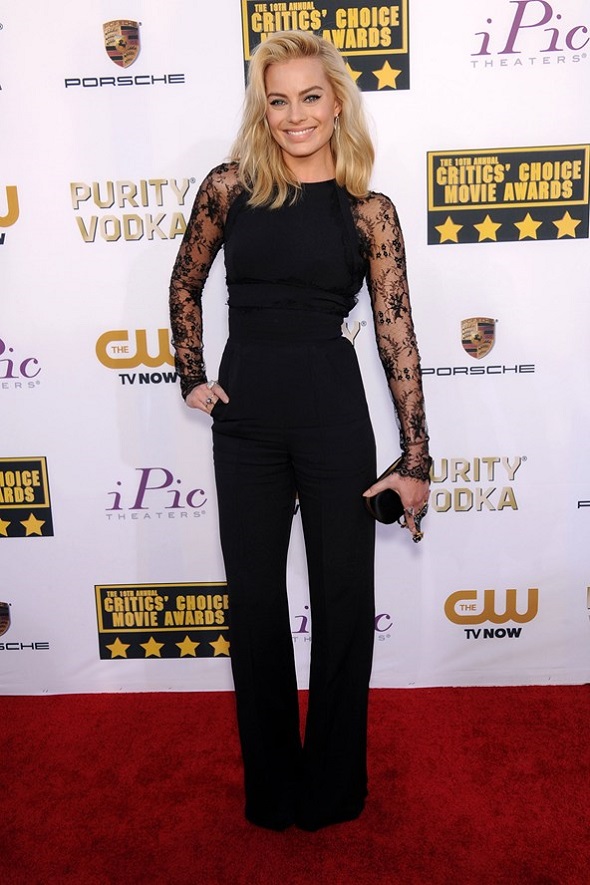 Juliette Lewis in Zac Posen.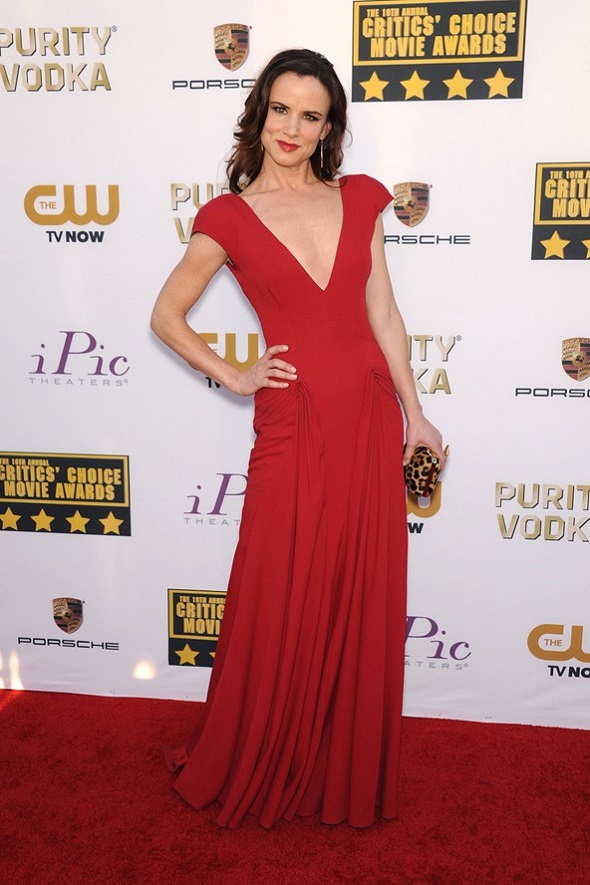 Lupita Nyong'o in Calvin Klein.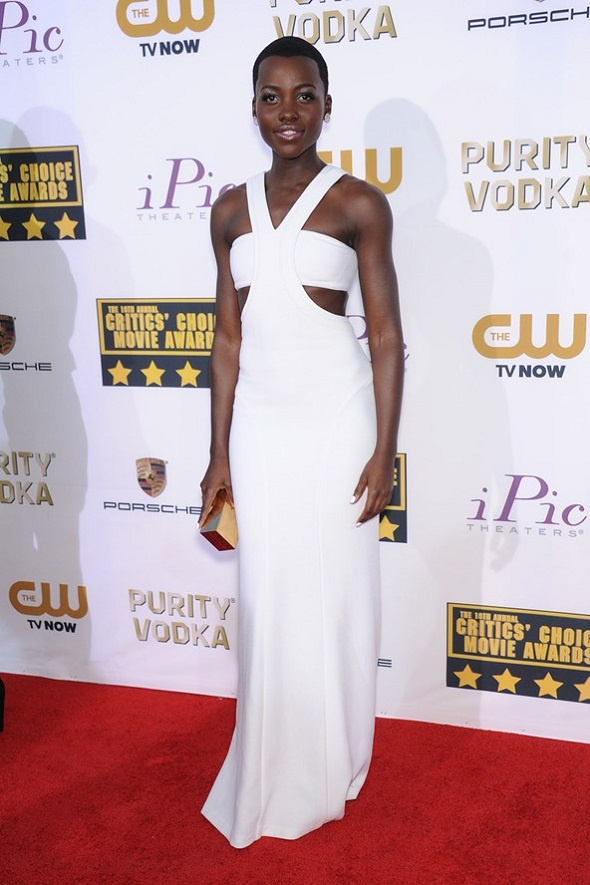 By Nicole P.