Weddings and photography go hand in hand – but becoming a successful snapper in this realm requires much more than a bridesmaid-wooing smile and the ability to bark instructions to tipsy guests.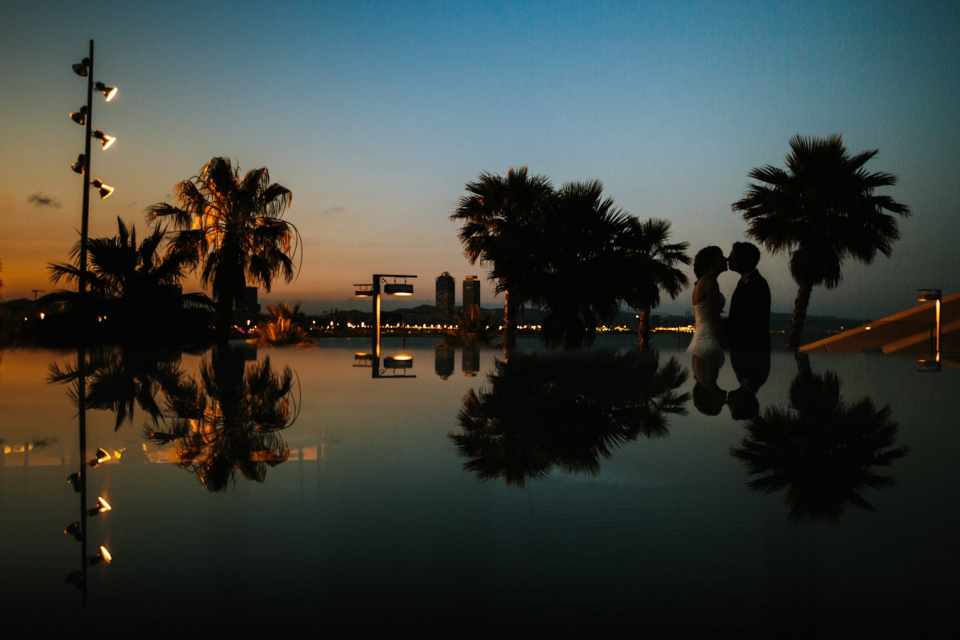 Instead, to make it in this vertical you should be equipped with educational knowhow, personality, tenacity, a vivid imagination and an extremely thick skin to ensure your client's big day runs as smoothly as possible.
Admittedly, the wedding photography market is extremely competitive and it's an arena where word of mouth  (a happy couple need to know they can trust you not to chop their mother-in-law's head off) is almost as important as your snapping skills.
Consequently, our tips, below, guarantee your honeymoon period with photography never ends and, hopefully, will help you enjoy a successful career in the wedding industry until death parts you…
Snap up a photography degree
Just as a graphic designer would never be let loose on a magazine cover without the appropriate qualifications, a wedding photographer without the correct credentials is likely to be ushered away long before the cars pull up at the church.
To avoid unnecessary embarrassment, then, a photography degree offers you the opportunity to prove you have the gumption to get the job done AND develop the fundamentals of the craft needed – lenses, lighting, effects, Photoshop – to furnish the bride and groom with the perfect wedding pictures they expect.
Always keep the wedding party happy
At any wedding, there is a lot of hanging around. Whether it's waiting for the bride to arrive or a delay caused by the vicar losing his good teeth, it's an inevitable part of any couple's big day. Accordingly, the wedding party is likely to string you up by your camera strap if your incompetence cuts into their eating, drinking and dancing time.
It's wise to set aside a specific time for ALL photos, which is usually arranged well in advance with the happy couple. Importantly, though, the time reserved for photographs should be before the champagne starts flowing as a groom with one eye closed in a drunken stupor will inevitably lead to a complaint from an unhappy bride.
Never give up on your dreams
It may sound like a cliché, but to make it in any industry, especially an industry as emulous as this, it requires oodles of hard work and dedication before you begin to make a name for yourself as the best in the business.
While it's never much fun working for free, it may be a good idea to offer to shoot a friend or family member's wedding for gratis in order to gain experience of what it takes to create the superlative wedding shot as you try to avoid grumpy grandmothers from clattering you with their handbag.
Photo: link