The Samsung Electronics, officially announced the Galaxy S5 mini. The Galaxy S5 mini has the same performance as the flagship from Samsung, while users will also benefit from the fitness functions and device protection available also at the Galaxy S5. I always try to design devices to meet different needs and preferences of consumers, said JK Shin, CEO and Head of the IT & Mobile Communication of Samsung Electronics. With the Galaxy S5 mini, everyone can enjoy the useful features of the Galaxy S5 on a sleek handset with minimal planning.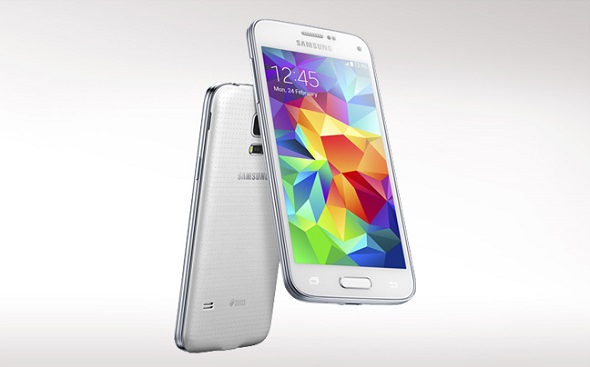 Featuring a 4.5 inch Super AMOLED screen, the Galaxy S5 mini offers bold and vivid colors, while the compact size provides comfort for easier use with a single hand. As the Galaxy S5, so the Galaxy S5 mini, it is distinguished for its back image, which gives the device a stylish and glamorous look along with a comfortable grip.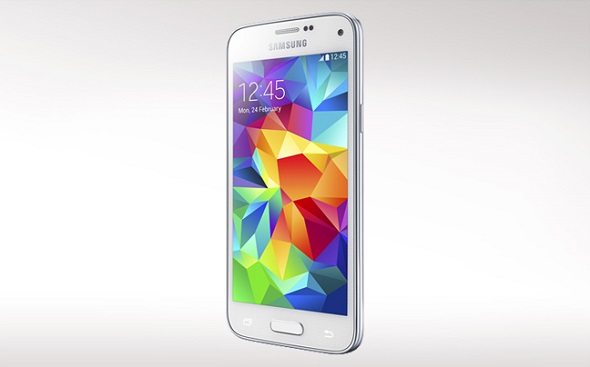 The Galaxy S5 mini with its innovative features from the Galaxy S5, such as certified IP67, Ultra Power Saving Mode, heart beat meter, fingerprint scanning and connectivity with the latest wearable devices that Samsung provides.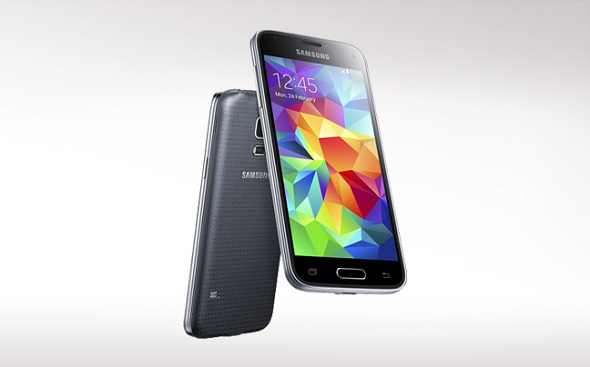 The Galaxy S5 mini is equipped with the powerful processor Quad Core 1.4 GHz and a storage memory of 1.5GB RAM, for convenient multi tasking, faster loading web pages, easy transition to the UI and quick startup. With the high resolution 8MP camera, users can create clear, bright pictures and videos, while the support of the LTE Category 4 enables fast downloading of movies and games outside your house.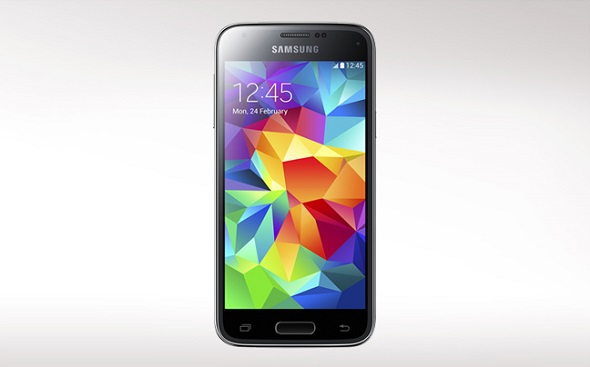 The Galaxy S5 mini will be available in early July, first in Russia and then its royalty will expand in the global market. At launch, the device will be available in four colors: Black (Charcoal Black), White (Shimmery White), Blue (Electric Blue) and Gold (Copper Gold).
By Nicole P.