This week's episode of Asia's Next Top Model Cycle 3 (AsNTM3) featured a challenge wherein the contestants were to pair up and copy looks from the spring-summer trends of 2015. If you are wondering how to look chic and pretty this upcoming season, here are six amazing and trendy makeup looks for 2015 as featured in AsNTM3, and some tips how to copy the looks: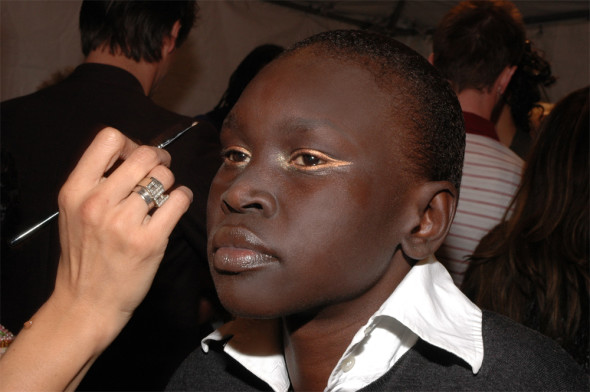 Enlightened
This look has the addition of snowy features for a luminous and glowing appearance. The model appears to be having the rays of sun, or any light source for that matter, directly brightening up the face. The best makeup to use for this look is iridescent powder with a hint of silver dust applied mostly around the eyes. The lips get an equally luminescent gloss in a blend of two or three pastel tints.
Review
Review is more of an eye makeup with dark, bold colors applied to the eyelids, at times in odd, geometric shapes towards the outer eye area, as well as long and thick lashes. Review is different from the regular smoky eyes in that it is more of a defined art than color blending.
No Make-Up
Barely there makeup pimps up one's natural look with the aid of subtle makeup. Although the finish product is simple, achieving this look is quite tricky. The face must be thoroughly clean and made free from blemishes. The skin must not appear shiny. The cheeks must have subtle flush using warm peaches or pinks. The brows and lashes make use of clear mascara, and eyelashes applied with subtle hints of browns.
Free Party
This one creates a liberated and sassy look using bold and colorful palettes generally applied to the eye area. The lids and lashes play a huge part to get this look covered mostly in glittering shades of purples, blues and greens.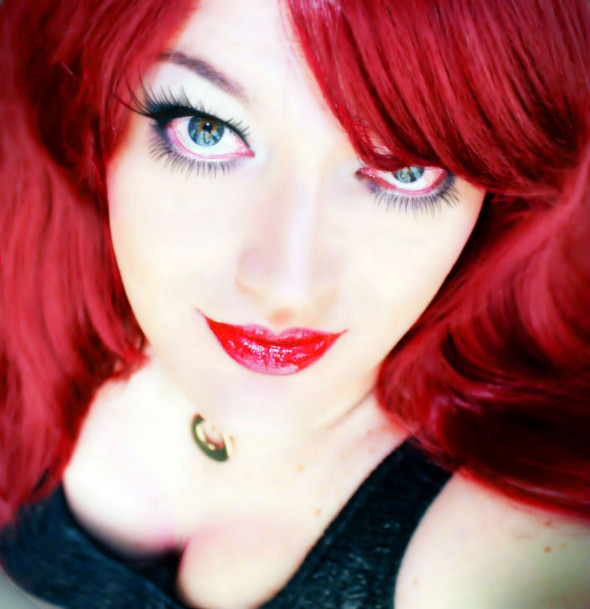 Scarlet Reduction
This highlights the use of very red lipstick. All other parts of the face display subdued palettes.
Rock Glamour
This look is party-ready, but unlike free party, rock glamour is a mixture of the wild and feisty. This makes use of smoky eyes and dark lip colors, including rich reds, dark browns and even black.