Your crowning glory can make a lot of difference in how you look. This means that your hair color or style can should flatter the shape of your face or complement your skin tone. Here are some of the hair trends for this year's spring and summer.
Caramel Blonde
– if you're already blonde, add warm tones that give the illusion of a caramelly, buttery feeling. They should be blended well, so ask a professional's help. This is to avoid creating a striped or ombre look. This is the perfect summer hair color as it looks fresh and natural. Rosie Huntington-Whiteley, Karlie Kloss and Diane Kruger all have caramel blonde hair.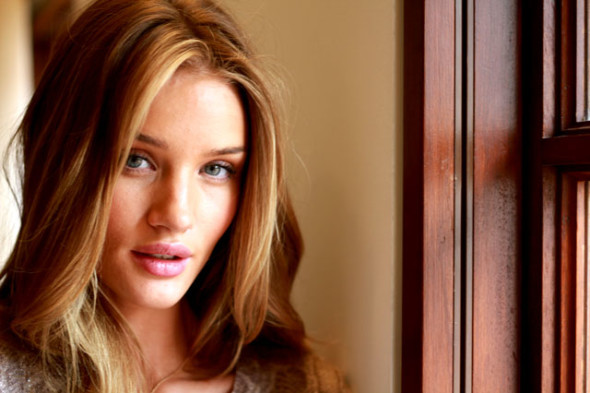 Shades of Red
– red is quite major this season. Some of the popular celebrities who sport red hair include Emma Stone and Julianne Moore, who have copper red hair, Julia Roberts with  chestnut red, and Maggie Grace and Jessica Chastain with strawberry red.
Monotonal Brunette
– brunettes should be thankful this year as they don't need to change their hair color to look fashionable this spring and summer. All they need to do though is to maintain their hair color with regular glosses. Stars with this hair color include Katie Holmes, Anne Hathaway and Olivia Munn, to name a few.
Icy White
– if you want to look like an ice queen, you'll need to switch to silver shampoo for that ice white shade that has no brassy tones.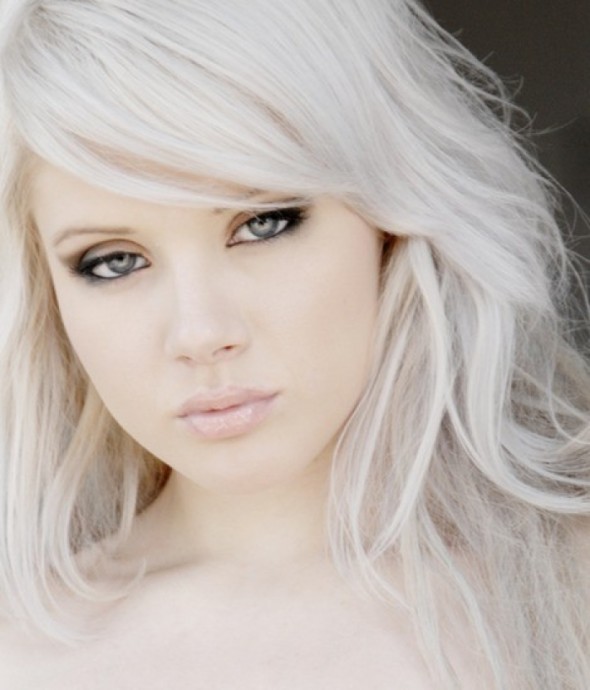 Honey Blonde
– honey-colored hair would be perfect for women with tan skin and glossy lip. Wear it lose for that dreamy look.
Platinum Blonde
– although this hair color is highly susceptible in showing the roots, show off the contrast by pulling your locks in a bun. You can also try an intricate braid to display your multi-tonal blondes.
Red-Brown
– this hair color is perfect if you have fine hair types. This is because it gives the hair an illusion of body and volume.