Las Vegas may be the Sin City, which is why it's more famous for its high-stake casinos and stripper clubs, but there are many other things you can do here. If you don't believe it, read on.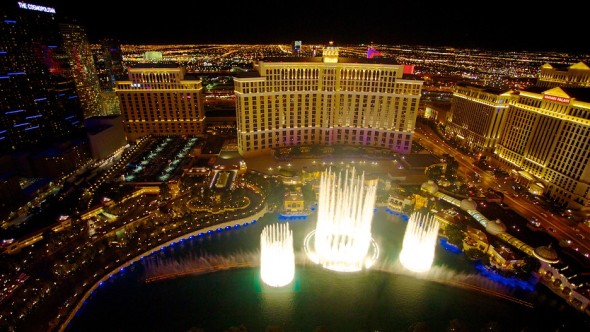 #1 – Take a time travel by visiting a speakeasy.
During the late 1800s, unlicensed liquor shops are dubbed as speak-easies in Pennsylvania. The term was used due to the practice of speaking about these unregistered bars quietly or secretly in public. Check out a speakeasy in Downtown Las Vegas called The Laundry Room and take a trip down memory lane.
#2 – Do an extreme sport.
Try flyboarding and get your adrenaline pumping. All you need to take a trip half an hour off of The Strip and experience a one-of-a-kind adventure not far away from the city.
#3 – Meet MGM lions.
Did you know that there was a lion exhibit at the MGM Grand? Yes, there used to be, but now, they have moved the large felines to the Lion Habitat Ranch. Currently, they have more than 45 lions, which you can also feed. You can even sign up for a trainer-for-a-day program.
#4 – Get up close and personal with marine life, too.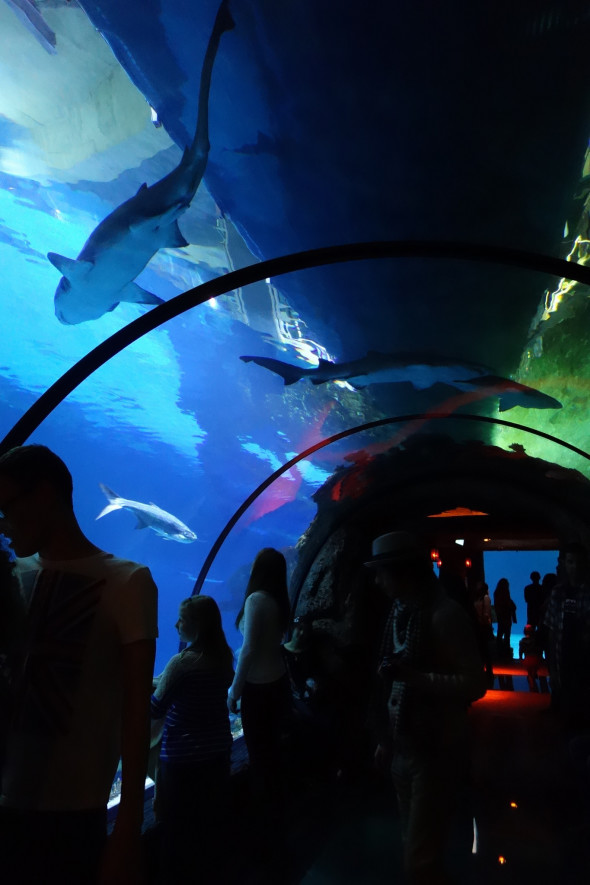 Check out The Mandalay Bay Shark Reef Aquarium to get up close and personal and even feed sharks, sea turtles and stingrays.
#5 – Check out an impressive cacti collection.
Yes, you heard that right. Cactus is now a tourist attraction in Las Vegas. This elaborate collection of the pointy plants is owned by Forrest E. Mars, the owner of Snickers, Dove, Twix and M&M's. The land area where the cacti are is four acres, which is reported to be one of the world's largest collections of such desert plants.
#6 – Explore Bootleg Canyon through a zipline.
There's a company that lets you zipline your way through Bootleg Canyon. Yup, the full one mile and a half. Zipline speeds can run up to 60 miles per hour, which will definitely give you the thrill of a lifetime. So, if you've been to Vegas several times but haven't gone to these places, then there are more reasons for you to come back.