Stephen King's works have been adapted for film and television and the novella "Hearts in Atlantis" will be getting its own adaptation. The film will be helmed by British director Johannes Roberts who will be teaming up with The Fyzz Facility for this production. The adaptation will be called "Hearts" and it's based on King's critically acclaimed novella.
The story is set in 1966 and is a coming-of-age story of college boys who are spending their first time away from home. They become obsessed with a card game called Hearts which also happens to be highly addictive. Soon, they find their grades flagging and soon drop out of college one by one. Being out of school also means facing the possibility of being drafted for the Vietnam War.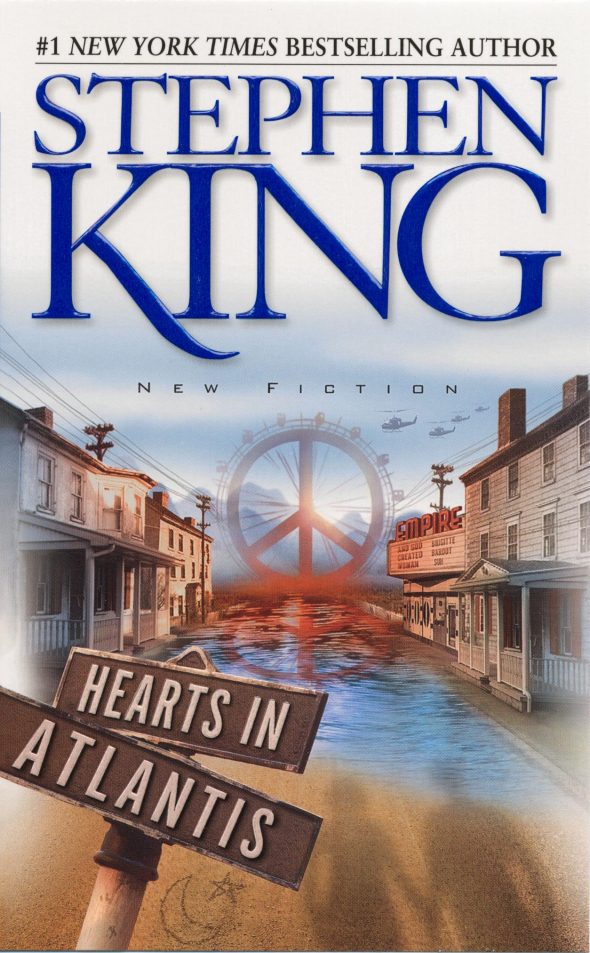 Roberts adapted the story with Ernest Riera, his regular writing partner. The last collaboration between the two was the horror film "The Other Side of the Door" which starred Sarah Wayne Callies. Roberts' upcoming film, the shark thriller "47 Meters Down" starring Mandy Moore, is his first collaboration with The Fyzz Facility.
Avid movie goers might already be familiar with a "Hearts in Atlantis" that starred Anthony Hopkins in 2001. However, that film was based on two stories from the Hearts in Atlantis book, not the "Hearts in Atlantis" story itself.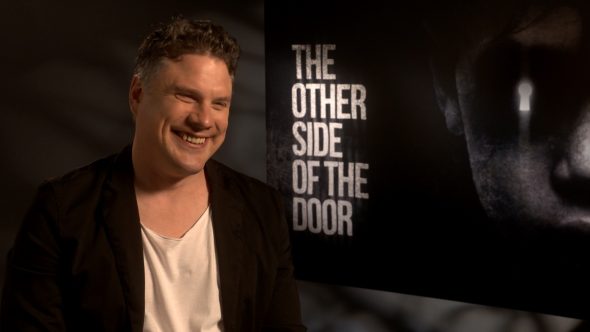 You can be forgiven for being confused at this point but here's the gist: Stephen King's Hearts in Atlantis is comprised of two novellas and three short stories, one of them is "Hearts in Atlantis."
Roberts is a long time fan of King's work as well as their cinematic adaptations. "Hearts in Atlantis" happens to be his favorite King story and turning it into a film has been a lifelong dream of his.
Production of "Hearts" will begin in 2017, a year which will feature a couple of King film adaptations: Dark Tower and It.