In a challenging business climate, few firms can afford to look much further than the next five years with reasonable confidence.
Yet in Britain, there are a select few businesses that have survived for hundreds of years — turning steady profits, providing employment and satisfying customers seemingly with ease.
So if you're yearning for a model for sustained success, here are five of Britain's oldest businesses.
R J Balson & Son
Family butchers R J Balson & Son was founded way back in 1515.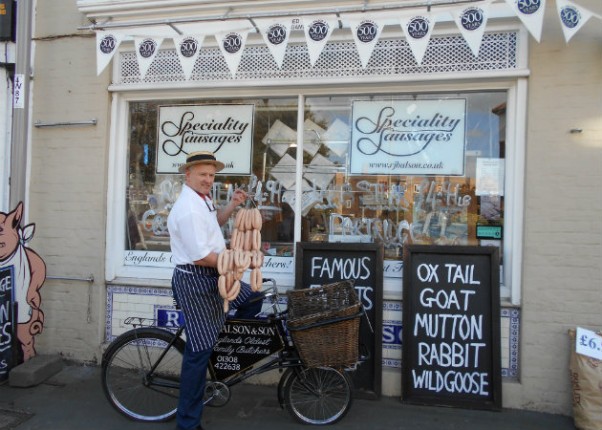 So there's an outside chance that Henry VIII tucked into some Balson's bangers in between declaring himself the supreme monarch of the state church and working his way through six wives.
The shop is still based close to its original location in West Allington, Bridport — and the secret to success seems to be sticking to a recipe of high-quality meat, game and poultry combined with excellent service.
The Shore Porters Society
The Shore Porters Society was established in 1498 — six years after Christopher Columbus discovered America and long before Henry VIII ever dreamed of a Balson's black pudding.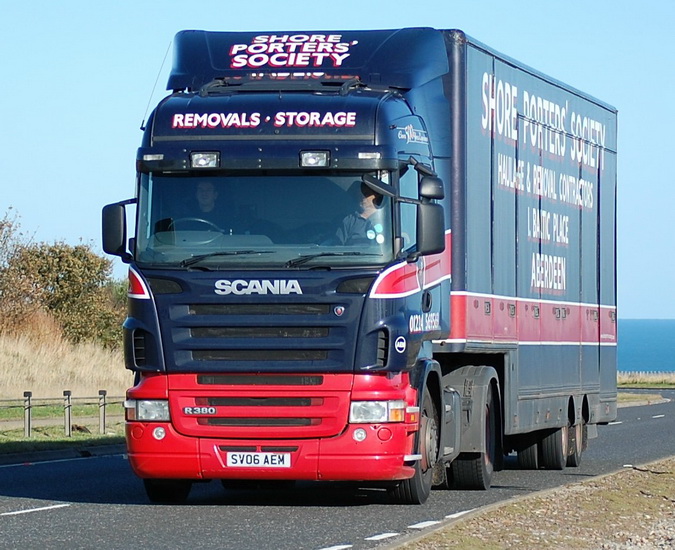 It started when a group of porters at Aberdeen Harbour joined together for their mutual protection to form a cooperative — but now operates in the international removals sector, with depots in Aberdeen and Richmond Upon Thames.
A simple business proposition and solid core values seem to have helped the Shore Porters Society survive in the long-term.
Shepherd Neame
Shepherd Neame is Britain's oldest brewery.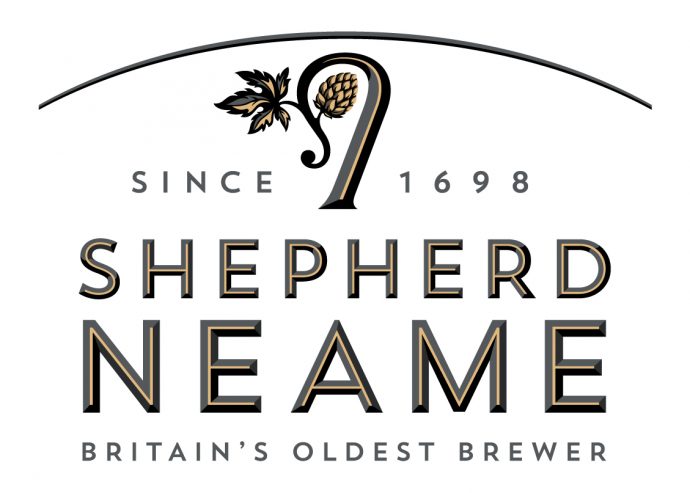 It has an official founding date of 1698 although its roots in Faversham, Kent reach back to the 14th Century.
Samuel Shepherd expanded the brewery in 1732 to include 21 pubs — but it wasn't until hop farmer Percy Neame joined as a board member in 1832 that the famous partnership was born.
The company now produces more than 60 million pints a year and exports to 35 countries and still operates as an independent family business.
Ormiston Wire
Ormiston Wire was established in London in 1793 by Scotsman James Ormiston and originally sold specialist spring wire for corsets and wigs.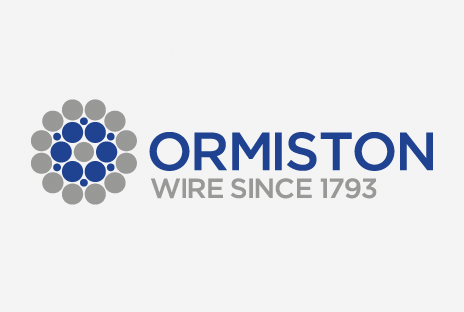 It has remained in family hands and is now headed by Mark Ormiston, who has seen it successfully diversify into the design and manufacture of suspension wire and applications for the art and sculpture sectors.
This great British business proves that catering for a niche market has the potential for a lasting legacy.
Sheffield FC.
Sheffield FC shouldn't be confused with their more successful cousins Sheffield United and Sheffield Wednesday.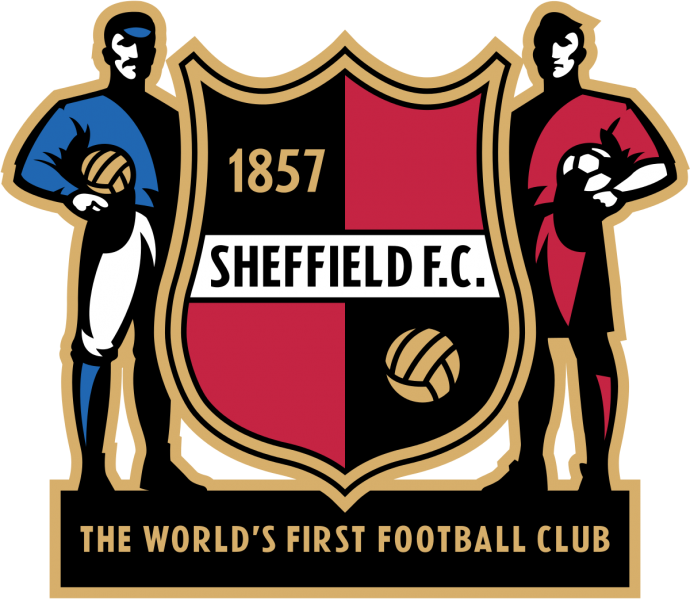 But founded in 1857, they're still officially recognised by FIFA and the FA as the oldest football club in the world.
In 1859 the club's founders Nathaniel Creswick and William Prest wrote the 'Sheffield Rules' — the first formalised guidance for the game, which included innovations like crossbars and free kicks.
The club won the FA Amateur Cup in 1904 and have never surpassed that achievement, but they've battled on nevertheless.
These timeless tales of Britain's oldest businesses should inspire you to create your own entrepreneurial empire for the ages.
What's your favourite old business? Share your thoughts in the comments section