There's more to Digital Marketing than just putting up a video or fancy graphic and calling it a day.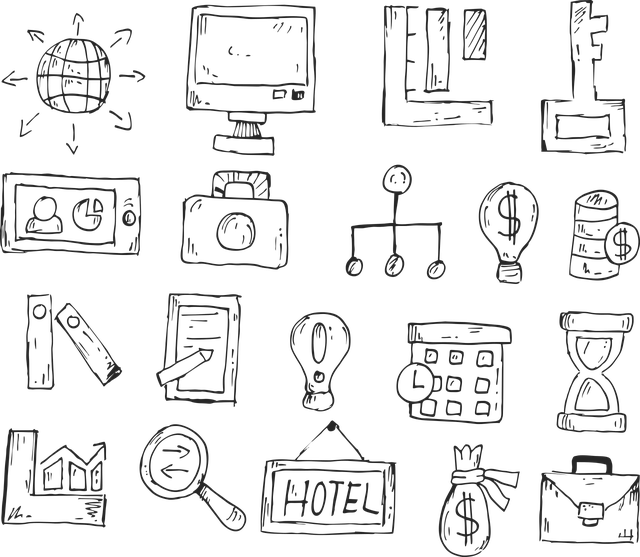 In the increasingly internet savvy age, successful digital marketers use social media to increase audience engagement and build relationships with consumers to generate brand loyalty.
Great campaigns leverage emotion ­– using humour, tugging at heart strings – to really make their audiences feel.
Or there's the risk takers, such as Adam Pacitti, who used his last £500 to purchase a billboard that would advertise himself as a jobseeker. They do say there's a fine line between genius and madness, but it worked for him!
Here are four great digital marketing campaigns to inspire you – you'll probably recognise a few!
The Super Bowl is one of the most sought after and expensive ad slots that you can get. With audiences reaching the hundreds of millions, companies pay millions just for a 30 second spot – famous examples include Apple's 'Macintosh 1984' and Old Spice's 'The Man Your Man Could Smell Like.'
Twitter, however, have used the Super Bowl a little differently. Their #BrandBowl by pitted companies and their adverts against each other. Rather than trying to compete with the Super Bowl, they just made sure that they were the social media platform that people were using to engage with it.
Riso Gallo – #BeyondRistotto
Risotto rice experts Riso Gallo worked with digital marketing agency Maratopia Digital Marketing and master chef Danilo Cortellini to run a pretty cool completion – offering their customers a chance to win a trip to Milan.
All entrants had to do was make a social media post to share their very own rice salad recipes – using the Riso Gallo range, of course ­– with the hashtag BeyondRisotto.
A pretty easy task for a holiday!
Virgin Media – #FasterCloser
With their Faster Brings Us Closer campaign, Virgin Media proved that they know the value of an emotionally relatable and empathetic marketing campaign that strikes a chord on the heartstrings of their audience.
Storytelling is a great way to encourage audience engagement and get them talking. As a species we're drawn to stories, and they're a fantastic method for advertising any product.
Virgin Media ran this campaign across multiple social media platforms, as well as investing in television advertising, to make sure that their advert was seen by as many consumers as possible.
Greggs – #VeganSausageRoll
In 2019, Greggs leveraged humour to market their vegan sausage roll by parodying the smart phone adverts we've all become familiar with.
This proved to be an excellent way of demonstrating all the delicious features of their product! And after gaining over 5 million views across their platforms in just days, it definitely worked well for Greggs!
An Honourable Mention – The Instagram Egg
There seems to be little purpose to this digital marketing stunt… perhaps it was put forward by the chickens.
But with 55 million likes, a photo of an egg posted to an account owned by advertising creative Chris Godfrey, is the most liked photo on Instagram.
Similar to the Christmas Number One campaign back in 2009 which saw 90s rockers Rage Against the Machine take that much-coveted top spot, the aim of this egg stunt was perceived by many as a rebellion against the system ­­– after all, the initial call to action was to beat the world like record that was at the time held by Kylie Jenner.
Digital marketing is an essential tool to increase customer engagement for companies of all sizes in this increasingly digital-reliant age.
What are your favourite digital Marketing campaigns? Tell us all about them in the comments below!