Samsung and Google have announced that part of the Samsung KNOX technology will be incorporated in the next update of the operating Android. The new version of Android, which was presented at the conference Google I / O, will include a series of new features for IT professionals and managers, as a separate container for the management and security of business data. This new experience answered the evolving trend towards using mobile devices in enterprises.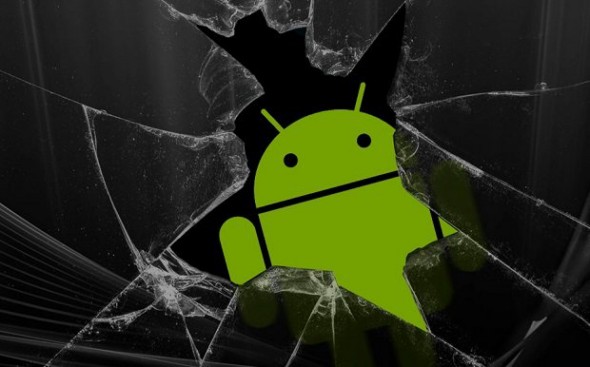 We welcome with joy this revolutionary partnership with Google. The Samsung, a leading manufacturer of mobile devices running Android, is responding rapidly to the needs of the users that have Android mobile devices for safety and protection of their personal data, said the senior vice president of KNOX Security Group of Samsung Electronics.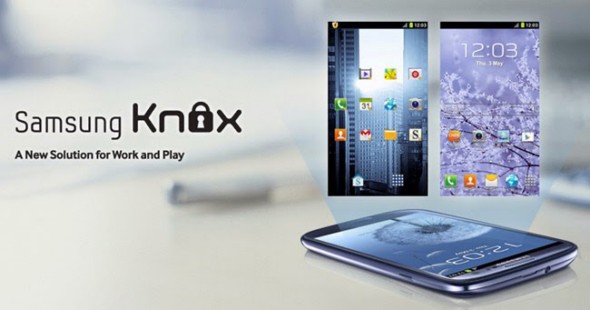 With this unique collaboration, the two companies aim to meet the constantly evolving needs for a stable and secure mobile platform. At the same time, the privacy and data of the final user is secured, and can enjoy the same Android experience at work, just like the personal use. In parallel with this effort, Samsung will continue to offer advanced and customized business solutions to corporate customers.
The Samsung KNOX platform is currently the sole provider of security for Android mobile devices at defense and governmental needs of the U.S. Government and the Ministry of Defence. This allows its use in government and other, highly controlled, professional environments. The platform Samsung KNOX received the approval from the STIG «US Defense Information Systems Agency», for use in the networks of the U.S. Department of Defense in May 2013 and upgraded to a STIG version in April 2, 2014.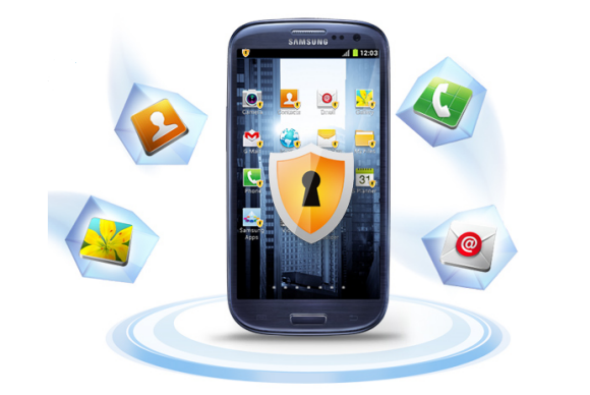 The UK government recently issued the guide «End User Device Security Guidance» for the Samsung KNOX, in selected devices Samsung Android. In addition, devices with integrated KNOX, as the Galaxy S5 and the Note 10.1, 2014 Edition, are certified by the Mobile Device Fundamentals Protection Profile Common Criteria in May 2014, while the Galaxy S4, Galaxy Note 3, Galaxy Note PRO in February 2014.
By Nicole P.