Some great movies are coming on theatres or are already out this summer, so let's take a look at the ones you shouldn't miss.
If you love drama, love and romance the you should definitely watch a great movie of this kind with your partner, called The Fault in our Stars, which also happens to be a book adaption. If on the other hand don't like this kind, then there is the Edge of Tomorrow, for anyone wondering whether Tom Cruise will save the world or not.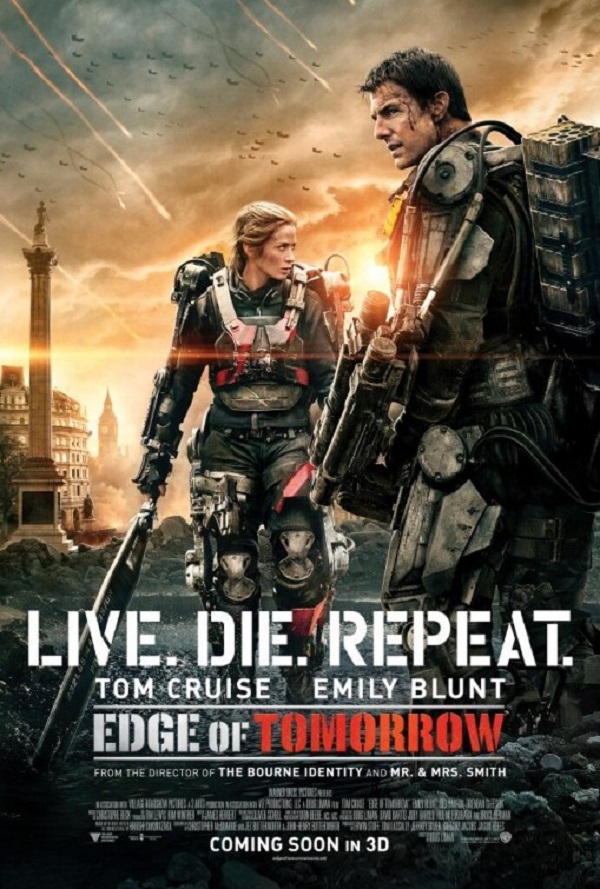 How To Train Your Dragon 2 is also out and has a huge fanbase on it. Amazing animation and a great story, it has to top your to-watch list.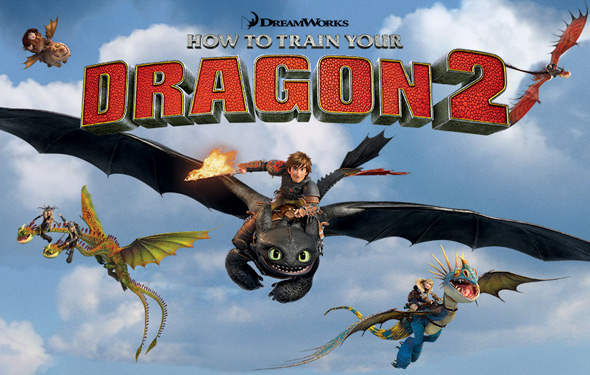 In a comedy with emphasis on spurs, Charlize Theron is a good reason to go to the movies for A thousand ways to die in the West, the comedy by Seth MacFarlane. Grab your friends and have fun!
The big hit of the summer is out and rolling! Transformers: Age of Extinction has already set its records for its opening weekend. The fourth robot film promises fast-paced action with the excellent Mark Wahlberg in the title role.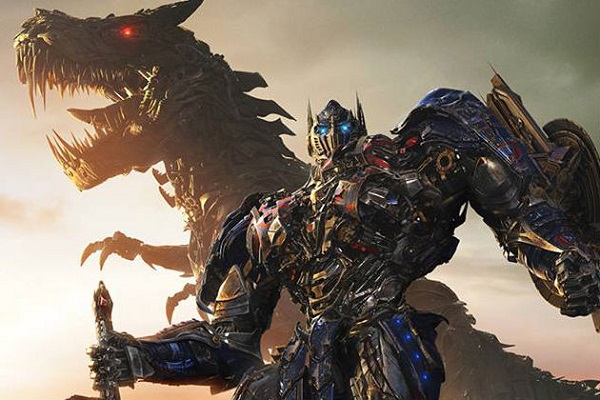 Perhaps the most anticipated films of this summer season is the Dawn of the Planet of the Apes, the new Planet of the Apes that comes to theaters on July 16. Everything you need for an unpredictable summer night out, along with Gary Oldman.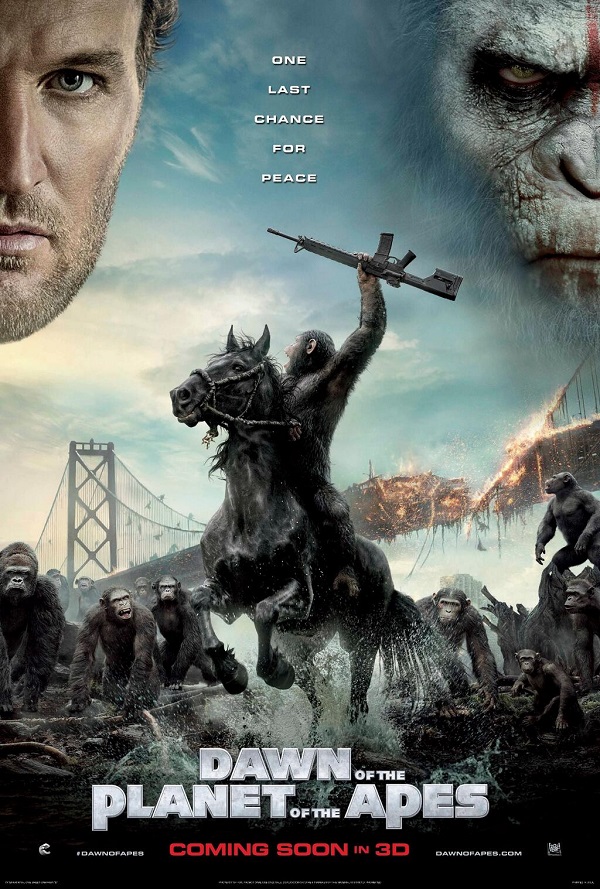 If you love history and want to see labors and wars, on his second film appearance this year comes Hercules: The Thracian Wars, coming out on July 24.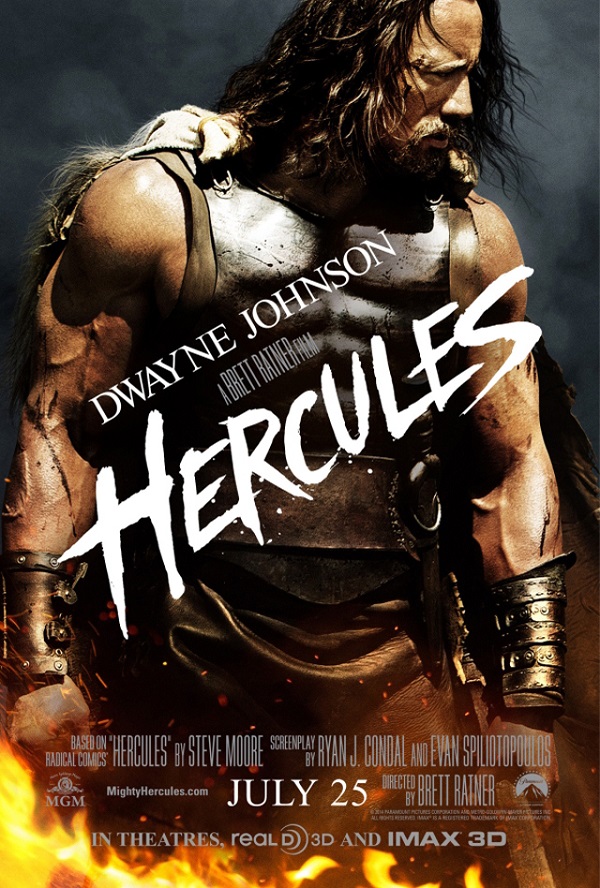 Summer requires laxity, carelessness and laughter. Cameron Diaz and Jason Segel can guarantee you that, because their Sex tape will be like no any other. So rush to enjoy shocking situations full of misunderstandings and laughter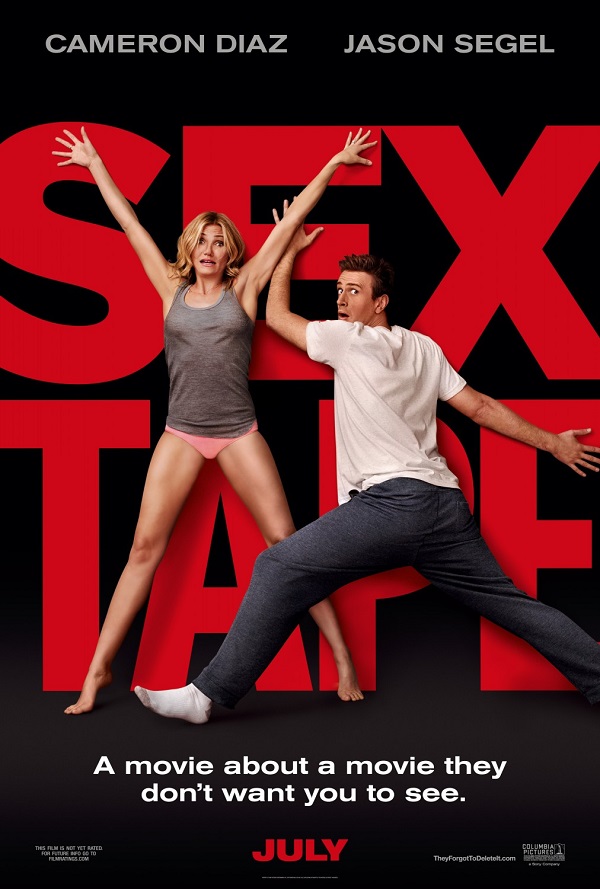 Finally, a movie to enjoy with the kids is Planes: Fire and Rescue. Our beloved Dusty, now has gets a new target. That is to have even more fun adventures.