The Three Coolest Destinations For Mediterranean Yacht Charters
Age-old culture, sun-drenched days, mouth-watering cuisines and champagne sailing conditions: there are so many reasons the Mediterranean tops the globe's cruising charts. But which European hotspots are a must-visit when you've taken the plunge and decided to charter a yacht? Mediterranean cruising grounds are known for their cobalt colored waters and scenic coastlines, but there are a few destinations that stand out when it comes to unforgettable landscapes and array of fabulous things to see and do.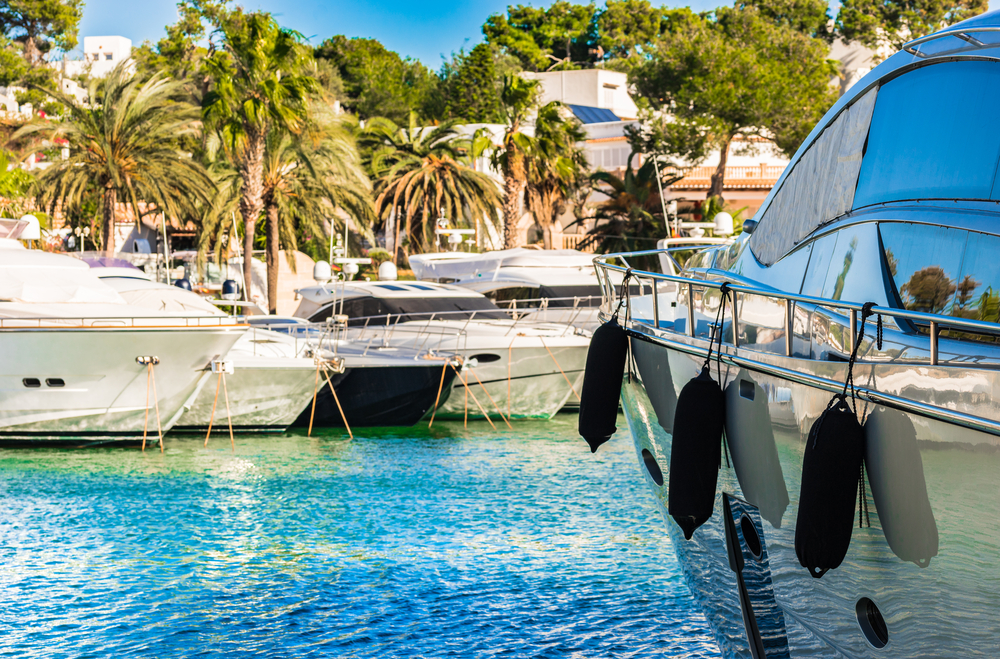 Croatia
A Dalmatian coast charter includes all of Croatia's high points. Sapphire-hued waters, historical cities, pine-backed beaches, and dramatic mountains truly make it a top destination for a great Mediterranean yacht charter. Literally thousands of islands, some totally undeveloped, grace the 350km stretch of coast, as do countless secluded anchorages. You can admire Dubrovnik's baroque palaces and saunter through its labyrinthine streets, visit summertime celebrity haunt Hvar, an island which boasts 2,720 hours of sunshine annually, or cruise to Vis, an unspoiled gem favoured for its tranquility and its famous Blue Grotto.

Italian Riviera
Another place to enjoy the coolest Mediterranean yacht charters is the Italian Riviera. This slice of land, perfect for enjoying 'la dolce vita,' is not only awash with turquoise coves and rugged cliffs, it also boasts one of the Mediterranean's most glamorous coastal villages: Portofino. Head to this A-list resort to enjoy sun-warmed swims in Paraggi bay and savor perfectly executed Bellini cocktails in the picturesque harbor. Of course, a visit to the Cinque Terre is not to be missed. Set amid some of the most dramatic stretches of coastline on the planet, these five fishing villages will impress with their cliff top routes, addictive vistas and quality restaurants.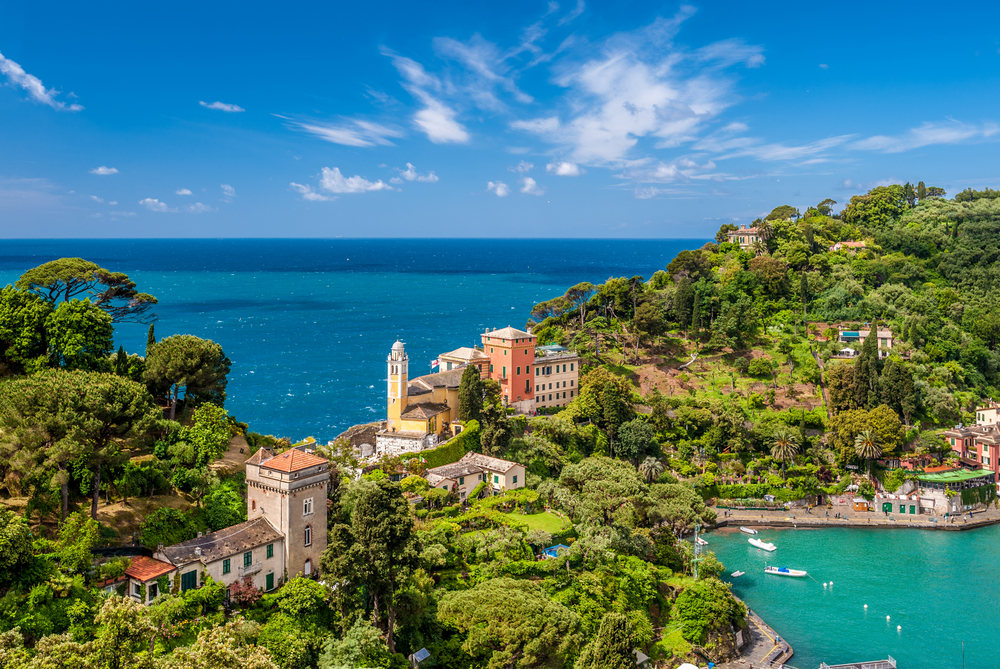 South of France
It goes without saying that the South of France also makes our list as one of the top places to charter a yacht. Mediterranean staples such as crystalline waters and sandy beaches are enhanced by the region's star-studded towns and luscious rural interior. In Saint Tropez, you can revel in ultra chic beach clubs such as Le Club 55 and Nikki Beach, experience Cannes' sparkling nightlife and/ or soak up the sights of the epicentre of luxury yachting – Monaco. For total relaxation and spectacular views, head to the half-sand, half-pebble Paloma Beach. Daredevils, on the other hand,  may prefer to jump from the Calanques' limestone cliffs.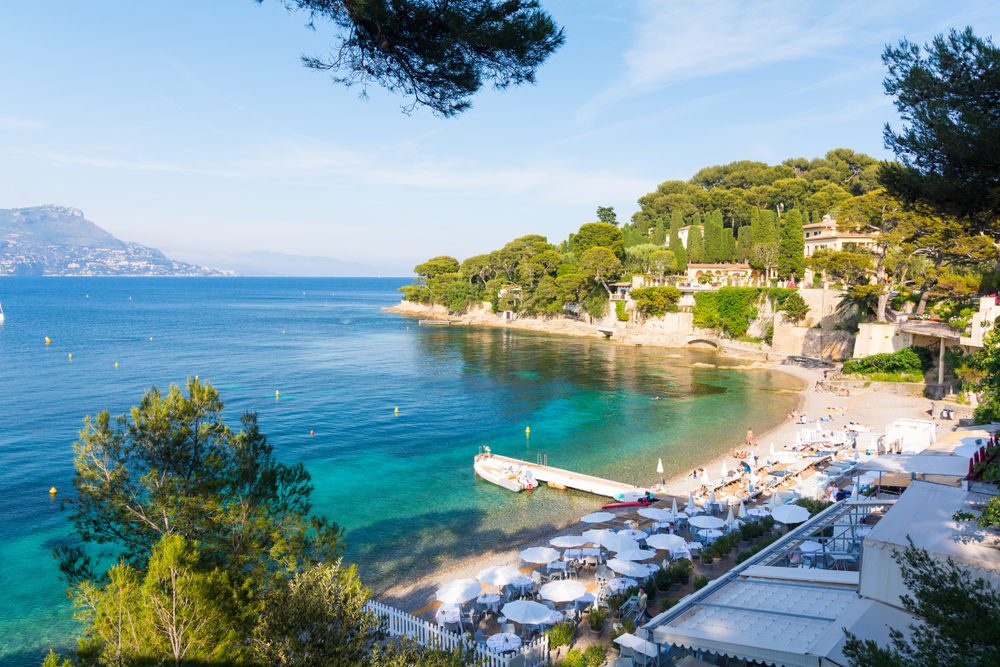 Whether you decide to cruise Croatia's sunny shores, hit the pastel coloured towns of the Italian Riviera or the South of France's glittering hotspots, you'll be sure to experience one of the best Mediterranean yacht charters available.