Do you know any band playing romo or shroomadelica? Here are some musical genres that never managed to thrive and bands that were always the well hidden secrets of a select few.
The New wave of new wave
It appeared around 1994, the time when the grunge movement was beginning to wear out. The term was invented by three British music writerswho loved the new wave, Blondie and Talking Heads, when they decided to create their own independent record label, the Fierce Panda and started producing pieces from bands like These Animal Men and Blessed Ethel. The name that they decided to give to their music was huge and the audience seemed not thrilled by the finding of the three friends.
Skunk Rock
It hit the r & b and pop style of Destiny's Child and Craig David, in the late 90s. With bands like Campag Velocet (who made ​​the cover of NME), the Regular Fries and Lo-Fidelity Allstars, the movement was some kind of a success, thanks to the hype created by the music press of the time. The name possible came from the love of its music followers to smoke skunk.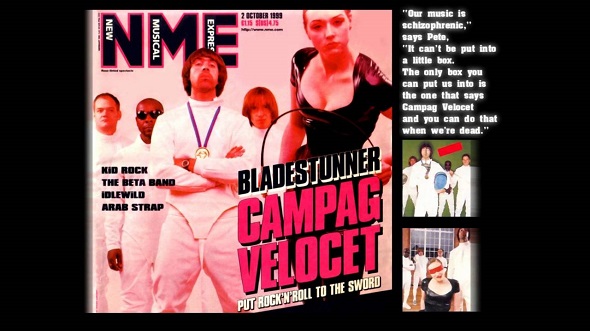 Romo
In 1995 the Britpop movement was at its death throes. A new craze started on the underground haunts of London, as boys who appeared on stage with tons of make-up and a keyboard on their lap. The most famous representatives were Orlando and Plastic Fantastic. Romo was basically an ancestor of electroclash, with a lot of pop elements. It was not so bad after all, but the venture was unsuccessful.
Shroomadelica
This movement started on Liverpool and from this genre, the one who stood out were the Coral and the Zutons. Many hallucinogens, clear influences from Captain Beefheart and a rather merry and irresponsible treatment of life spawned a genre that never had any reason to exist.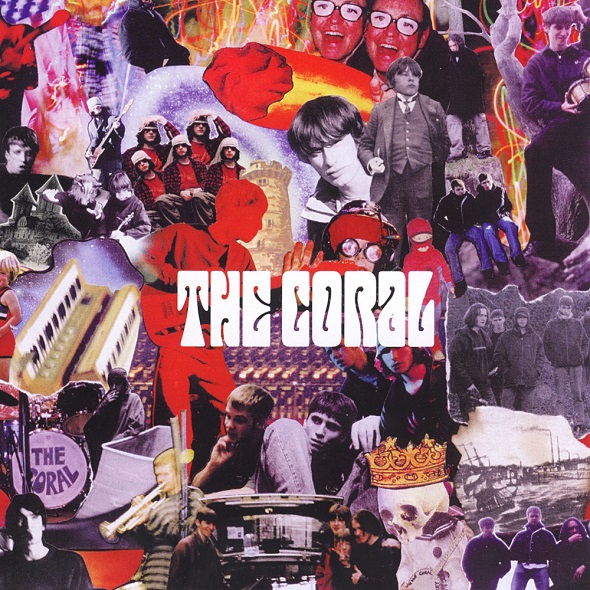 No name
The genre with the fanciful name was represented by bands like The Eighties Matchbox B-line Disaster, Ikara Colt and Mclusky. Its key elements were guitars, hip lyrics and a blasé tone. Before it was absorbed by the term indie rock, it had some good moments and made a big fuss with reporters who felt that discovered the next big movement. However, all that was forgotten as quickly as it came into play, due to the record companies' leaving the bands in any sign of failure.